Tristan Barrocks has always been a passionate storyteller. His love for the arts started as a young stage performer in the small but bustling community of Malton, located in northern Mississauga. As he grew older, Tristan transitioned to film producing and directing because he felt it came more naturally.
As an internationally recognized, award-winning Afro-Canadian director, producer, and writer who focuses on telling human-centred stories, It's a tremendous pleasure to see Tristan continue to make his mark as one of the premier creative Black voices coming out of Canada. Featured on platforms like Henrys Canada, Glossy Inc, and Muna Luchi. His film Dear Black Dad, has garnered critical acclaim for its authenticity and truth. Wallflower (Web series releasing summer 2023), Connecting the Dots (Docuseries 2019) and Mother To Mother are note-worth instalments to Tristan's catalogue.
Tristan is passionate about building thriving communities through video partnerships and educating youth on telling their own stories from their unique perspectives. Co-founder of The Digital Storytellers, Tristan provides real-world opportunities for young creatives looking to build their career experience within the film, tv, and commercial industries. Because of his continuous work in education, Tristan is now a professor at his alma mater Seneca College.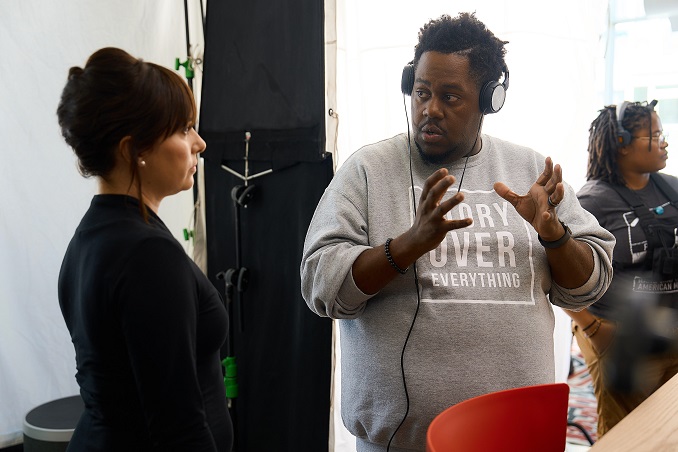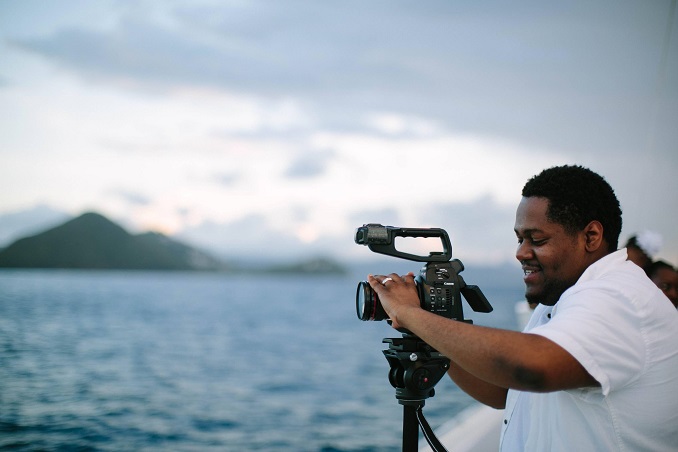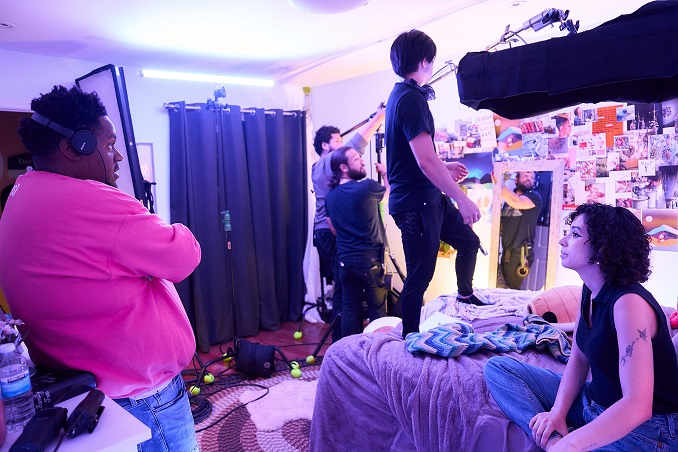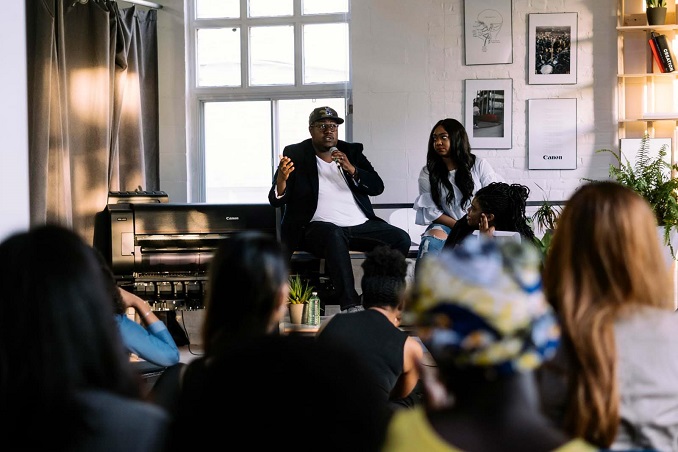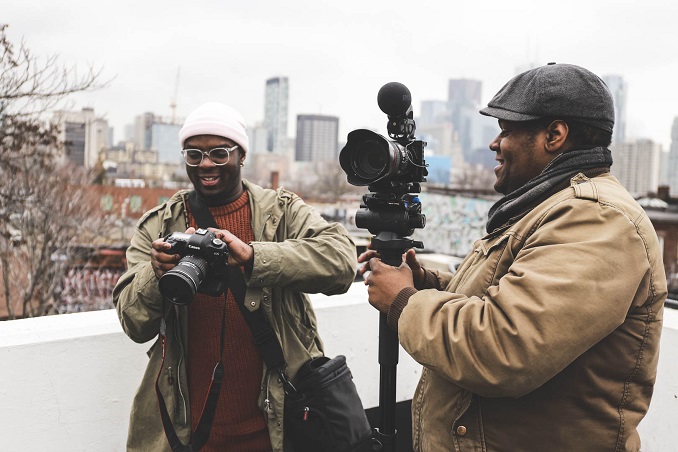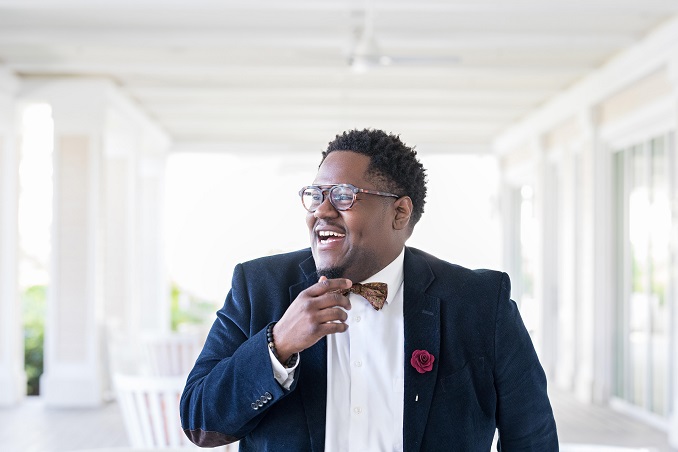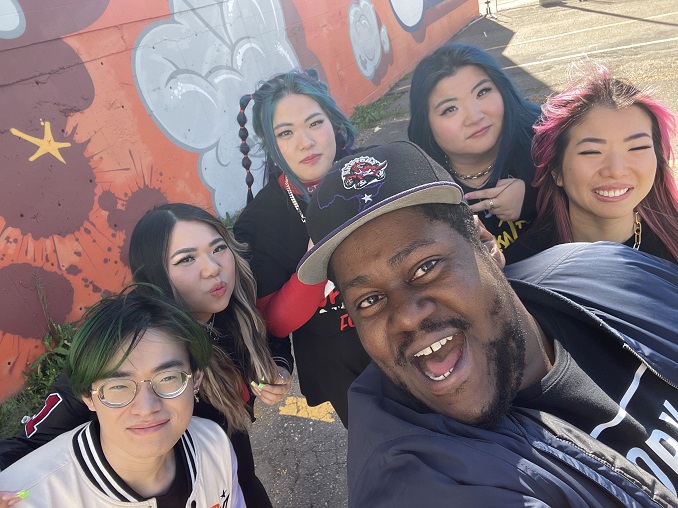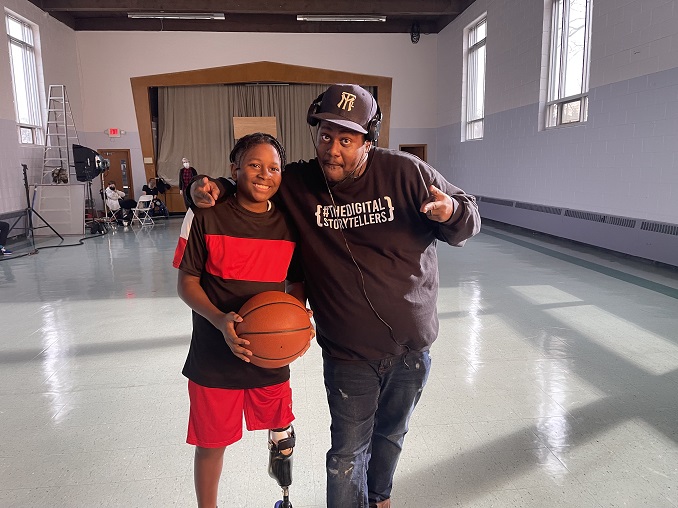 ***
Which 'hood are you in?
MALTON! The place where real people are made. 🤣👏🏾
What do you do?
I'm a film and commercial director, Co-Founder of The Digital Storytellers
What are you currently working on?
I'm in post-production for an incredible WebSeries called Wallflower and in pre-development for two other film projects.
Where can we find your work?
Website | Youtube | Facebook | Instagram | Twitter