When it comes to online casinos, security is paramount. After all, you are entrusting them with your personal and financial information, so it's important to make sure that the online casino you are using is secure. Luckily, there are a few fool-proof ways you can tell whether or not an online casino is secure.
In this article, we will take a look at a few of the methods you can use to check the safety of any online casino you come across, as well as going over a couple of red flags that you should look for that are dead giveaways of an unsafe site.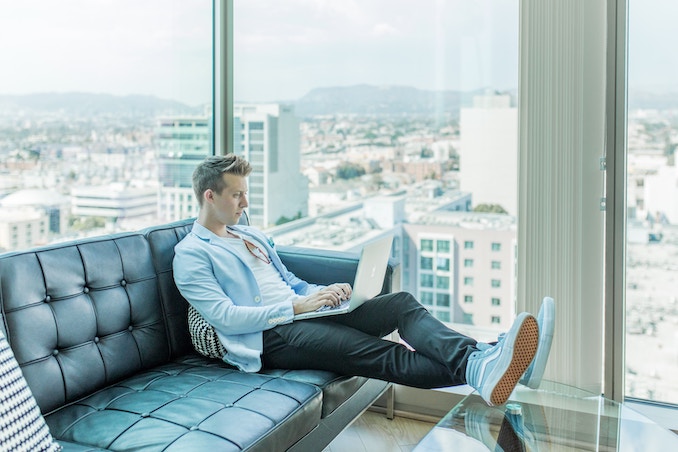 Do a Quick Scan Of The Entire Site
You can get a lot of information just by doing a quick scan of a site. There are a ton of website red flags that can act as immediate indicators to tell you that something is amiss, and taking advantage of this can allow you to weed out virtually all unsafe establishments.
One of the first things you should look for when assessing the security of an online casino is its licences and regulations. A reputable online casino will be licensed by a recognized authority and be allowed to legally operate in your jurisdiction. These regulatory bodies ensure that the online casino is operating within the law and adhering to strict security standards.
Encryption is another key factor that you need to look out for with online casino security. You should look for online casinos that use SSL encryption, which ensures that all data sent between you and the casino is encrypted and therefore protected from hackers. You can usually tell if a website is using SSL encryption by looking for a padlock symbol in the address bar.
The quality of customer support offered by an online casino can also be a good measure of security. A trustworthy online casino will have a dedicated support team available to answer any questions or concerns you may have. You should look for online casinos that offer generous contact and support channels with multiple methods of contact, such as email, live chat, and phone support.
Look At Some External Reviews
In addition to all of the steps that we listed above, you should look at the reviews and reputation of an online casino you are considering playing at. Online forums and trustworthy review sites can be great resources for gauging the experiences of other players.
Of course, you will want to look outside of the establishment you are viewing if you want to get a look at some genuine reviews (there is a chance any reviews or testimonials on the site are fake), so make sure you do your research and find sources that are not sponsored by the company in question.
To conclude; there are several key factors to consider when assessing the security of an online casino. You should check out an online casino's licences and regulations, encryption, payment methods, customer support, and reviews and reputation to make sure you are playing at a trustworthy establishment.
By taking these factors into account, you can make an informed decision about which online casino to use and enjoy your gaming experience with confidence. Have fun!