Curato is a lifestyle store where you can find furniture, home decor, women's clothing, and accessories. We spoke with Sydney and Ali Cohen, Co-Founders and Owners, to learn more about what they do.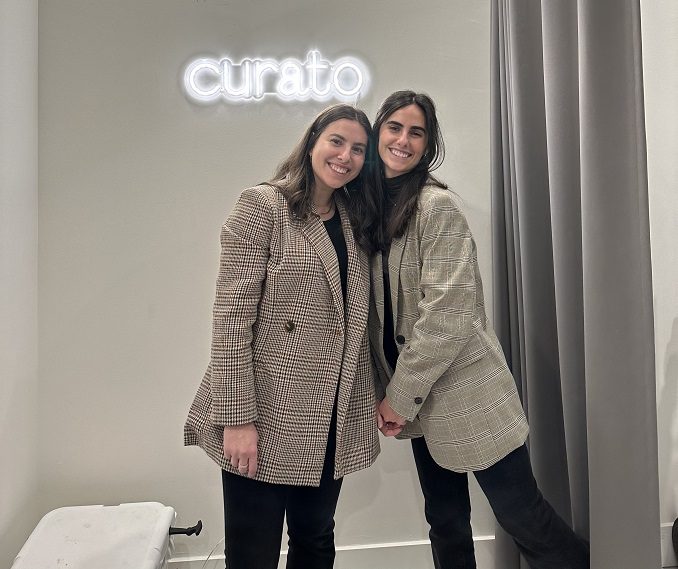 What is your business called and what does it do?
Our shop is called Curato. We're an online and brick-and-mortar lifestyle store with an exceptionally curated collection of furniture, home decor, women's clothing, and accessories. We have a seasonal location in Muskoka, Ontario on Lake Joseph with plans to expand to the Toronto market in 2023.
What made you want to do this work?
Sydney always wanted to open a store and Ali always had a passion for Interiors. During the pandemic, Sydney lost her job due to COVID layoffs and Ali had just graduated from interior design school. When sourcing pieces for projects, we couldn't find any stores that resonated with our sense of style. Together, we pooled our different backgrounds and decided to start an online business with a seasonal store to represent our Modern Cali-Cool aesthetic for the home and fashion lover.
What problem did you want to solve with the business?
There has always been a gap in the market for a curated collection of home decor at an affordable price point, especially in the Muskoka region. Amidst the pandemic, more people were spending time at home and started redesigning and styling their space. We felt there was an opportunity to curate a selection of modern, Cali-Cool pieces at all different price points, keeping design and quality at the top of our priorities. We are also determined to showcase local Canadian collaborators as well as international brands.
Who are your clientele/demographics?
We strive to keep Curato as approachable to everyone as possible. Typically our clients are women aged between 30-55 from all different backgrounds.
How does your business make money? How does it work?
Curato is an online business and seasonal store located in Muskoka, Ontario. We have hosted multiple pop-up stores around Toronto, the most recent in Yorkville Village, with the hopes of expanding into the Toronto market in the near future. Curato also offers full-service interior decorating where we work with clients to consult and transform their space.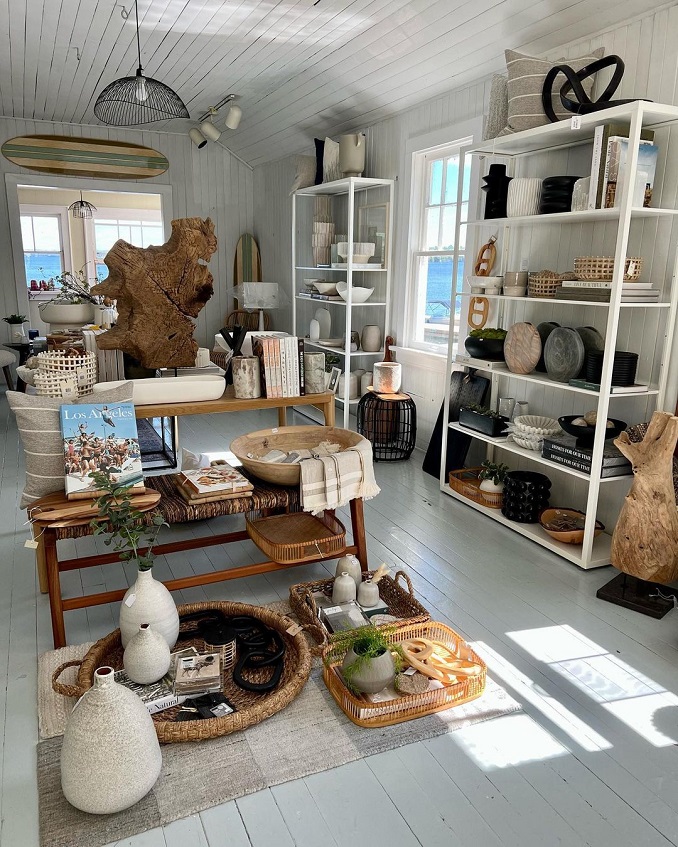 Where in the city can we find your profession?
We have an online store that ships across Canada with a seasonal store located on Lake Joseph in Muskoka, Ontario. For Interior Design we work on projects throughout the GTA and the Muskoka region.
What is the best question a prospective customer could ask a member of your profession when comparing services? Give the answer as well.
We love when clients ask us for styling advice, and small ways to make a big impact in their homes. We always suggest small cosmetic changes, such as new pillows and updated shelf decor instantly giving your space a fresh look. We believe in high and low when it comes to decorating, and splurging on a few key impactful features, while using pieces you already have to create a beautiful look.
What is the best part about what you do? What is the worst part?
Sydney – One of my favourite parts of my job is working with my sister. We are (almost) always on the same page and I can truly trust her opinion. It is also so fun seeing her at work in a client's home.
Ali – I love seeing the transformation we can create in someone's home to help them truly love their space.
We love what we do so the only 'downside' is that everything makes its way into our home, but we can't really complain about that! We truly love every piece that we sell and are so grateful that we work with so many amazing people.
What is your favourite joke about your own profession?
As a small business, we don't always have the luxuries of hiring delivery drivers, so typically it's us hulling 100lbs + furniture to a client's home. We've gotten really strong over the past few years!
Where can we follow you?
You can follow us on Instagram and shop online at our website.
PAY IT FORWARD: What is another local business that you love?
There are too many to name but we love supporting other local women-owned businesses. To name a couple of our favourites; The Breakfast Pantry, Thursdays, Releve, Barbet, and Bag & Bougie!