Born and raised in Mississauga, filmmaker Marcus Letts is the mind behind Uncommon Video. Marcus Letts has collaborated alongside local and worldwide talent to bring his ideas to life. His work spans from music videos with the likes of Money Man, Yung Tory, and Anders, commercials for McDonald's and Reese Puffs, to his most current project CALEB, a short film written, directed and edited by Marcus. Set to debut March 3, 2022, Marcus worked alongside many of his previous collaborators and long-time friends to tell a story he feels speaks to the upcoming generation.
When Marcus and I first met, Uncommon was vastly different from what it is today, but his passion for creating and the vision for turning it into something bigger was always there. Originally just being the name of his first skate film, Marcus was able to pull from his different inspirations and influences from his life to create a film that was undeniably him. Over the years Marcus transformed Uncommon to feature lines of clothing, a radio show, and pop-up events with live shows. Today Uncommon has grown with him and flourished under his career as a videographer, but he did it all while following the same ideology that granted him success originally and stayed true to himself.
And he has never struggled to be his own person. Marcus is determined, talented, ambitious and has a drive for creating that will help propel him to new heights. I've seen it in person during the shooting of CALEB, one moment he'll be having the whole cast and crew laughing and the next he will be locked into the scene making sure everything goes to plan. The sky's the limit for Marcus and I can't wait to see where he will go.
Written by Jensen Medeiros – friend & collaborator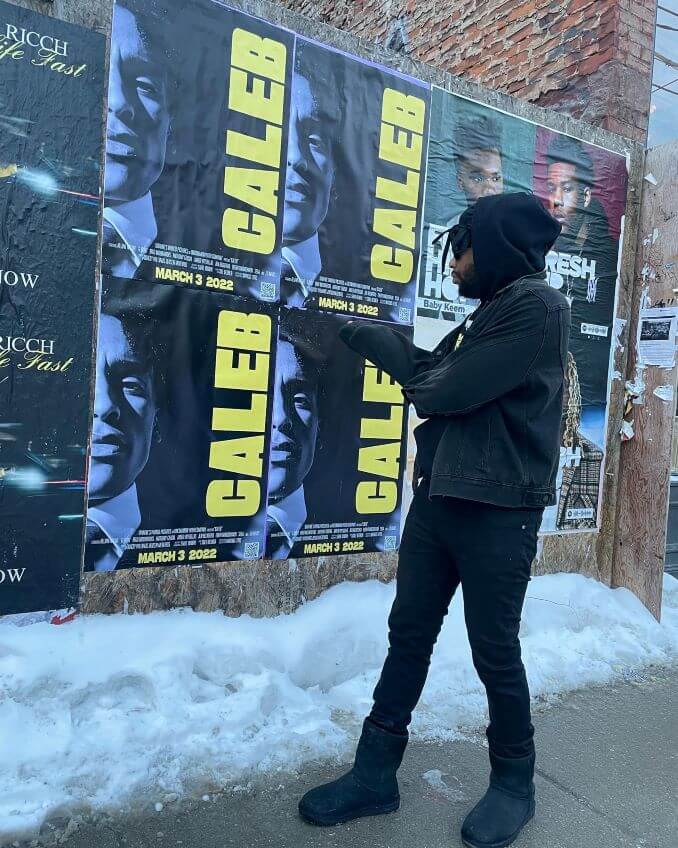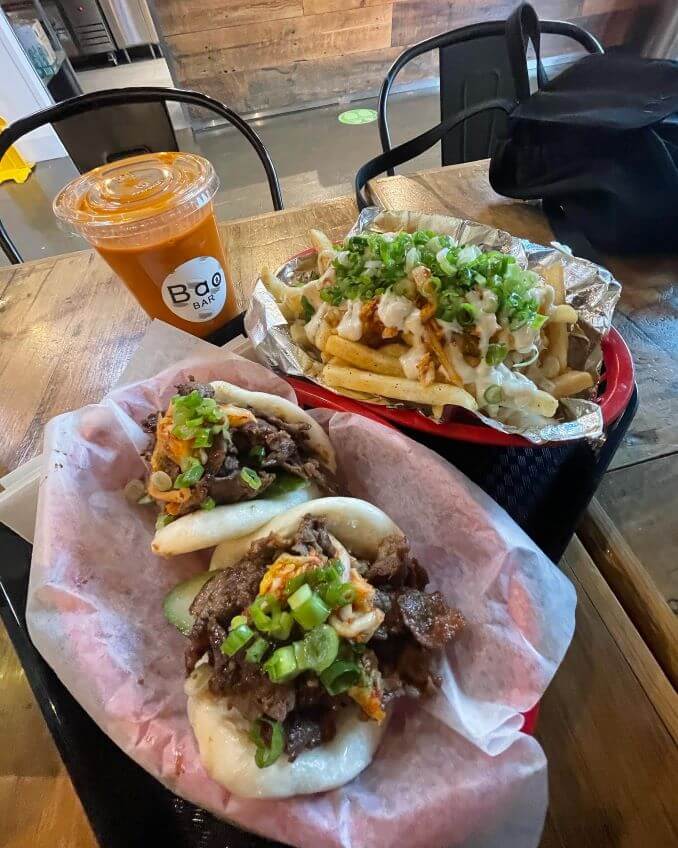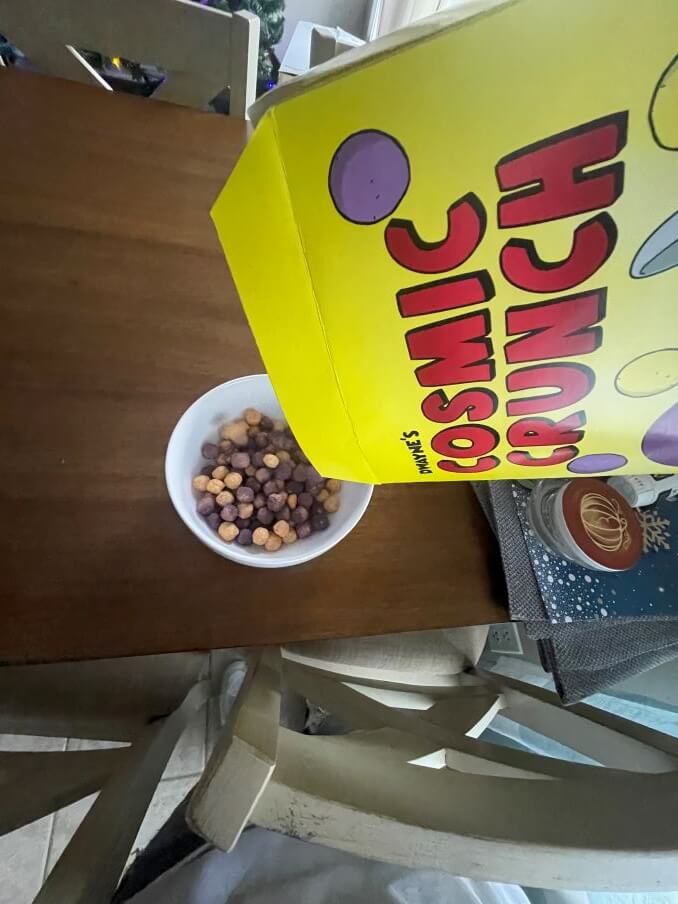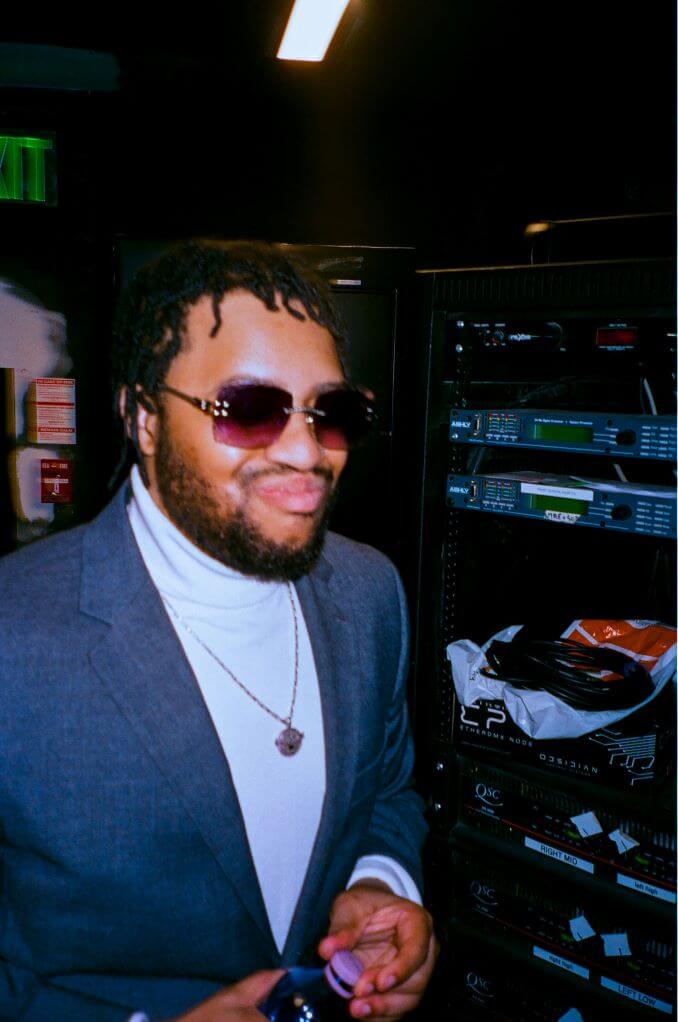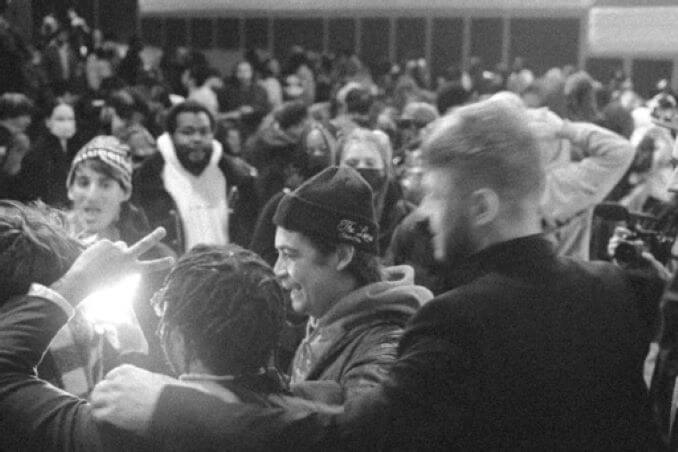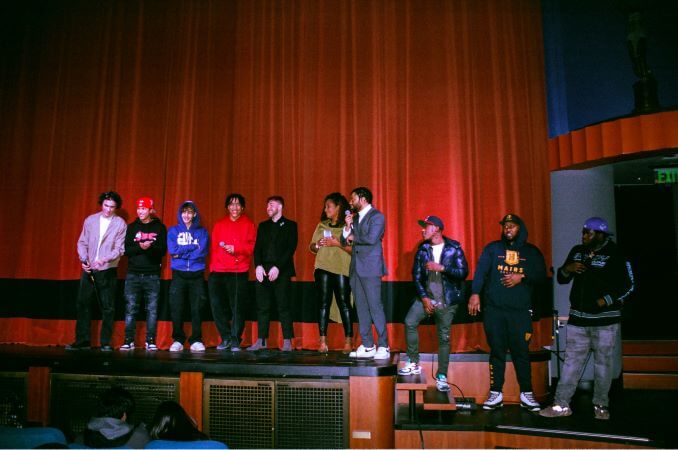 ***
Which 'hood are you in?
I'm from Mississauga Ontario, born and raised
What do you do?
I'm known publicly for my work as a Director shooting music videos, films, and campaigns, but I'd like to say I'm an all-around creative individual.
What are you currently working on? 
I'm currently working on music videos, going on tours with artists, and still working on a rollout plan for my film "CALEB" which premiered March 3rd, at the royal cinema, I plan to put the film on a streaming platform mid-summer this year.
Where can we find your work?
You can find my work on my website or my Instagram @Marcusletts.