The internet is a necessity in the 21st Century. Not only does it provide us with entertainment and communication tools, but it has also streamlined the fabric of our lives. Rather than making a trip to the bank, we can flick on an app and do in minutes what would have taken us far longer. But according to reports, Toronto still has a digital divide. What can we do about it?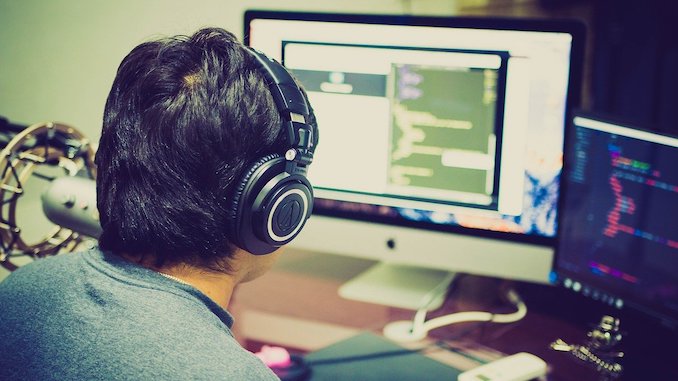 How Much Do We Rely on the Internet?
More of our lives are based online than we even realize predominately because industries have found new audiences and improved ways of doing things online. For example, online shopping saves time, provides a greater product choice, and puts the process in the customer's hands, so is eclipsing physical shopping. Moreover, people can view houses online with virtual house tours and even attend lectures online. This means that house hunting further afield could be more of an option, with less money spent on travelling, and people can take up courses almost anywhere in the world.
Even entertainment has moved online. For example, as Betpal Canada shows with their list of online casino sites, many offer a welcome bonus for new customers to try to stand out in a competitive industry. The level of competition shows that the format is popular and indicates how traditional sectors are prospering online. Online gaming has grown substantially, with 23 million Canadians claiming to be regular gamers. As the accessibility and popularity of social games grows, we can expect this figure to rise, which requires digital savvy.   
What is the Digital Divide in Toronto?
One of the primary reasons for the digital divide in Toronto is that some people are priced out of services, especially ones that allow them the same speed and reliability as others. As ACORN Canada's representative stated, the internet is not a luxury but a necessity. So, the first step to fixing the digital divide would be to reassess who hasn't got access to it and determine how they can be accommodated.
But even for those with the means, some of the internet infrastructure is outdated and not strong enough for the amount of people and the intensive activities they are doing – such as streaming high-definition content and running many virtual meetings. As more things move online, the internet needs to be stronger and some areas are still running on less sophisticated hardware.  
Many older people who have less confidence with the internet may feel left out, especially as services they rely on move online and require them to engage online. Education for those who feel they need greater support would be the first step and would help remove many barriers that people feel stand between them and digital confidence.
Toronto isn't the only major city that has a hidden group of people without access to the digital world and feeling left behind in the digital divide. However, it does have the means to provide solutions for its citizens. With greater education and improved infrastructure, we could see the digital divide close and even the most tech-phobic of people becoming regular internet users.
*This content is Sponsored