Indian is my absolute favourite food type. I cannot get enough of it. I lived in London, England for eight years and I fell in love with the offerings from the curry mile of Brick Lane. While Toronto is a food Mecca in many ways, I have always struggled to love the Indian flavours being created here as much as I did back home. That was until I found My Roti Place. OH MY GOD it is great!
I feel like these guys undersell themselves. The restaurants (of which they now have four in total) have a fast food vibe which is cool but actually the dishes are TOP quality. Seriously.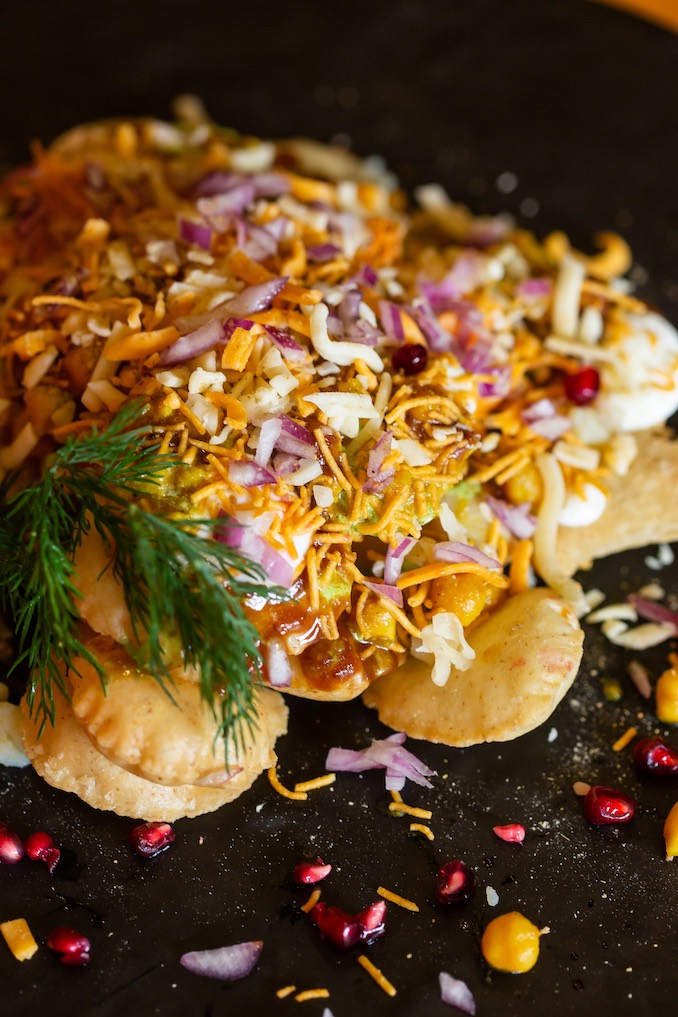 Chef Karthik Kumar draws inspiration from his family across the ample menu. It isn't just rotis at My Roti Place, they have a whole plethora of delights. If we're talking starters, you absolutely need to try the Damn Dirty Chips, a delicious Indian take on loaded nachos, as well as the honey garlic cauliflower, Kumar's signature dish.
We're in Canada, home of the Poutine, so in an act of delicious cultural fusion, Chef KK has created a Butter Paneer Poutine and let me tell you this – it is incredible! Fries, buttery makahani sauce, gooey cooked cheese…there is nothing not to love here!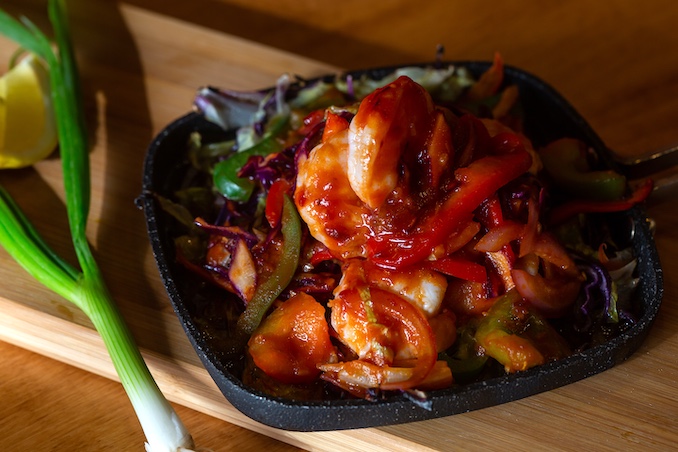 For lovers of a more sweeter Asian flavour profile, the Rock Salt Shrimp in a sambal sauce is a good shout and comes served sizzling at your table.
Okay, the Rotis. Hello yes. While there are some beautiful things on the menu, the rotis really are where it is at. Rather than ready made options, My Roti place gives you freedom to choose your own adventure. You pick a roti, rice or salad, a protein (of which there are meat, fish, vegetarian and vegan options) and a sauce. My favourite sauces are undoubtedly the creamy green spinach and the butter masala. Yes, yes, 100 times yes.
Seasonal and speciality rotis are also available; I tried a delightful kale offering! Also I have to shout out the vegan potato roti inspired by the chef's own dad!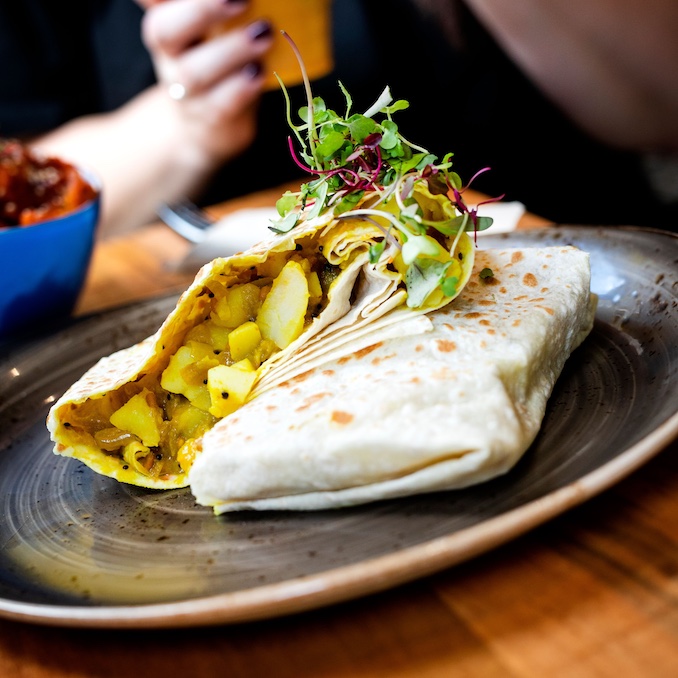 Lovers of Biriyani, thank your tasty stars as this is also an option My Roti Place. I tried a shrimp one and it was fragrant  and cooked to perfection.
There are plenty of side dishes on the menu too and a whole menu just for vegans, which I bet will go down very well in Parkdale.
Save room for desert because you need the pistachio kulfi in your life. You also probably need to make room for a gulub jamun, like a much tastier Indian timbit soaked in syrup!
I can believe I waited this long to tell you about the cocktails!! Yes, they serve cocktails and they are on theme and so, so great. Oh and they have hilarious names like "Sassy Lassi"! My favourite was the Trial By Fire, made up of five liquors and habanero sauce!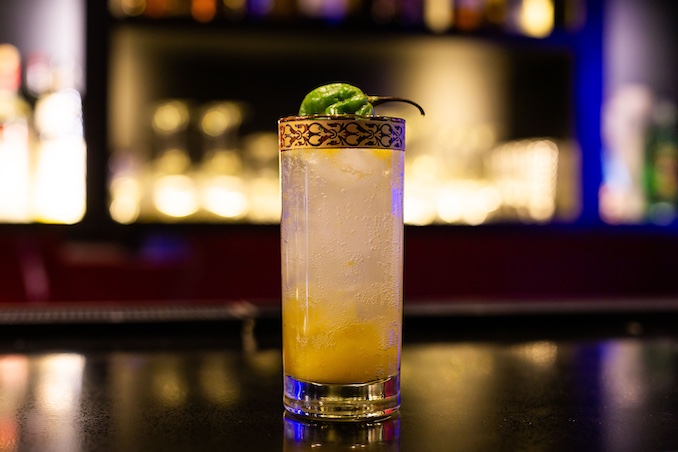 Oh, speaking of fire… My Roti Place has a hot chill challenge, KK's Agni Challenge! They offer a roti with "stupid" spicy sauce and if anyone manages to make it through the dish, they are awarded a 35 dollar gift card and a t-shirt. Are you brave enough to try it? Honestly, I would rather stick to the delicious spinach or makahani sauces!
I can't recommend My Roti Place enough; it is the best Indian food I have had in a long time and the price point is perfect. There are four locations in the city so even if you can't make it to Parkdale, there is likely a roti near you!
Check out the My Roti Place website for a full menu and for reservations.