The annual Wildlife Photographer of the Year exhibition from the Natural History Museum in London, England is in Toronto once again as the international works went on display in November at the ROM.
100 works from the world's top wildlife photographers feature shots of animals in the wild as well as natural landscapes. 50,000 entries from 96 countries were submitted this year compared to 361 entries over 50 years ago, when the exhibition first began. The exhibition will circle the earth, showing at galleries across 6 continents.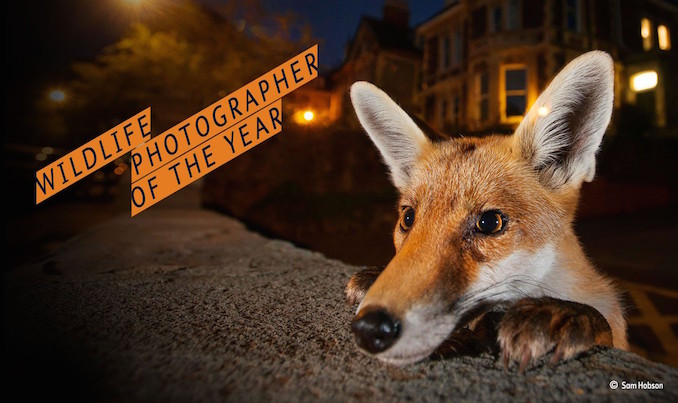 The final 100 images are selected and judged by a panel of international experts. Each year, winners are selected from the final pool of photographs. Winning images are selected for their creativity, originality and technical excellence. According to the judges, becoming a competition winner takes technical skill, artistic flair, an eye for a story and a little bit of magic. 'We evaluated the subject and the storytelling, as well as the aesthetic merit. It was a refreshing experience, but also a learning one. The process was exactly how one of the best – arguably the best – photography competitions in the world should be.' says judge Bruno D'Amicis.
The ROM also has additional programming surrounding the exhibit. An Evening with a Master: Paul Nicklen has the fifteen-time WPY winner discussing his history of shooting and documenting the beauty and the plight of the Polar Regions and oceans around the world which he has been doing for 20 years. Nicklin is from Baffin Island and shoots for National Geographic.
The Wildlife Photographer of the Year exhibition is on display at the ROM from November 22nd, 2016 until March 19, 2017.