Ontario Shores Foundation brings awareness and raises funds to help research and treat people with severe mental health diagnosis. We recently chatted with the charity who told us how much change has happened and how many people have been helped through Ontario Shores Foundation.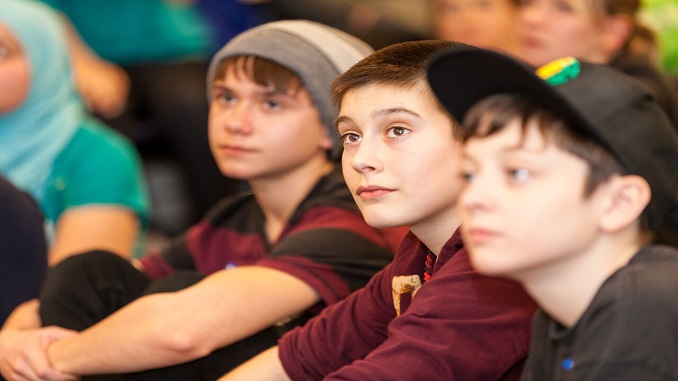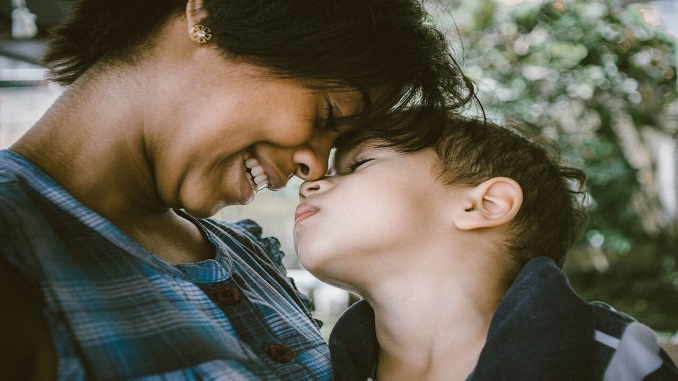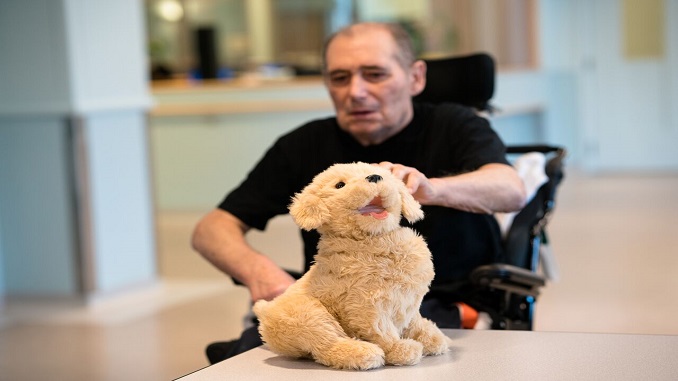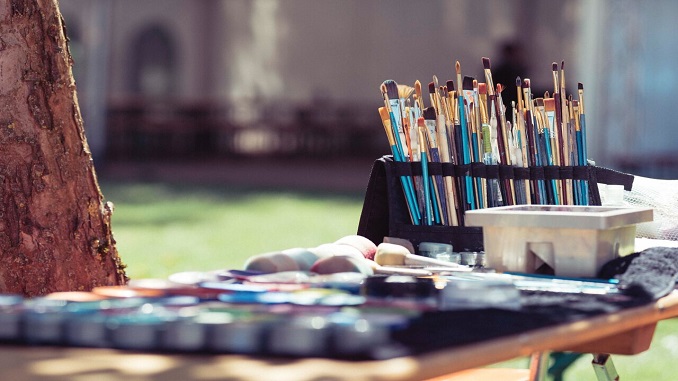 Describe your charity/non-profit in a few sentences.
Ontario Shores Foundation for Mental Health is passionate about raising funds, and support for Ontario Shores Centre for Mental Health Sciences (Ontario Shores), a mental health hospital located 45 minutes east of Toronto. Together we are leading change through research and innovation, to ensure individuals who are struggling with severe mental illness have access to the care they need.
What problem does it aim to solve?
Mental Health affects and connects us all. Our Foundation strives to bring awareness to, and reduce the stigma, surrounding mental illness. Our mission, through the combined efforts of our team, hospital, and the generous support of our donors and community, is to help our patients, struggling with severe mental illness, with their recovery journey so that they can live productive, happy, and fulfilled lives.
When did you start/join it?
Ontario Shores has been treating patients suffering from complex mental illness for 100 years. Realizing there was a need to assist with funding for patients and programming, Ontario Shores Foundation was then founded by the hospital in 2009.
What made you want to get involved?
There was, and still is, a need for people to be aware of the programs and services Ontario Shores has to offer. Navigating the mental health care system can be difficult and often people don't know where to turn. Through the funding of various programs, services, and mental health promotion, our Foundation wants to ensure people are getting the care they need, when they need it.
What was the situation like when you started?
Before the Foundation was implemented at Ontario Shores, the hospital had limited means to raise the much needed funds required for clinical care, educational and research initiatives, patient needs, the development and improvements to programs and services, and various infrastructure upgrades. After an analysis of the need, it was decided that a hospital foundation was necessary to help sustain and help to continue the innovative work we do at Ontario Shores.
How has it changed since?
Since the implementation of the Foundation, we have been able to expand our reach in terms of awareness of Ontario Shores' services and of mental health in general. With the funds we have raised, we have been able to support and enhance many programs the hospital offers including; Adolescent Literacy, Therapeutic Arts, Shoppers LOVE.YOU Women's Clinic, Pet Therapy for patients with dementia, among many other. For a complete list please visit our website.
What more needs to be done?
Mental illness is an ever evolving field with new technologies and research being developed and explored every day. The stigma surrounding mental illness is diminishing, but there is still work to be done. Those who suffer want, need, and seek help. As a society, we have an obligation to those who are in need of care to make certain they know where to turn and have the support they need.
Ontario Shores Foundation's fundraising is driven by the belief that Ontario Shores' mental health care, treatment, programs and services fill a key need in today's society. Community support is crucial to funding Ontario Shores' ongoing innovation, research and teaching, mental illness awareness and stigma reduction programs, and mental health promotion, as well as the renovation and building of recovery-focused spaces.
How can our readers help?
There are so many ways to help raise funds and support for mental health and Ontario Shores Foundation. Readers can donate, volunteer, spread the word via conversation and social media, and fundraise on our behalf. You can also visit our website to find out more about what we do!
Do you have any events coming up?
Ontario Shores Foundation hosts and takes part in numerous events throughout the year from our annual Signature event, to the Scotiabank Toronto Waterfront Marathon Charity Challenge. Explore our upcoming events!
If you would like to host your own event, please contact Honor Bastianelli 905-430-4055 ext. 6096 or bastianellih@ontarioshores.ca .
Where can we follow you?
For inquiries about Ontario Shores Foundation, please contact 905.430.4055/800.341.6323 ext. 6065 or visit our website where you can also sign up for our bi-monthly newsletter.
Help us keep the conversation going on #MentalHealth and follow us on: