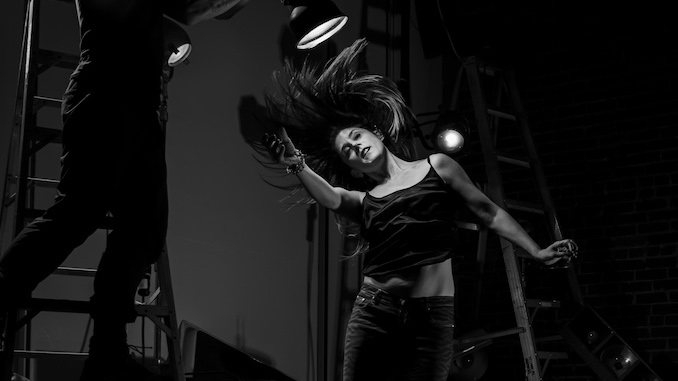 Laurence Lemieux is a choreographer, performer, presenter, teacher and artistic director of Citadel + Compagnie. Lemieux is also the curator of Bright Nights, a performance art series at The Citadel, and creator of the Citadel Dance Program, a ballet program free for kids living in Regent Park. Born in Québec City, Lemieux trained as a gymnast before approaching dance and her background in dance (including performing for Jean-Pierre Perreault and Toronto Dance Theatre), extensive teaching resumé (including at Concordia University and Canada's National Ballet School) and leadership in developing community partnerships (with organizations including Toronto's Council Fire, Toronto Police Force's 51 Division, and Regent Park School of Music) position her as a formidable force in the Canadian dance community.
She has two amazing kids: Jimmy Coleman who is a dancer with the National Ballet of Canada, and Juliette Coleman who presently studying dance at The School of Toronto Dance Theatre.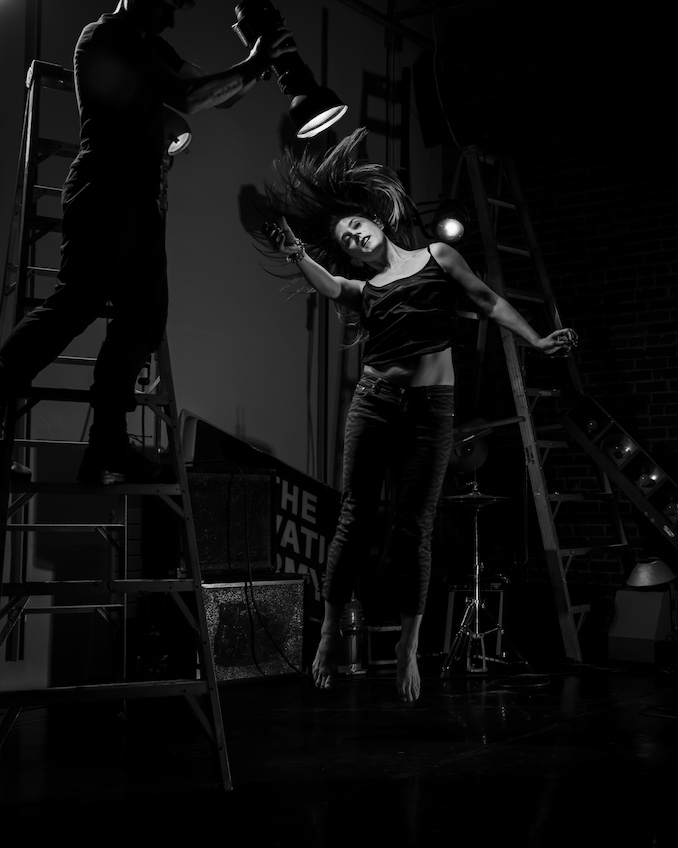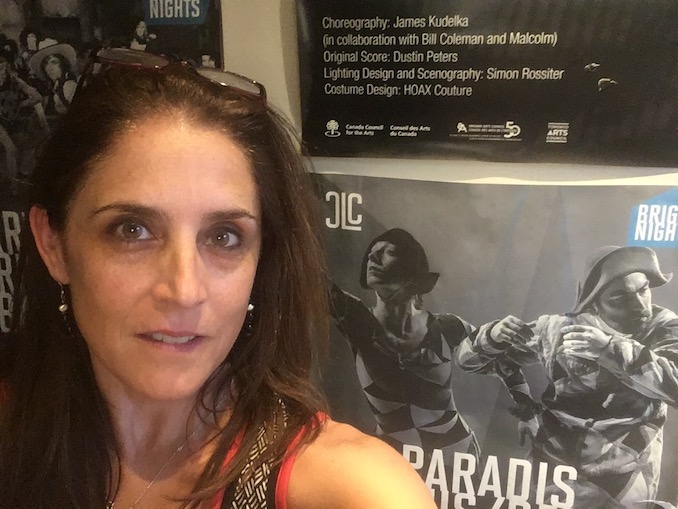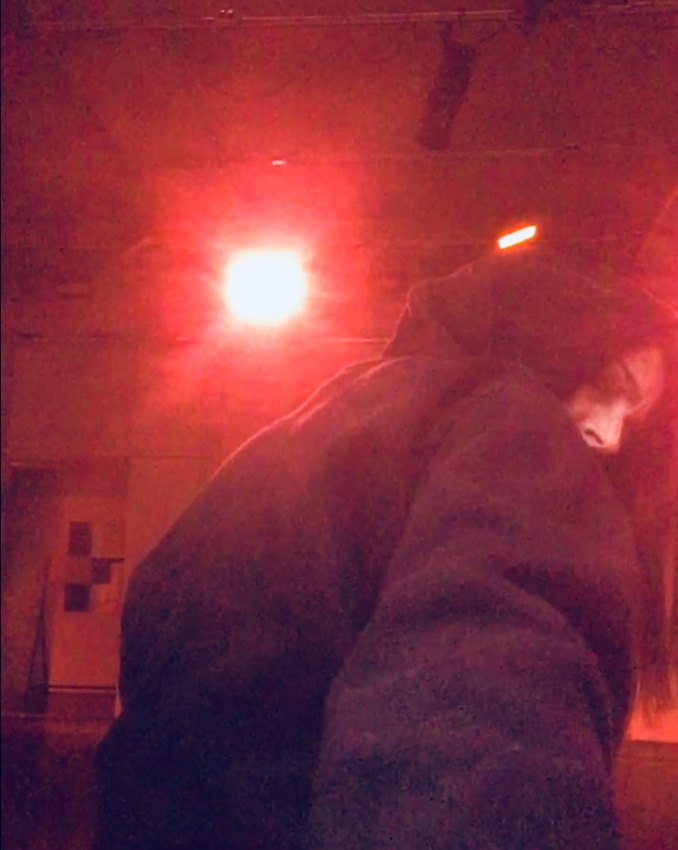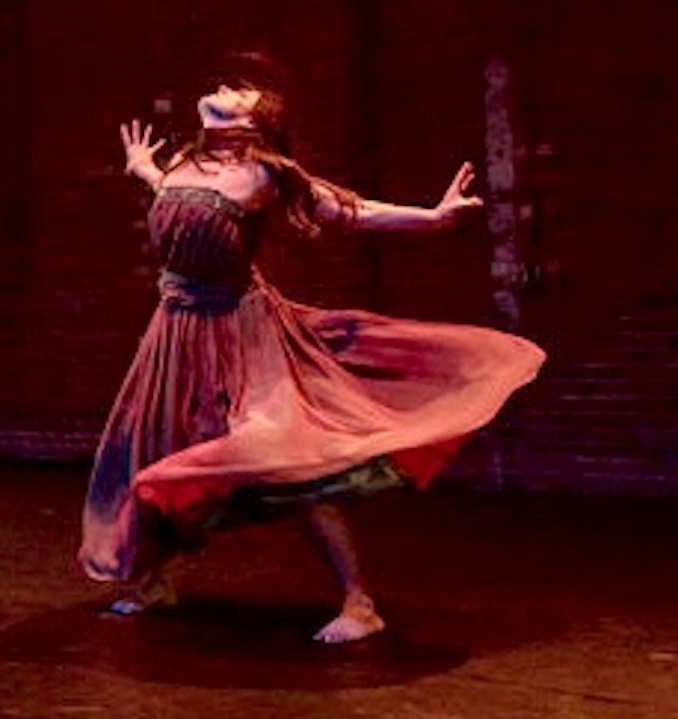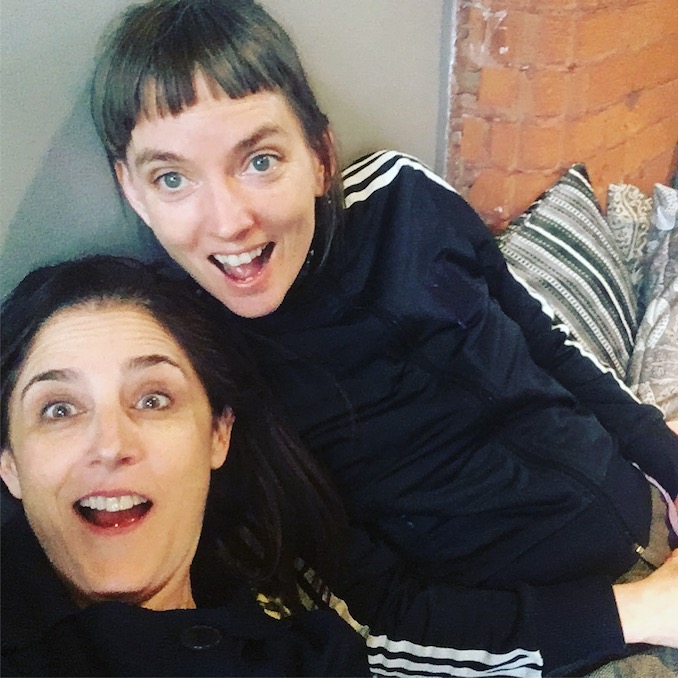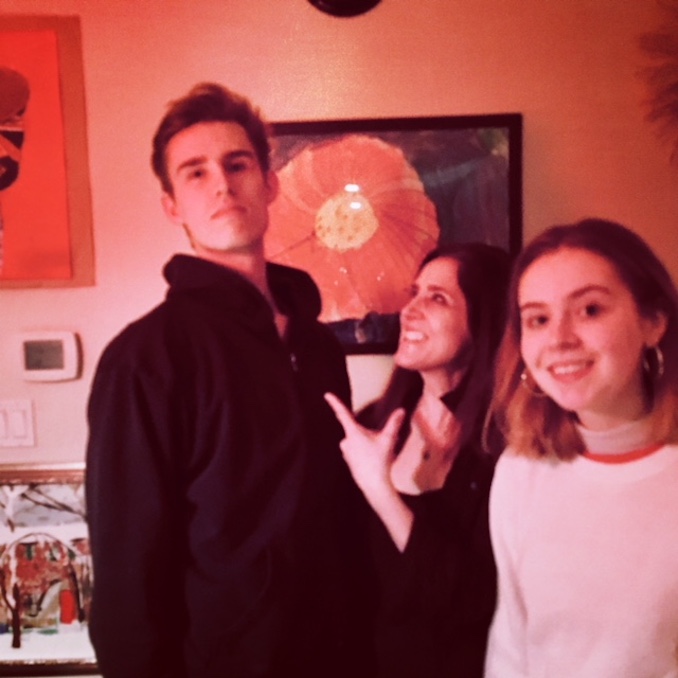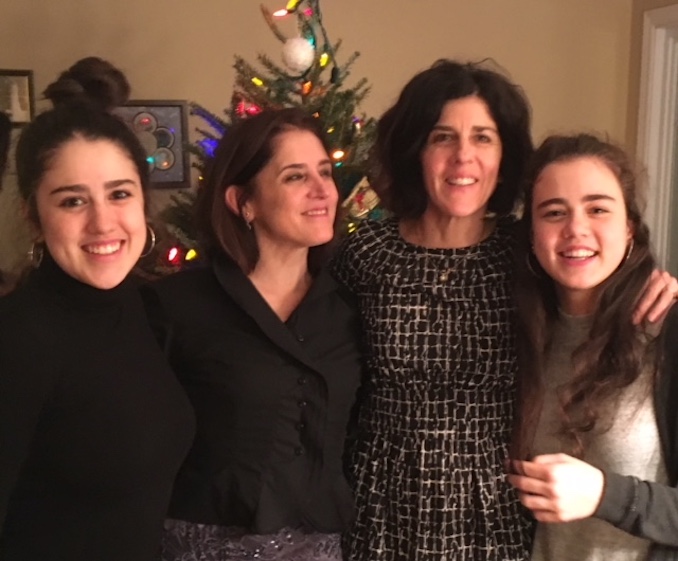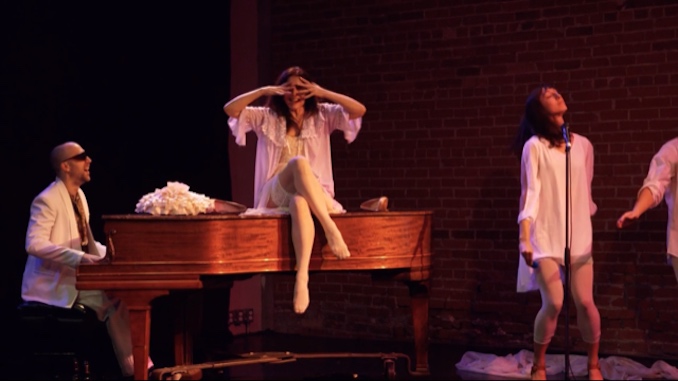 What 'hood are you in?
I live downtown Toronto in Regent Park. I love my neighbourhood—it is full of surprises everyday. I live next door to Toronto Council Fire, an Indigenous  community centre. We work closely together, sharing resources. We offer them free studio space for the dance classes for their First Fire program. I feel super at home here and feel that I am able to contribute in positive ways to my community.
What do you do?
I am a dancer, choreographer, artistic director, curator, presenter, and a teacher. I run a dance company, Citadel + Compagnie which owns a building at Parliament and Dundas called The Citadel: Ross Centre for Dance.
What are you currently working on?
I am working on a new dance/music show called Love me out if it. It is a solo show set the album Frantic City by Canadian punk band, Teenage Head. I am having a really great time working on this piece,  It's been very challenging but I feel that I have learned a lot though this process. It is very physical work and that in itself always creates a challenge or obstacle but it is always amazing to find creative solutions. The music is very inspiring, and I am also lucky to have an incredible group of collaborators—Simon Rossiter as a lighting designer, John Gzowski is doing sound design and Andrew McCormack is also onstage with me.
Where can we find your work?

You can come any day at The Citadel (at Parliament & Dundas) and you can find me there,  304 Parliament Street. I have a solo show, that I have created called " Love me out of it" set to the music of the Canadian punk band, Teenage Head. It is on from Oct 11 until the 20th at the Citadel.  After each performance that I will dance a different band will come and play.
The line up:
Oct. 11: Brenda
Oct 12: Frankie the Pig
Oct 13: Teenage Head
Oct 17: Cigar Club
Oct 18: Pony
Oct 19: Rapport
Oct 20: Peeling
More information on the website.