Naishi Wang was born and raised in the Northeast region of China, close to the borders of North Korea, Mongolia, and Russia, and now resides in culturally diverse Toronto. He trained in Chinese martial arts – Wushu – before moving on to train in ballet, Chinese classical dance and Chinese folk dances. Constantly inspired by the rich cultural inheritance of his background, these influences have materialised themselves in various forms through Naishi's performances and creations over the span of his artistic path. His work embodies the memories of his childhood and the communities he grew up with, and these continue to inspire him to create contemporary works dealing with the self and nature – the issues, conflicts, and ceremonies.
At age 16, Naishi moved to Canada as a student to pursue contemporary dance at The School of Toronto Dance Theatre and during his third year, he became an intern of Toronto Dance Theatre. Subsequently, he became a company member for nine years. In summer 2015, Naishi worked as a freelance dance artist and began traveling around the globe working with diverse talented dance and performing artists. Naishi has received the Dora Moore Award in Dance Division for Outstanding Performance Ensemble (2017) and was nominated for the Dora Moore Award in Dance Division for Outstanding Performance (2013).
Naishi is currently in the development process as an emerging choreographer on his own. From 2009 to 2010, SXM studio in Beijing, China commissioned him to make new works Split and Averta's Tree. In 2016, he began the creation process for his first solo Taking Breath and in 2017, he joined DanceMakers Peer Learning Community. This year he is in the research process for a new solo project.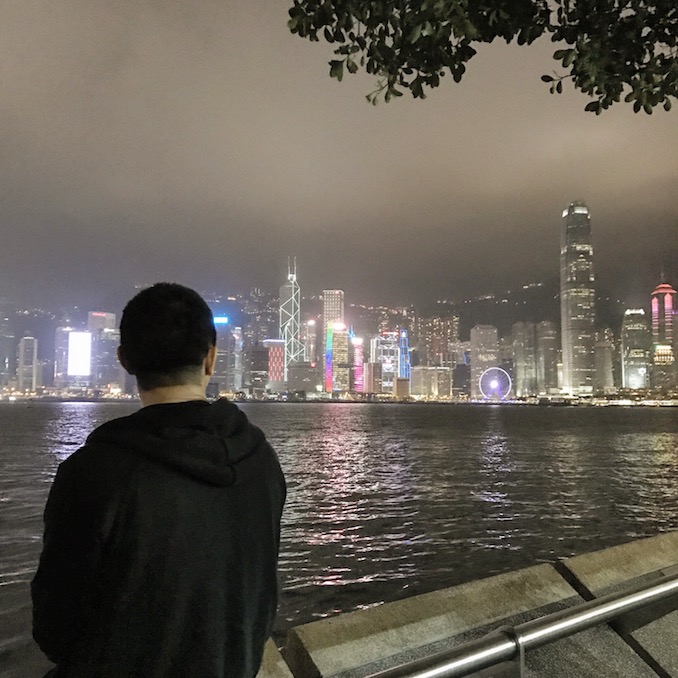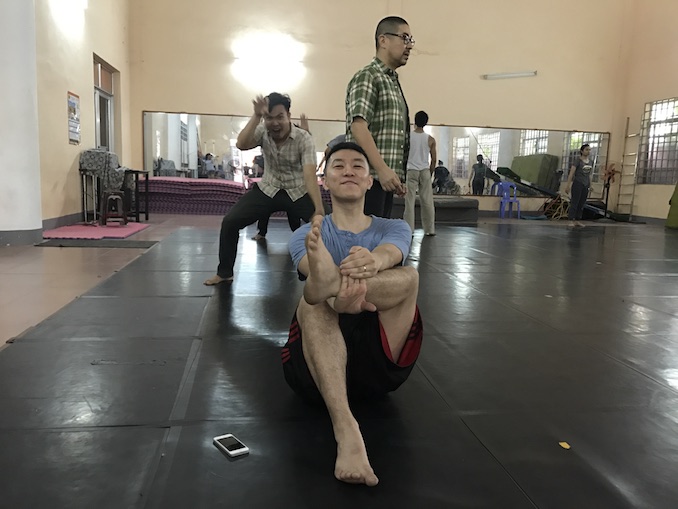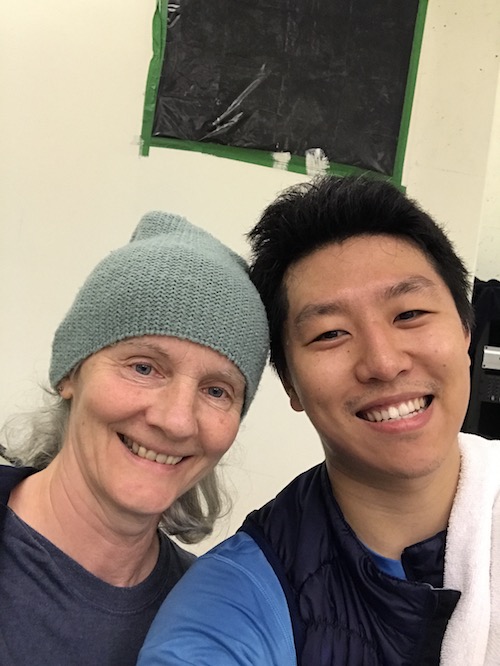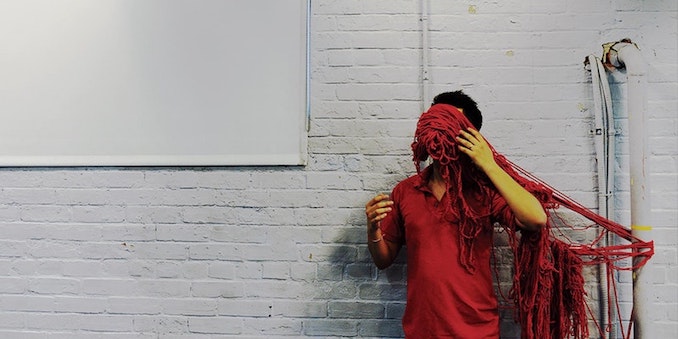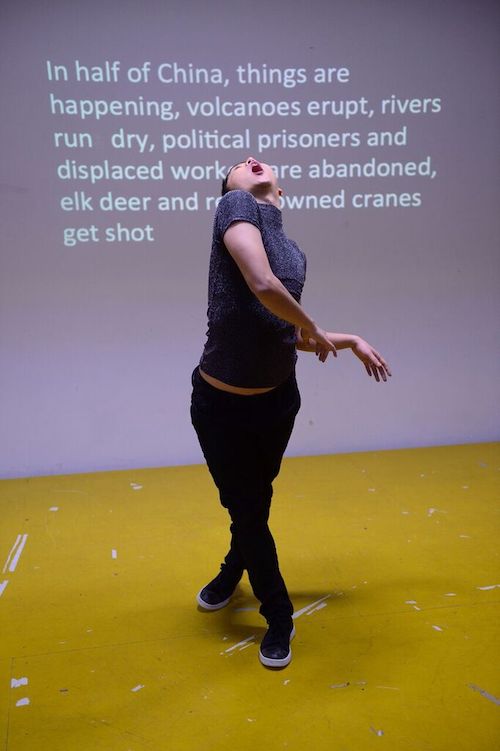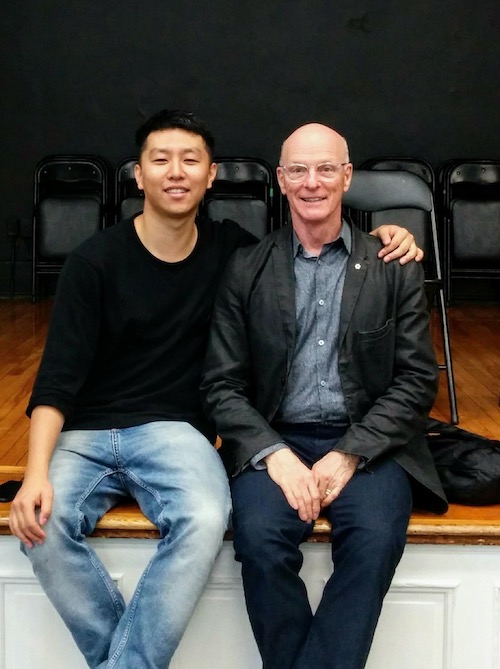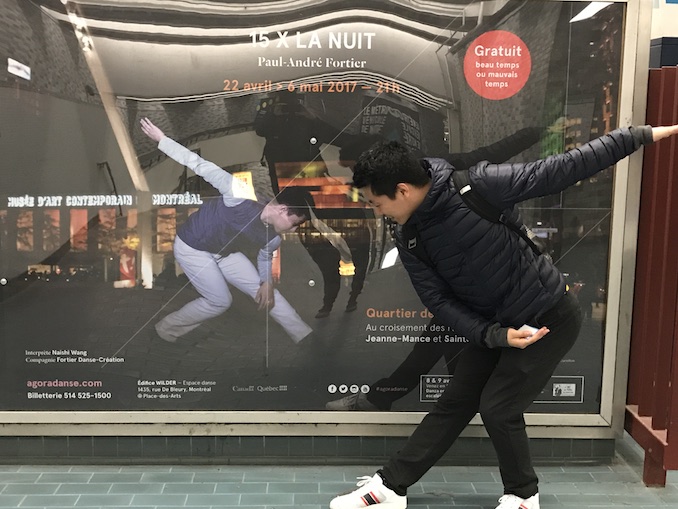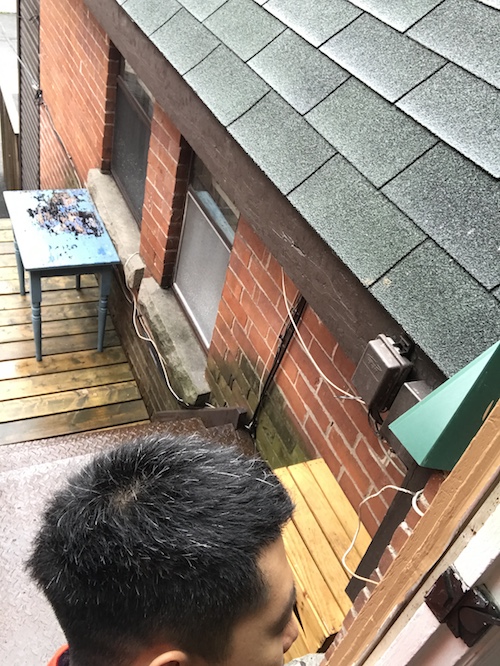 What 'hood are you in?
I live in the centre of the Toronto-Wellington and King, below the CN tower. It is a very nice and convenient area and a short walk distance to the lake shore where I go all the time to just chill by looking at the water. It reminds me a little bit of my home city Changchun; I grew up near the largest park in my home city 'Southern Lake' where my grandmother taught me TaiJi. I am a water boy I feel like I need to be surrounded by lakes, rivers, or the ocean. I really enjoy living in downtown Toronto.
What do you do?
I see myself as an independent dance artist. At the moment I am dancing and creating dance related to body theater work, which involves a lot of travel. I perform in theatres and I also perform outside on the street with no music but the sound of the city and nature.
What are you currently working on?
At the moment I have two projects. First one is a 40-45 minutes solo work titled Taking Breath. The work is about using breath and air as a possible resource for us to communicate with each other, others, and the universe. The concept/choreography and performance is by myself. The second project I am working on is with a group in Halifax as a dancer.
Where can we find your work?
Taking Breath will be presented as part of Citadel + Compagnie's 'Bright Nights' series, premiering in Toronto at The Citadel from April 11-14, 2018. The performance is a co-bill of two solo works called Alone Together, the other being Jane-Alison McKinney's There she was. I will also be performing with Mocean Dance Company in Halifax from April 26-28.