Variety Village and Help by Helping recently hosted Toronto's first all – inclusive dance party at Cabana Pool Bar on the Portlands in Toronto.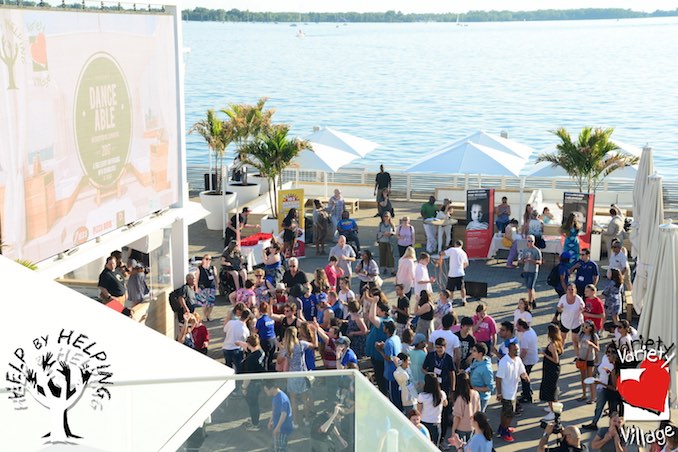 Variety Village is a 168,000 square foot sport, fitness and recreation centre for all ages and abilities and Help By Helping is a collective of friends who came together with one mission in mind, to help others. Their events and projects bring awareness to various causes within the local community.
The event on July 4, 2017 at Cabana Pool Bar ran from 6:00 pm until 9:00 pm and brought families, businesses, and the greater local community together to enjoy an evening of music, inclusive dancing and games.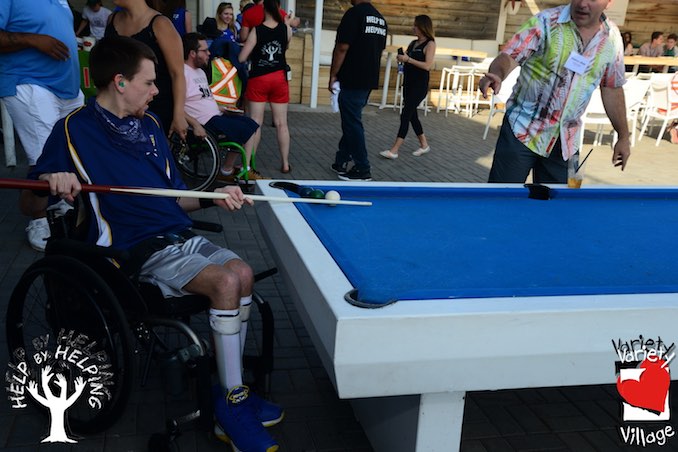 "Our goal was to create an open event to celebrate people with disabilities in our community. It is our hope that this amazing event will make memories to last a lifetime," says Karen Stintz, President and CEO, Variety Village. "This is also a great opportunity to create awareness for Variety Village and highlight our important and vital programs, along with the great work of our staff."
INK Entertainment, the company that owns Cabana Pool Bar, recently launched their charitable branch entitled INK Cares.
"Cabana Pool Bar and INK Entertainment are happy to support unique events such as DANCE-ABLE that will make a difference in our community and to work with great organizations such as Variety Village and Help by Helping," says Charles Khabouth, CEO, INK Entertainment. "INK Entertainment strives to create unforgettable experiences for everyone including the disabled community. We look forward to a fun-filled evening for all who attend."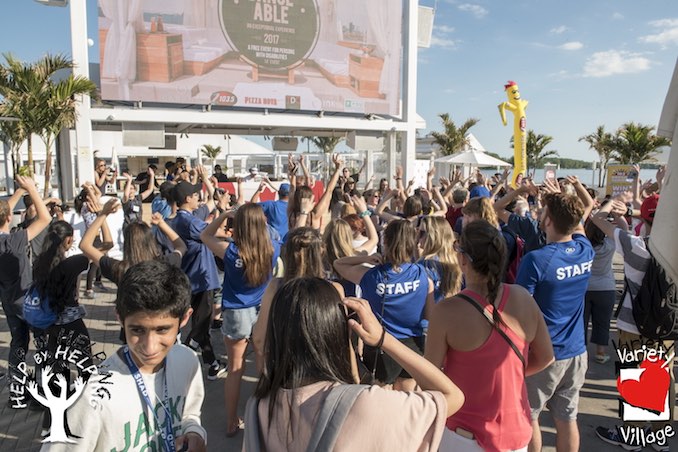 Other partners in the event included Pizza Nova, Z103.5 Radio and Substance Group.
We look forward to more of these events in the near future!