Jane-Alison McKinney is a graduate of The School of Toronto Dance Theatre and an emerging independent dance artist. In 2012, she toured internationally with Brazilian choreographer Ismael Ivo and had the opportunity to perform at the Venice Biennale. Upon her return back to Canada, Jane-Alison has been honored to collaborate with such artists as Sharon B. Moore, Emma Kerson, Rondos Dance Theatre, Stand Up Dance, and Blue Ceiling Dance. She can also be seen in Haunters, a Canadian web-series created by J. Adam Brown and Blain Watters. In 2017, she was awarded a Metcalf Foundation Internship Grant in Artistic Direction to work with adelheid's Heidi Strauss, whose close mentorship has played a profound impact on Jane-Alison's artistic development. This year Jane-Alison was a project lead and researching choreographer for re:research, adelheid's inaugural emerging artist residency program. Her intricate and thought provoking choreography has also been developed in residencies with Series 8:08, Toronto Dance Theatre, Artscape Sandbox, and the Perspective Series. Jane-Alison's choreography has been presented across Canada at festivals like the Chinook Series, Nextfest Arts Co., The Saint John Contemporary Dance Festival, and Dance Matters. In 2017 she presented her first full-length work Ruin Road at SummerWorks Performance Festival. wildrabbitdance.com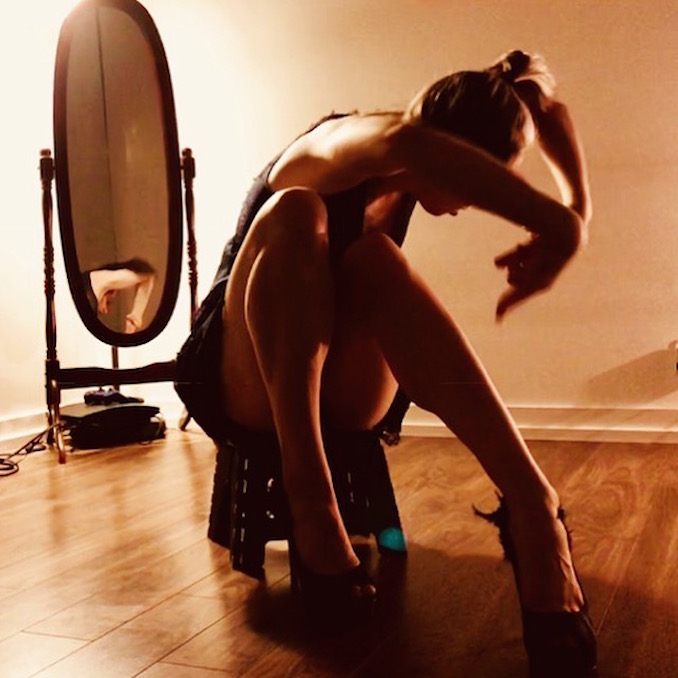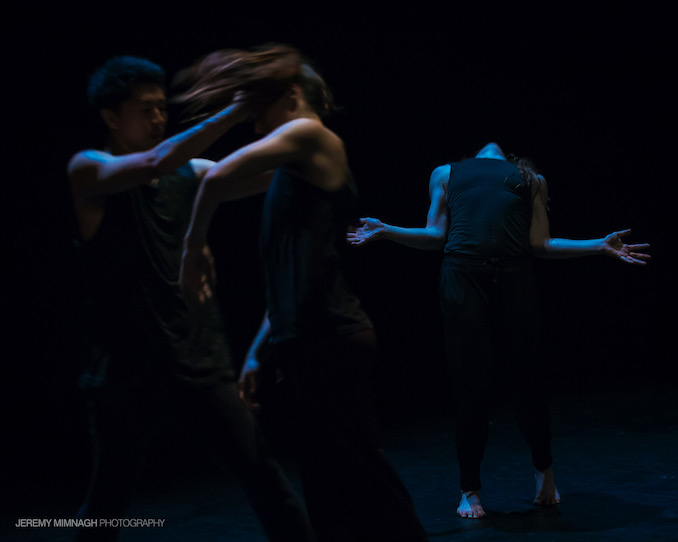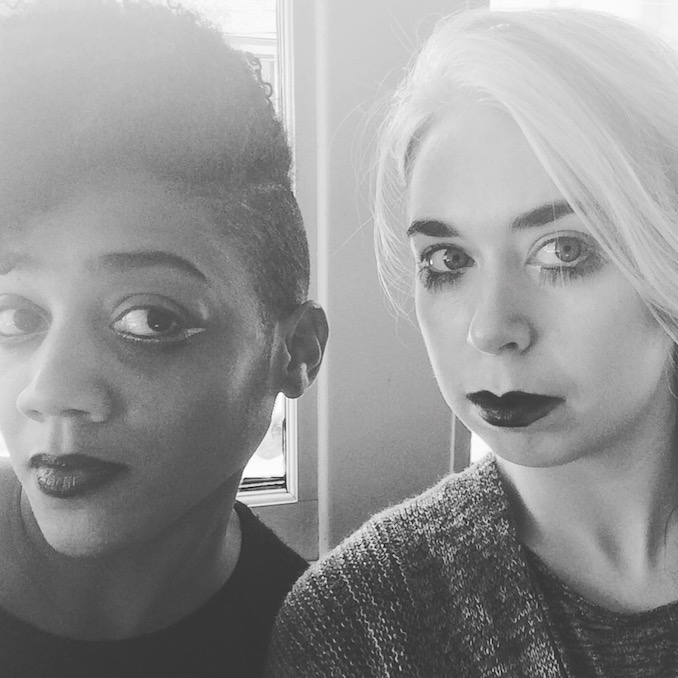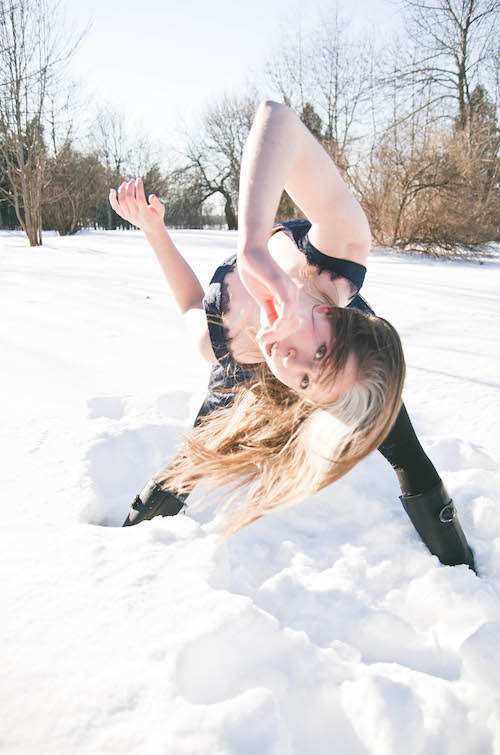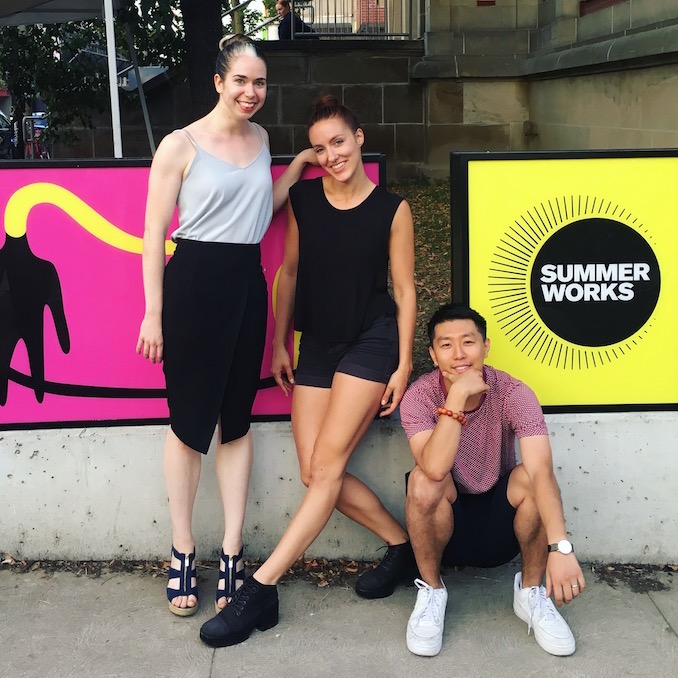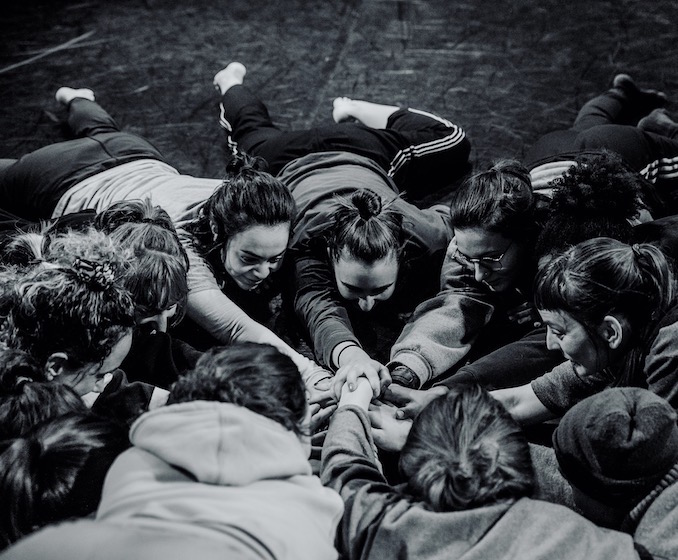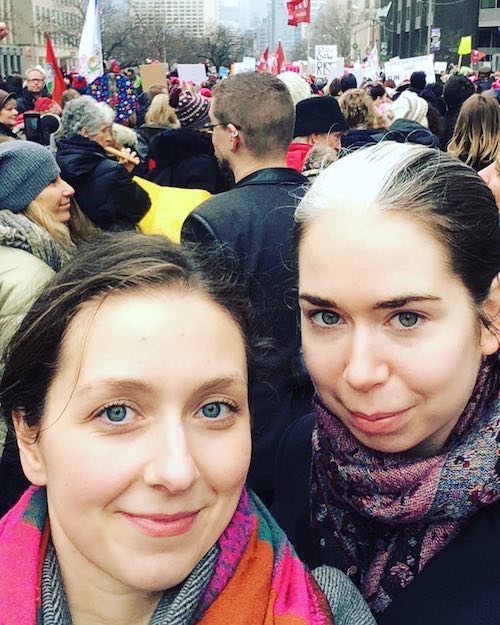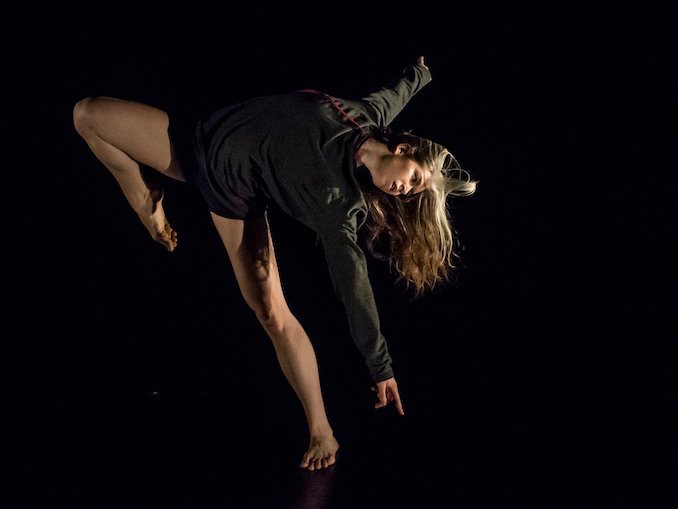 What 'hood are you in?
I live in the Annex close to Casa Loma with my roommate Emma Kerson, who also happens to be a very talented dance artist, collaborator, and friend. My neighbourhood is a really nice spot. In the warmer months I like to wander behind the Spadina Museum and hang out in the gardens. 
My hometown is Rothesay, New Brunswick, and it is a very beautiful place. I still get overwhelmed by the view of the river when I'm there. I love visiting my family whenever I can, and it will always feel like home. 
I moved to Toronto almost ten years ago now, and I love it here. I'm still struck by the energy of this big diverse city, especially within the arts community where I spend most of my time. 
What do you do?
I'm a dancer, choreographer, and teacher; and have recently been taking on various production roles. I really like being involved in all of the pieces that go into performance making. I'm proud to be a part of Toronto's independent dance community, working alongside artists at all stages of their careers, and seeing as much of their work as possible. 
What are you currently working on? 
I'm currently re-developing a solo work called There she was for its Toronto premiere in April. This week I've been working with Heidi Strauss, who is the outside eye for the piece, and we have made some big shifts that feel significant and exciting. Noah Feaver is also working on a new lighting design, his work always adds so much depth to the performance. There she was is a wildly physical piece about escape, chaos, and the complexities of humanity. It's probably the most challenging and personal thing I've ever made, so I'm really looking forward to sharing it. I'm a little nervous too!
I'm thrilled to be presenting it as a part of a double-bill of solos with Naishi Wang's Taking Breath. Naishi's work is thoroughly captivating, so I feel really lucky to be sharing the program with him. Our show is called Alone Together, and it's being presented at Citadel + Compagnie's 'Bright Nights' series. The Citadel in an incredible space for dance, it's really a dream to be a part of it.
Where can we find your work?
Come to the show! Citadel + Compagnie are excellent hosts, you will enjoy your time there. Alone Together runs from April 11-14 2018 at 8pm, at the Citadel (304 Parliament St.)
https://www.eventbrite.ca/e/alone-together-tickets-37319431424?aff=es2