Our paths were not obviously meant to cross. Anne Plamondon had danced since she was born, while I had only come to it as a young adult. Destiny worked its magic in 1992, and since then, our paths have been beautifully intertwined as friends and dance artists.
Meeting Anne Plamondon at l'École Supérieure de Danse du Québec acted as a culture shock on me. While I was testing my interest and endowment in dance, she revealed herself as one of the most focused and dedicated in the school. Her talent was unequivocal to all, yet it was her vectorial approach to dance that impressed me the most. Dance didn't seem to be an option for her but a quest and a life call; it was as clear then, as it is today. So, it's been no surprise to see her move to Europe upon graduation and work with some of the most prestigious dance companies such as Nederlands Dans Theater. From excelling in the classic idiom, she dove into contemporary ballet with the same commitment, passion, and success. When she came back to Montréal in the early 2000s, she was clearly hungry for a new approach to dance, which became fulfilled by her encounter with choreographer Victor Quijada, the development of Rubberband and its fusion of break, classical ballet, and dance theatre. From beholding her ever-changing investigation of our art form, I was fortunate to create and dance with her again in 2006 in "Lost Action", Crystal Pite's first group work for Kidd Pivot.
Virtuosic contributor and fierce performer, Anne Plamondon has been a muse for so many choreographers in the last 25 years. It's with a sense of delight and admiration that I now witness her development as a dance maker and curator.
Written by Eric Beauchesne – friend and dance colleague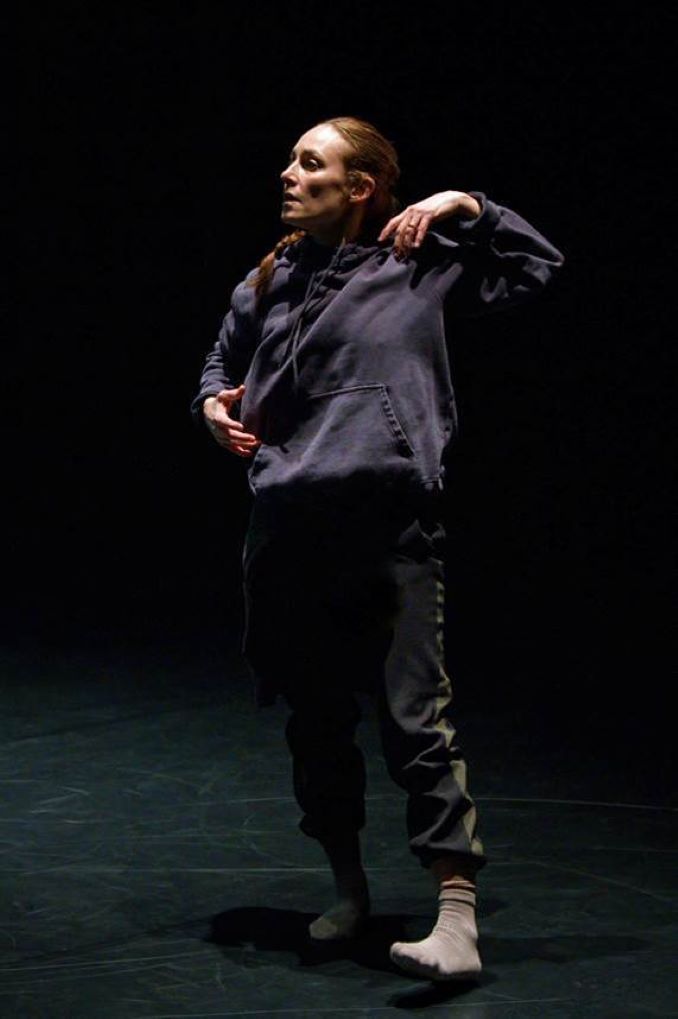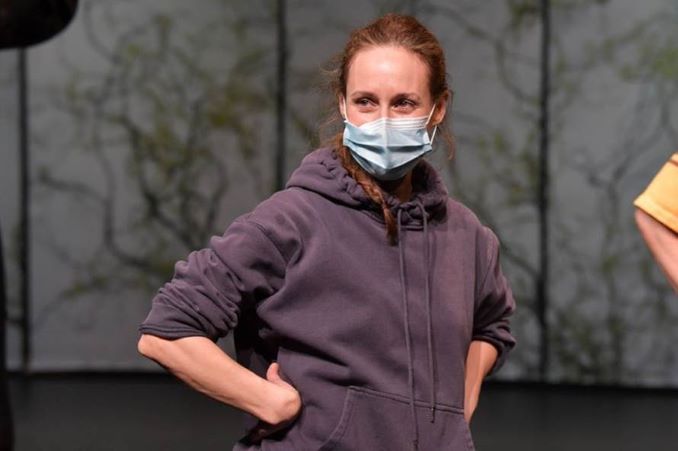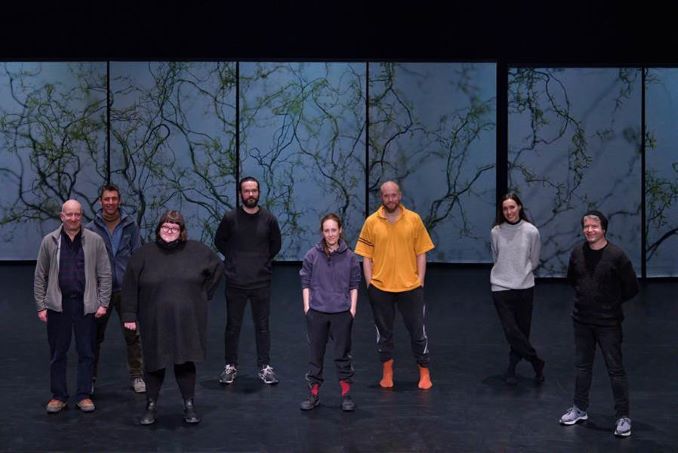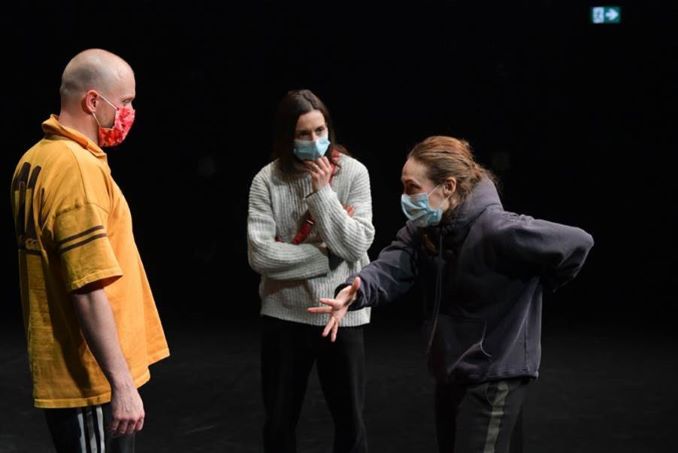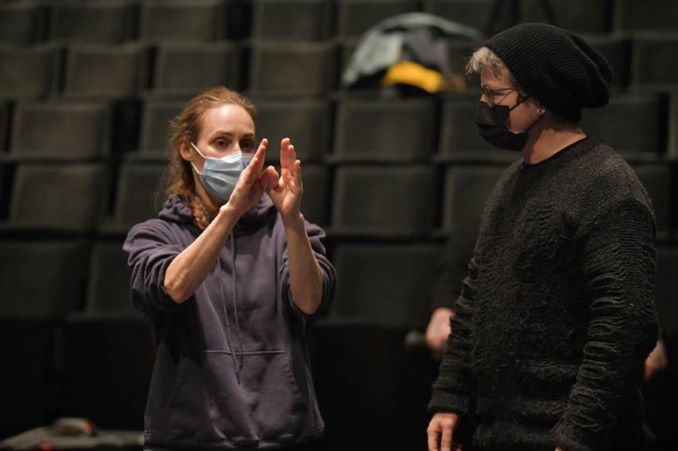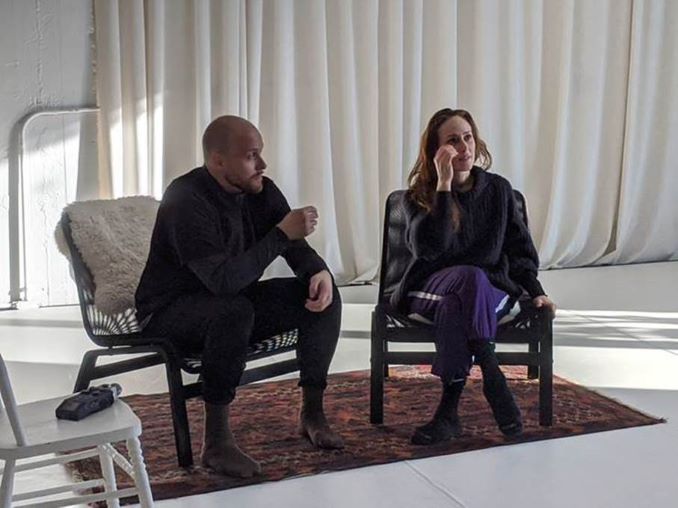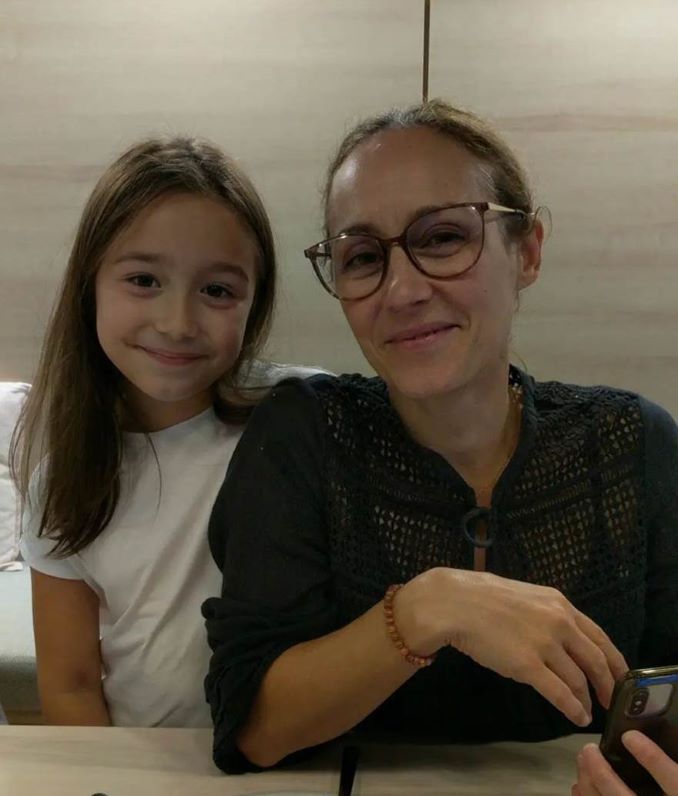 ***
Which 'hood are you in?
I live in Rosemont-La Petite-Patrie in Montreal.
What do you do?
I am a choreographer, performer, teacher and dance curator.
What are you currently working on?
Currently, I'm working on my new choreographic piece Only You, a duet in which I dance alongside the fantastic dancer James Gregg. After a warm premiere in Montreal last week, I'm heading to Toronto and Ottawa this month to show my work at the Harbourfront Centre and at the National Arts Centre. I'm also remounting Counter Cantor, a duet co-created with the choreographer and dancer Emma Portner. Besides the performances, I will teach workshops to the local dance communities. After two years of cancellation and postponement of the show due to covid-19, I am very grateful and delighted to tour with this personal and intimate work. After the tour, I'll be starting a new work for Festival des Arts de Saint-Sauveur (QC) that will be released this summer.
Where can we find your work?