The first wave of films coming to TIFF 2018 this September have been announced. This 43rd edition of the Toronto International Film Festival (September 6 to 16, 2018) will bring 17 Gala and 30 Special Presentations to the overall program including 13 features directed by women. We've got more selections and closer looks for you in coming weeks.
Here is a quick glance at what's on our radar from the Gala and Special Presentations announcements this morning:
Beautiful Boy: directed by Felix Van Groeningen. World Premiere. Chronicles the meth addiction and recovery of a young man (Timothee Chalet) through the eyes of his pained father (Steve Carell).
Mouthpiece:  directed by Patricia Rozema. World Premiere. Opening Film. A powerful and amusing look ito the female psyche that harnesses the essence of Amy Nostbakken and Norah Sadava's award-winning play, from which it was loosely adapted. Cassandra Haywood (played by both Nostbakken and Sadava) is a strong, single woman, a writer who lives by her own rules. Following the sudden death of her mother, Elay (Maev Beaty), Cassandra begins to recognize the resemblances between her more traditional mother and herself, and the frightening similarities between the struggles of past generations of women and the realities of today.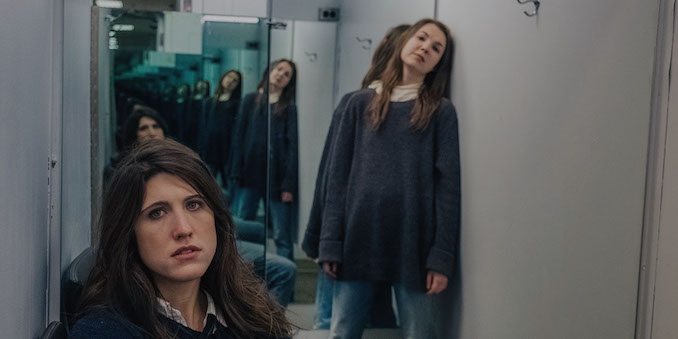 Shoplifters: directed by Hirokazu Kore-eda. Canadian Premiere. Closing Film. Equal parts incisive social critique and nuanced family portrait, Shoplifters follows a small band of marginalized misfits struggling to make ends meet in a merciless urban environment. Japanese master Hirokazu Kore-eda brings this 2018 Palm d'Or winner to Canada for the first time.
Through Black Spruce: directed by Don McKellar. World Premiere. This film explores the way a young Cree woman's disappearance traumatizes her family and triggers events in two worlds: in Moosonee, the remote Northern Ontairo community she fled years ago, and Toronto, where she modelled before vanishing.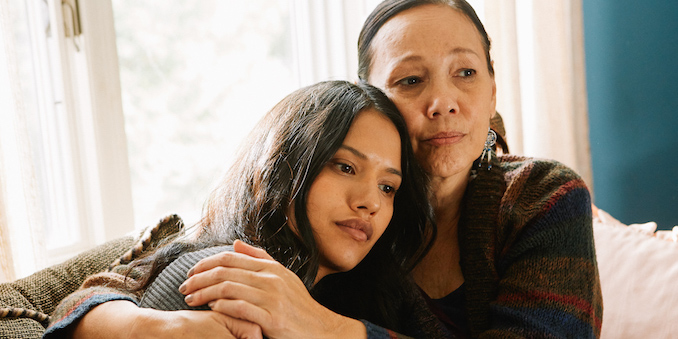 Colette: directed by Wash Westmoreland. Canadian Premiere. Keira Knightley stars in this historical drama about the eponymous French novelist, whose provocative debut – falsely credited to her husband – become the toast of Paris, triggering a battle for identity, equality and self-determination at the dawn of the feminist age.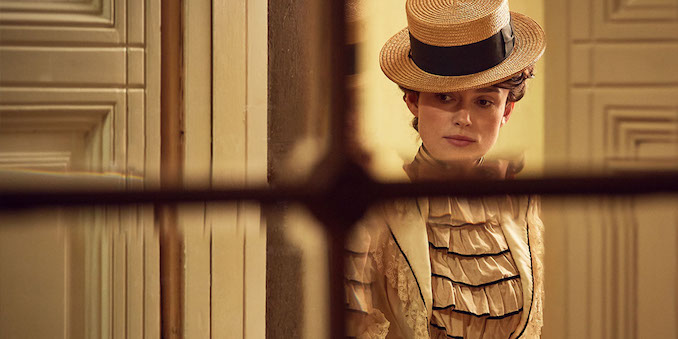 The Hate U Give: directed by George Tillman, Jr. World Premiere. This adaptation of the novel by Angie Thomas follows Starr, a promising student and cherished daughter who's life is upended, then galvanized, when a friend is senselessly shot dead by police.
Everybody Knows: directed by Asghar Faradi. North American Premiere. This layered, psychological drama about a family wedding interrupted by a shocking crime and buried family secrets stars Penelope Cruz and Javier Bardem.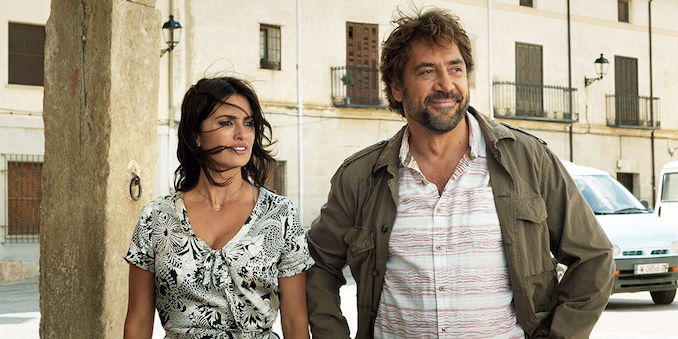 High Life: directed by Claire Denis. World Premiere. A provocative sci-fi drama starring Robert Pattinson, Juliette Binoche, Mia Goth and Andre Benjamin as a group of criminals sent into deep space.
The Kindergarten Teacher: directed by Sara Colangelo. Canadian Premiere. Maggie Gyllenhaal is an overworked teacher who becomes obsessed with one of her young students and his prodigious gift for poetry.
First Man: directed by Damien Chazelle.  Canadian Premiere. Ryan Gosling reunites for this biopic on the adventures and life of Neil Armstrong, from his entry into NASA's astronaut program in 1961 to his walk on the moon eight years later.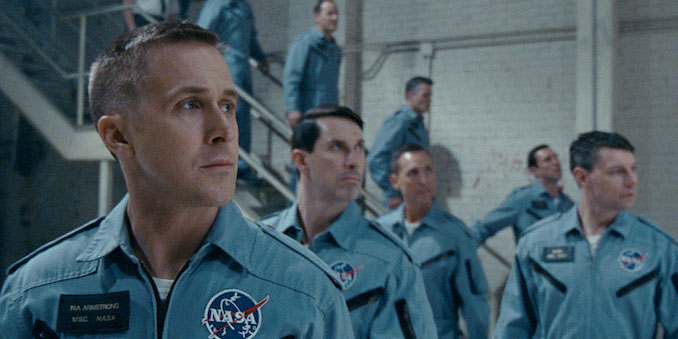 Giant Little Ones: directed by Keith Behrman. World Premiere. Kyle MacLachlan and Maria Bello star as divorced parents whose teenage son (Josh Wiggins) faces seismic personal upheaval after an unexpected incident at a party.
Non-Fiction: directed by Olivier Assayas. Canadian Premiere. The films prove the promises and pitfalls of art in the age of digital communication. This comedy is about a Parisian publisher (Guillame Canet) and his successful-actor wife (Juliette Binoche) adapting to the new-media landscape.
If Beale Street Could Talk: directed by Barry Jenkins. World Premiere. This ambition follow-up to Moonlight adapts James Baldwin's poignant novel about a woman fighting to free her falsely accused husband from prison before the birth of their child.
The Old Man & The Gun: directed by David Lowery. International Premiere. A star-studded cast includes Robert Redford, Sissy Spacek, Danny Glover, Tom Waits, Elisabeth Moss and Casey Affleck in this true-life dreamed about an unrepentant bank robber and jail-breaker determined to live life by his own rules.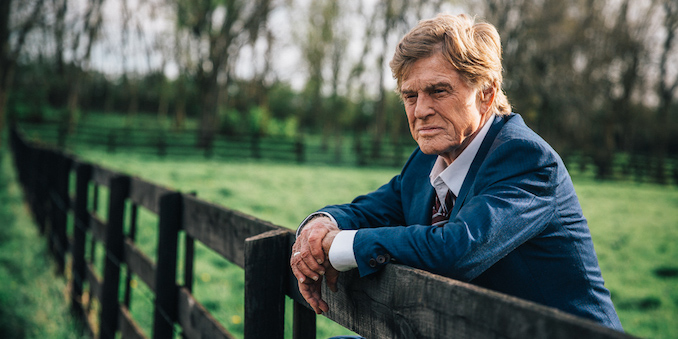 The Sister Brothers: directed by Jacques Audiard. North American Premiere. Joaquin Phoenix, John C. Reilly, Jake Gyllenhaal, and Riz Ahmed star in this adaptation of Patrick deWitt's award-winning western novel about an adventure of two brother sent to kill a prospector accused of stealing from a tyrannical crime boss.
The Wedding Guest: directed by Michel Winterbottom. World Premiere. Follow a mysterious, young British Muslim man (Dev Patel) on his journey across Pakistan and India.