Ophira Calof has said of herself that in her spare time, she can be found pressing the "continue playing" button on Netflix. No joke, this approach also embodies Ophira's spirit, ambition, exuberance, drive and all-around charm. Ophira is a doer – she does it all and she gets it all done.
I was met with the incredible fortune of working with Ophira on Generally Hospital (Canadian Comedy Award Nominee, Patron's Pick), which introduced me to her unique eye for creating comedy out of illness and disability. She was a featured performer at the Sick and Twisted Crip Cabaret in Winnipeg, and she is also a speaker in a variety of settings as a patient advocate and disability community consultant. On top of all of that, Ophira has many accomplishments: a graduate of Second City's Writing and Sketch Conservatory and 2018 Toronto Diversity Fellowship; the 2018 recipient of the Tim Sims Encouragement Award; an incredible vocalist, having trained at the University of British Columbia's opera performance program.
Ophira's talents, voice and unique perspective have made her an incredible collaborator. And her nature to "continue playing" makes her a versatile, fearless, dynamic artist.
-written by Sabrina Friedman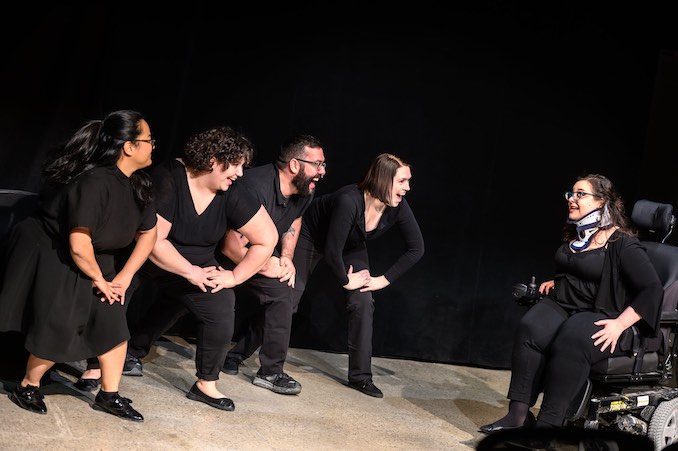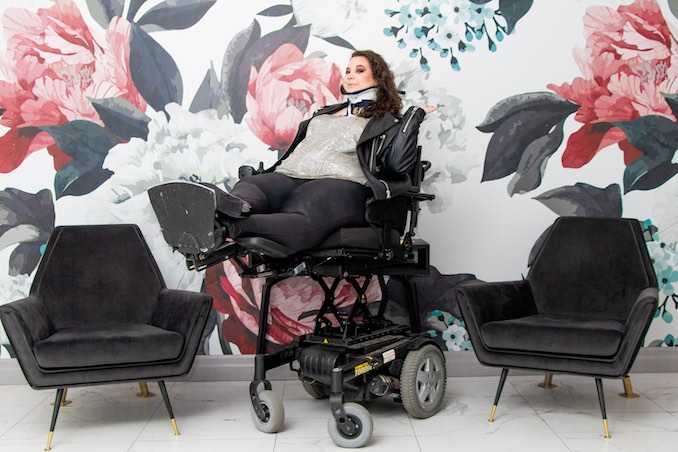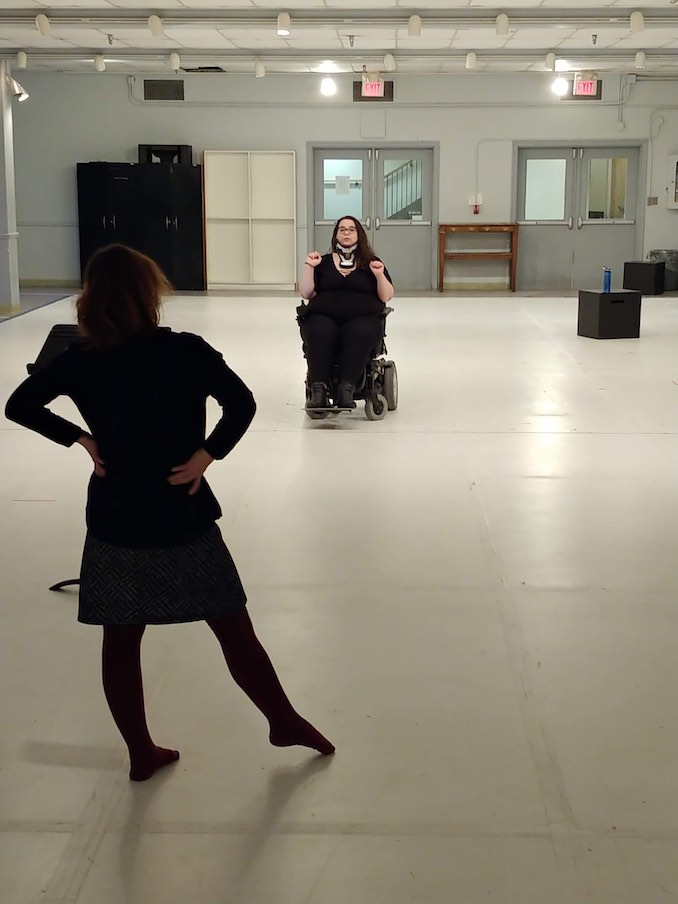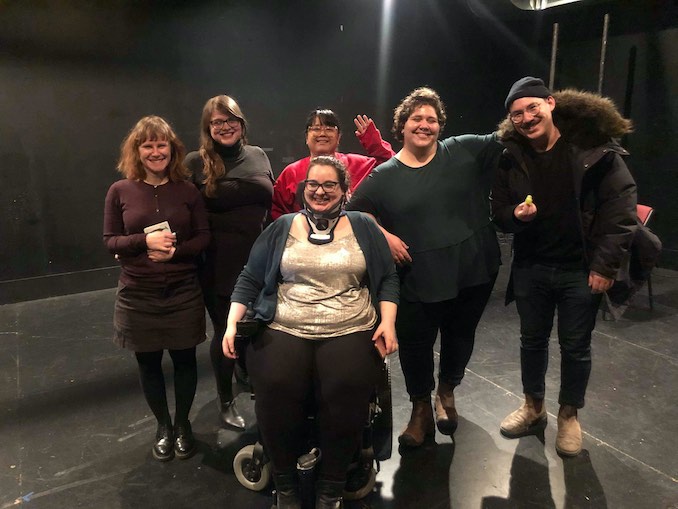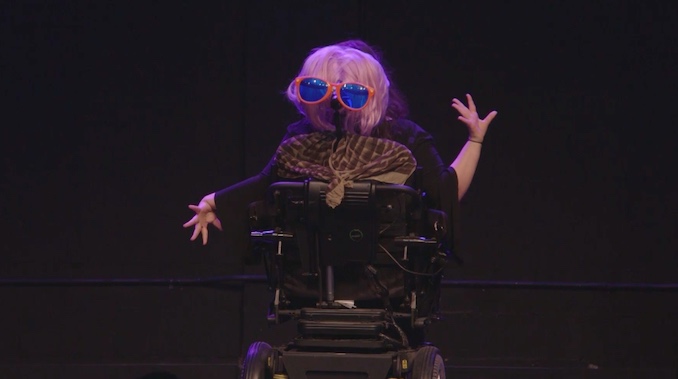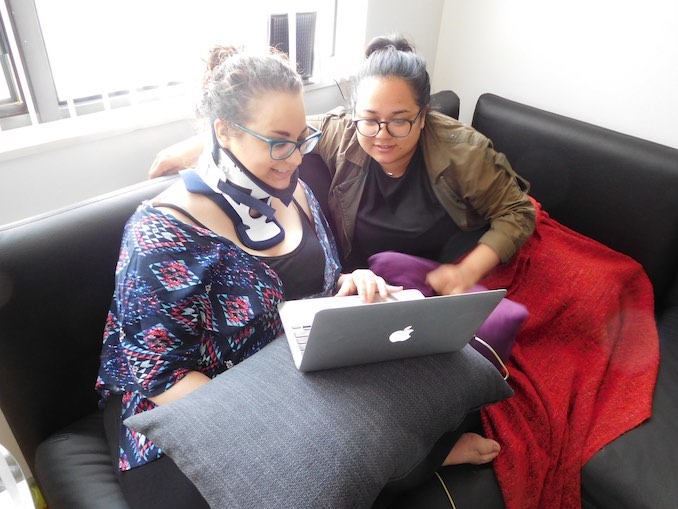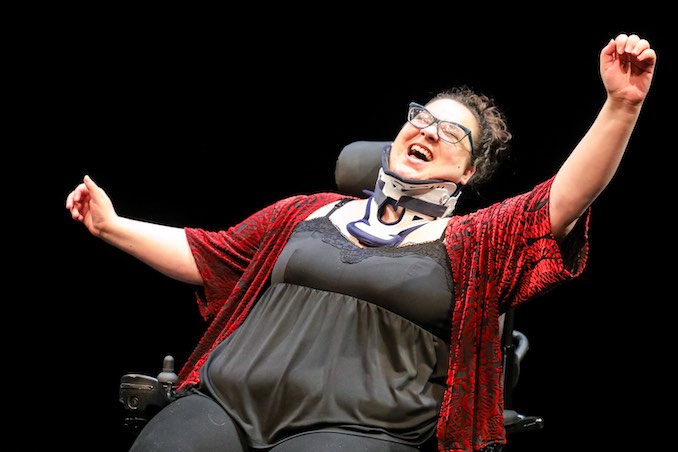 What 'hood are you in?
I live at Yonge and Bloor, which leaves me perfectly situated to convince people to stop by on their way home and uber eats Pad Thai with me.
What do you do?
I'm a writer, performer, and producer. My work tends to involve music, comedy and storytelling, centring disability and chronic illness experience. I also binge a lot of Netflix.
What are you currently working on? 
We're about to open my solo show, Literally Titanium! It's a cabaret style piece that deals with mind-body relationships, chronic pain, opera, and a whole bunch of 80s music. We're working to #CripTheScript, weaving accessibility throughout the production, so my team and I are currently co-ordinating details for our ASL interpreted, and audio described, performances!
Where can we find your work?
Come to the Next Stage Theatre Festival, January 8th-19th, to see Literally Titanium! I also have a website, ophira.ca that has my upcoming projects and shows listed, or you can follow me on Instagram @ophira.c.