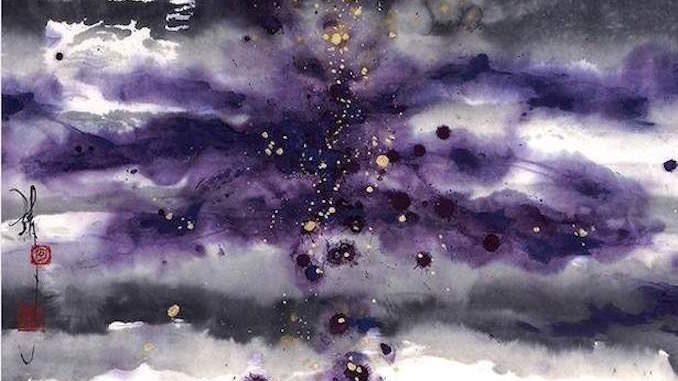 Currently at Waddington's Auction House on King Street East, "A Selling Exhibition of Contemporary Asian Art" is on view. The exhibition is Waddington's first ever selling exhibition of contemporary Asian art, a milestone in itself.
Waddington's Contemporary Asian Department is a new division of the auction house, which was launched in December 2013. The department is headed by Janfer Chung, a specialist in Contemporary Asian Art who has worked with top contemporary art galleries in Hong Kong and China.
Chung and Anthony Wu, Waddington's Asian Art specialist, have both acknowledged a growing interest in Contemporary Asian Art which speaks to the the relevance of the show. In their own words, "interest in Contemporary Asian Art has exploded, [which can be seen in the] exponential growth in the [art] market."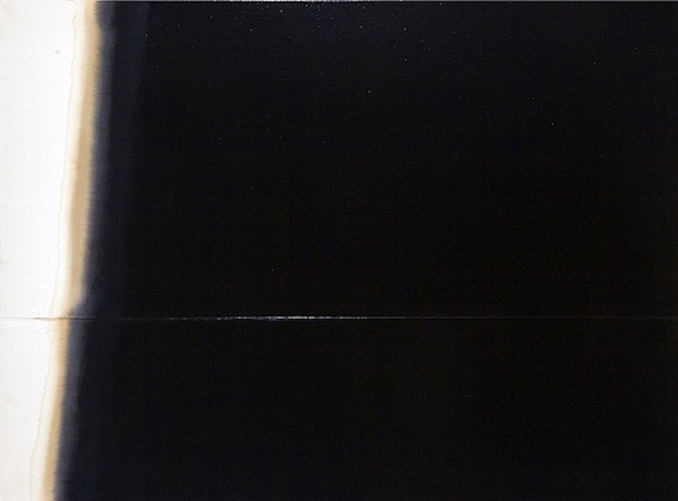 If you haven't heard of Waddingtons, it prides itself as "Canada's most diversified provider of auction and appraisal services." Along with it's Asian Art Department, Waddington's has a broad spectrum of divisions including Canadian, Inuit, Asian, International and Contemporary art, along with Decorative Arts and Jewelry.
According to Stephen Ranger, the head of Waddington's, they "are committed to introducing a broad spectrum of art to our community — works by these artists have been exhibited in major public exhibitions and collections around the world — it was time to bring them to our gallery." Ranger describes exhibiting artist, Takashi Murakami, as a "massive star in the pop-culture world", identified as the next Andy Warhol who has curated alongside pop-culture icon, Pharrell Williams.
If you haven't heard of Murakami, the name may ring a bell. This is because one of his works (which he collaborated with Williams) is on show at the Design Exchange, in their exhibition "This Is Not a Toy." In Waddington's exhibition, 21 lithographs by Murakami are on sale, ranging around approximately $2,000.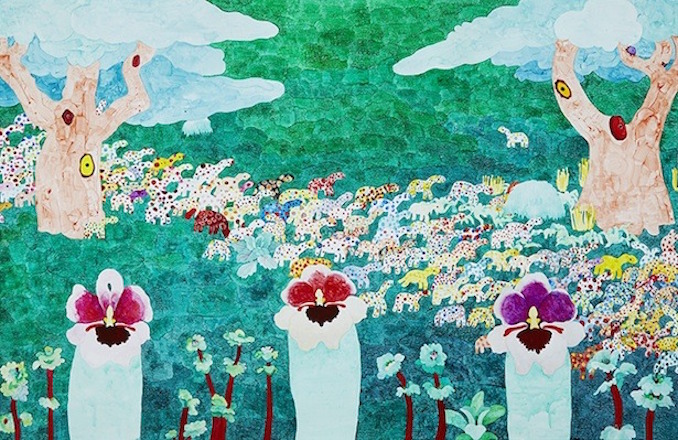 It's always fun to look at the price tags of the works exhibited at an auction. Murakami's works were a small price in comparison to Koji Enokura's "Untitled", being sold at $35,000. Enokura gained international acclaim as one of the major influential players in the Japanese modern art movement. He is known for his highly conceptual works, like "Untitled", which explores issues of physical space.
Another big name in the exhibition is Nobuo Sekine, who is a member of the Mono-ha, "a collective of Tokyo based artists who emerged during the late 1960's during the period of transition between minimalism and Land Art." The collective's goal was to explore the interrelationship between natural and the man-made landscapes, specifically focusing on issues of space and perception.
If you've been to the MoMA in New York, you may recall Tomio Miki's aluminum alloy human ear sculptures. Two of these iconic sculptures were on show. Miki emerged from the Anti-Art movement in the early 1960's, that rejected prior definitions of art, and questioned the idea of "what is art?". Through this, he solidified himself as a significant artist of the modern Japanese period.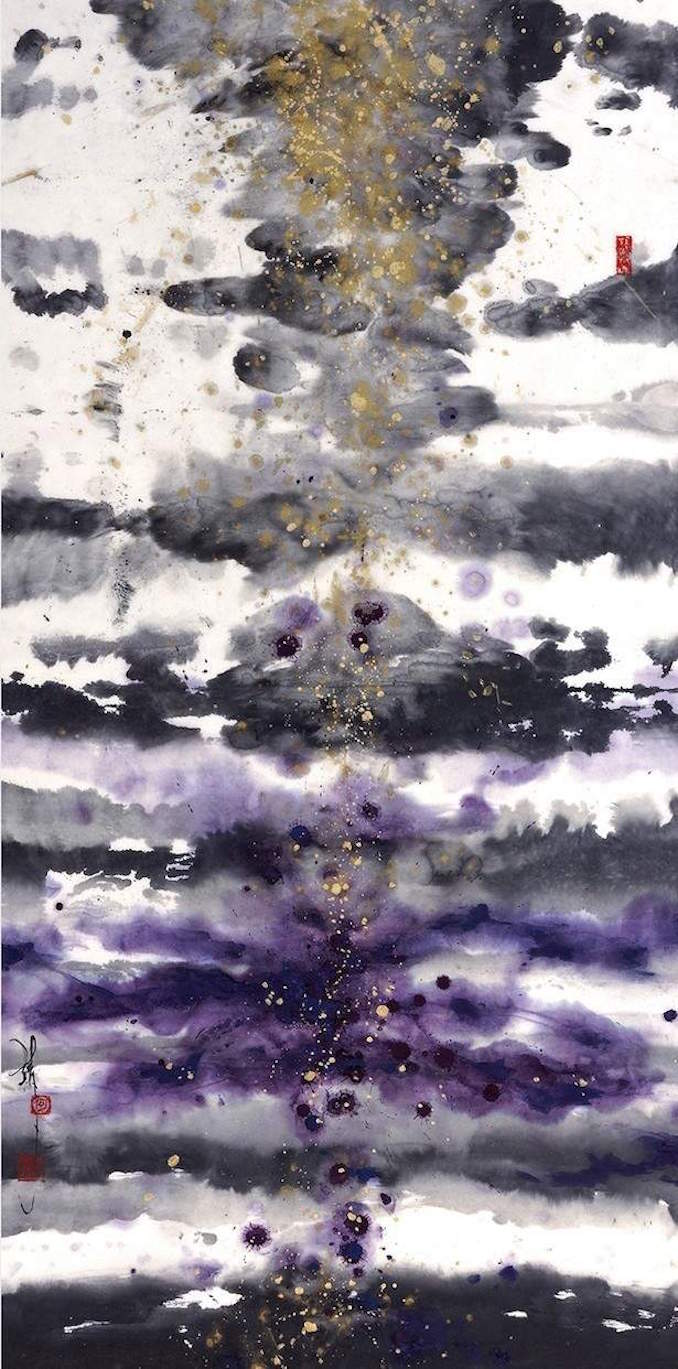 Along with these major players in the art industry, the exhibition included works by Ayako Rokkaku, Tatsuya Matsushita, Mashashi Nishizono, Wu Junyong, Zhang Yuanfung, Ju Ting, Liu Lin, William Ho, and Chen Minghui.
You can view the all works online at AsianArt.Waddingtons.ca The exhibition will close on Sunday, May 11th. Gallery hours are 9am-5pm on weekdays, and 12pm-5pm on weekends.