Toronto companies were well represented at the annual Canadian Cannabis Awards that took place at the Carlu November 30th, 2017.
The annual event presented by Lift Co. Ltd. took place for the 4th time but had a dinner and gala event for the first time this year. The growth and scope of the event has evolved much due to the fact that legalization of the Cannabis plant is coming to Canada in the new year.
From startups to growers, from dispensaries to producers, the Canadian Cannabis Awards showcased the leaders in an industry about to explode.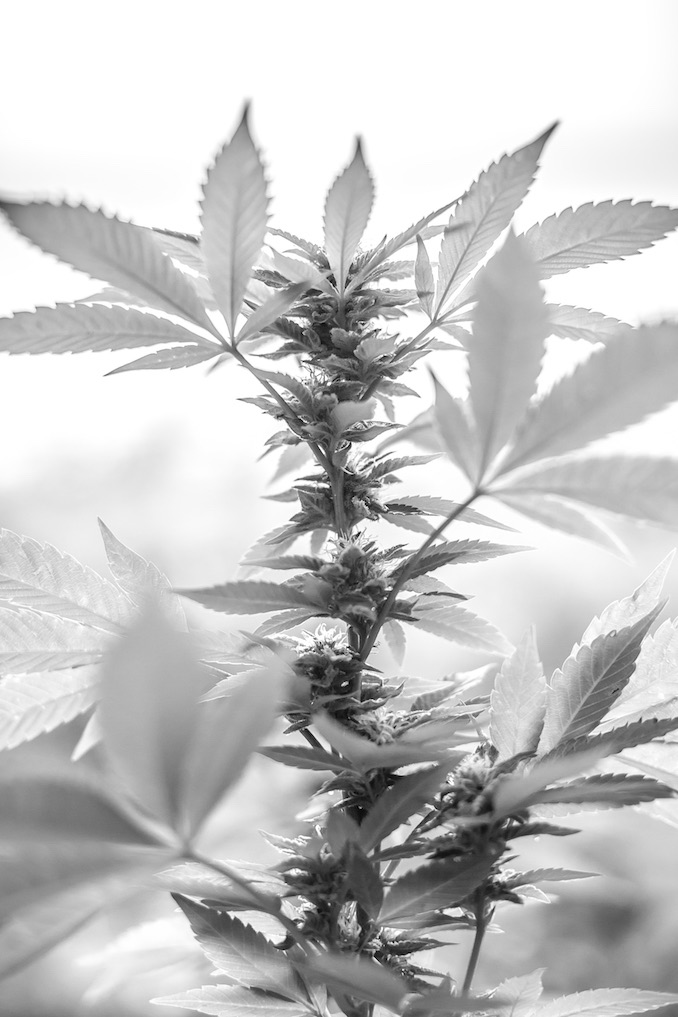 Here are the notable winners from Toronto!
Startup of the Year
Wheaton Income (WI) took home the award for startup of the year with their business that funds and helps build growth for their partners in the Cannabis industry. They provide financial as well as connections and experience for other startups within the realm of Cannabis culture.
– https://wheatonincome.com/
Brand of the Year
Starting out as a coffee shop in Toronto's west end, Tokyo Smoke is a lifestyle brand that focuses on the untraditional, traditional smoker who may not want to wear the Bob Marley shirt or weed emblem covered paraphernalia. With their clothing, upscale designs, Tokyo Smoke provides a more upscale brand for those that don't fit the cannabis user stereotype.
– https://ca.tokyosmoke.com
Cannabis Crusader
Clinton Younge, CEO of MMJ Canada
MMJ Canada owns boutique style storefront dispensaries in BC and Ontario boasting 25,000+ returning, satisfied patients. With legalization looming, they aim to be Canada's Leading Dispensary and have been working with law enforcement and government groups to make the transition from Medical Marijuana to recreational.
– https://mmjcanada.ca/
Writer of the Year
Jenna Valleriani, CSSDP Strategic Advisor, PhD Candidate (expected December 2017)
"I've been working with Canadian Students for Sensible Drug Policy for almost seven years, and focus on policy issues around drugs in Canada and how we can empower young people to engage in the political process at all levels of government. We consider drug use in society primarily a health issue, rather than a criminal justice issue, and advocate for appropriate, evidence-based responses to reduce and prevent harm. We don't necessarily focus on just one issue, but try to engage with different drug policies that affect youth. In fact, there is a lot of research on the drug war more broadly and how the criminalization attached to drug use has far-reaching consequences over and above drug use itself."
–Jenna Valleriani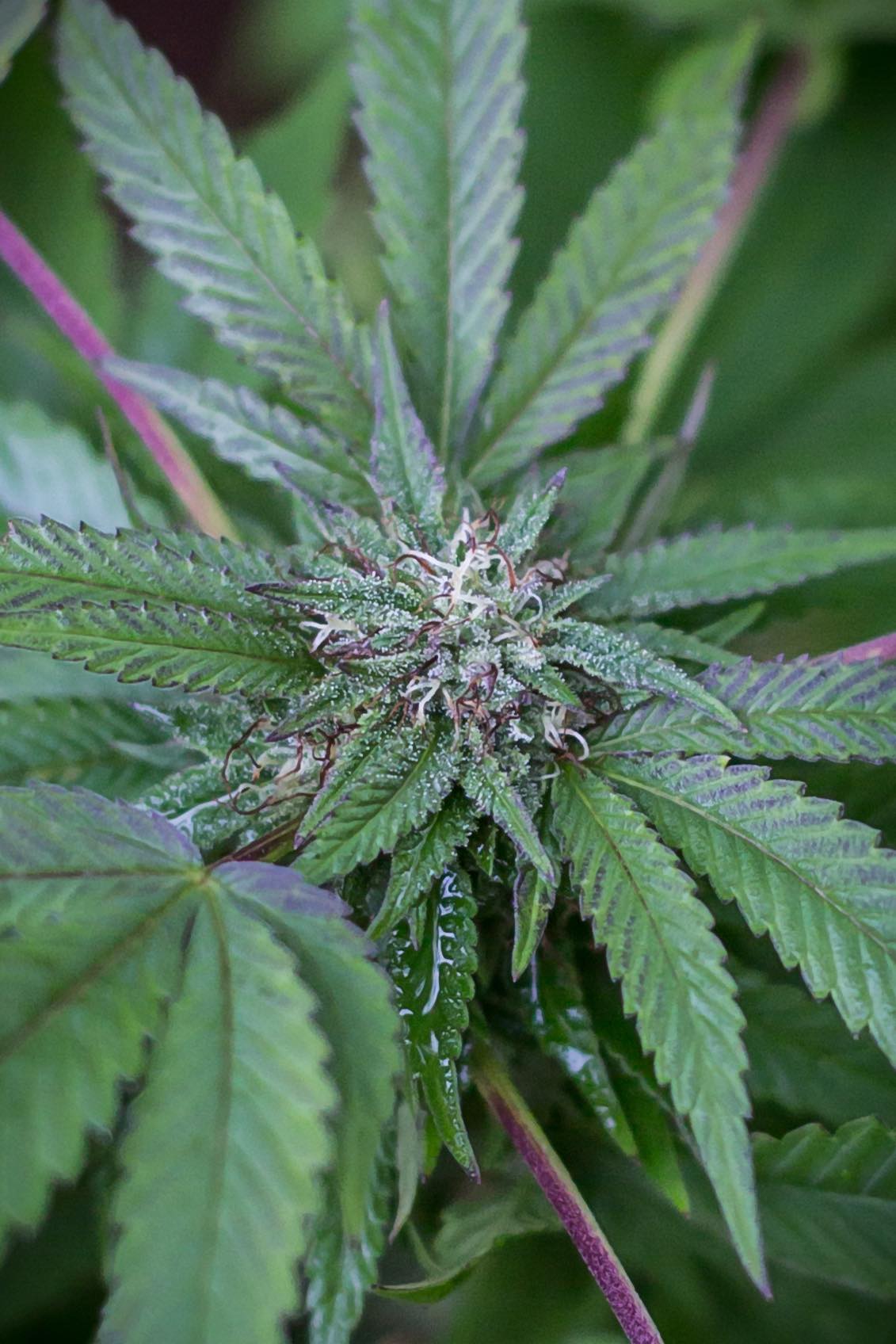 Top Vape Lounge, East
Vapor Central, Toronto
Top Hydroponic Retailer, East
Homegrown Hydroponics, Toronto
Top Clinic, East
Apollo Cannabis Clinic
Top Dispensary, East
CannDo, Toronto
Top Dispensary Indica Flower, East
Pink Kush, CannDo, Toronto
Top Dispensary Sativa Flower, East
White Widow, Eden, Toronto
Top Dispensary Branding, East
Eden, Toronto
For more information on the CCAs, please visit their website.