Elisa Citterio is an incredible violinist. She is known for impressive technical skill, vast musical knowledge and a warm, dynamic personality on stage. Immersed in music from a very young age – her mother and brother are composers, and her two sisters are professional musicians – since 2004 she was a member of the esteemed Orchestra del Teatro della Scala di Milano. In September 2017 she moved from Milan to Toronto to take on the role of music director of Tafelmusik Baroque Orchestra; only the second ever music director in Tafelmusik history, following the impressive 33-year tenure of Jeanne Lamon.
The role of music director of a baroque orchestra is unique. Where audiences typically see a conductor leading with a baton, Elisa leads the orchestra while playing the violin. She is also responsible for the overall artistic direction, concert planning, auditioning new members and more.
With a keen interest in telling stories through repertoire, Elisa's programming is uniquely approachable and highly engaging. Keep an eye on Tafelmusik's upcoming concerts for where you can see Elisa perform on stage next.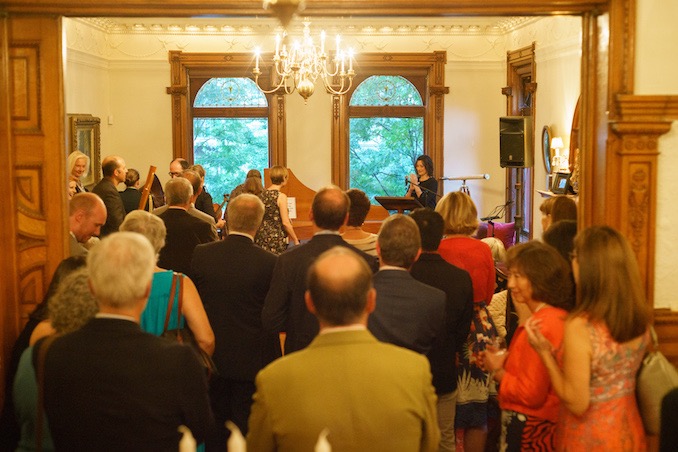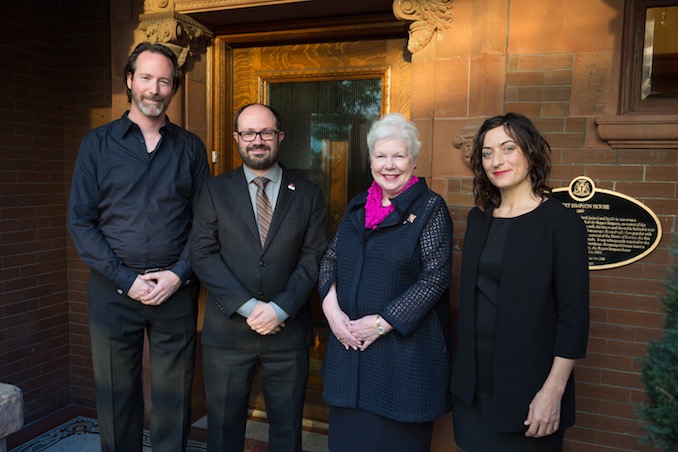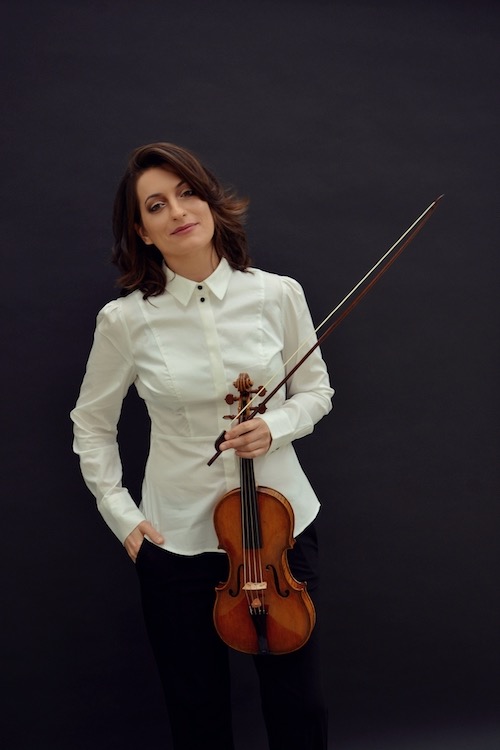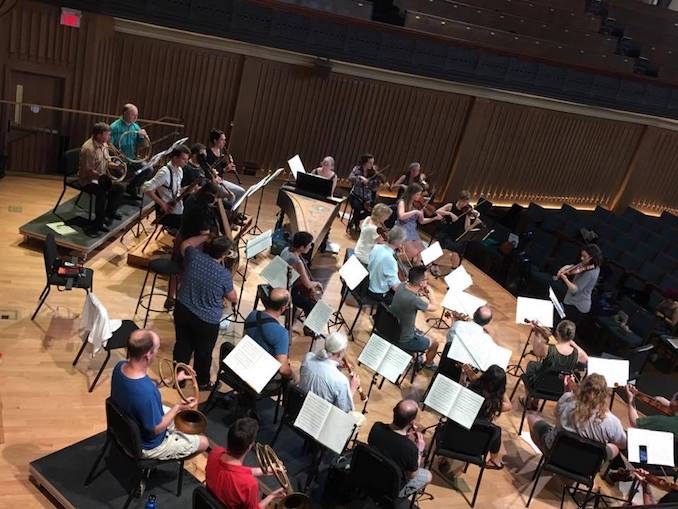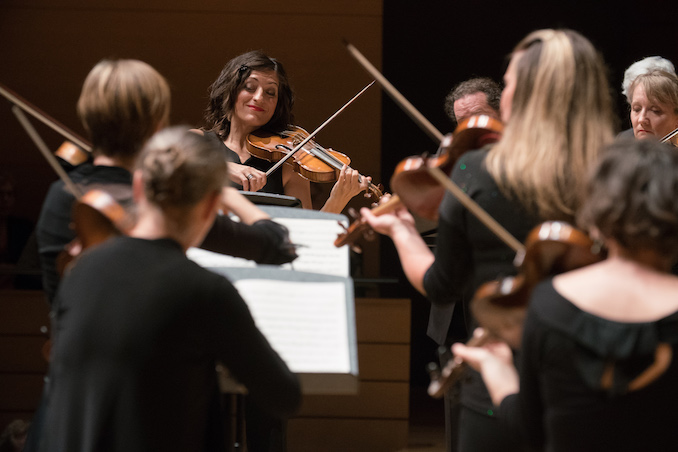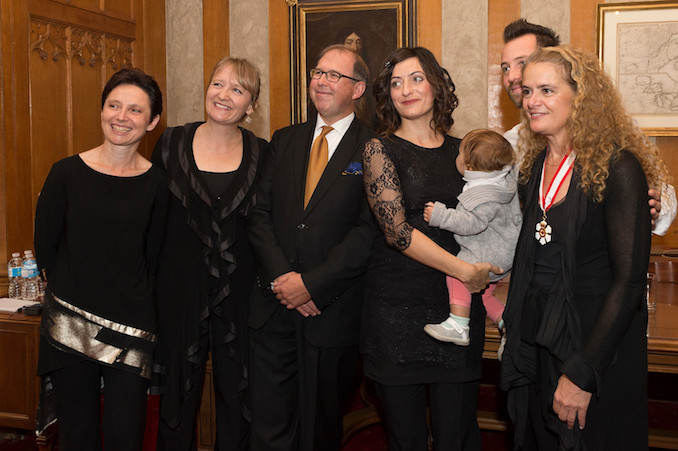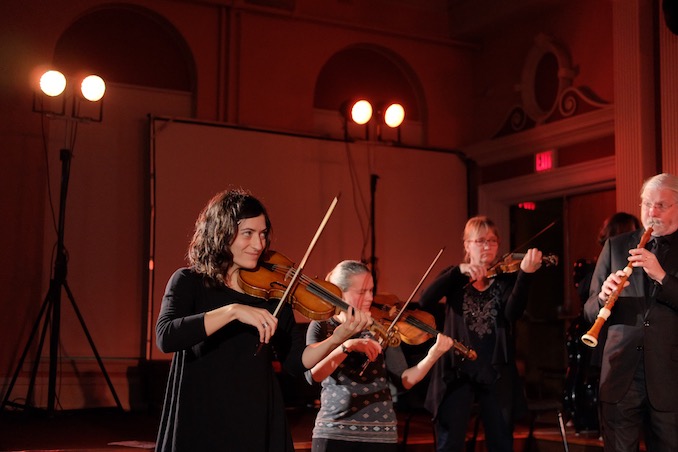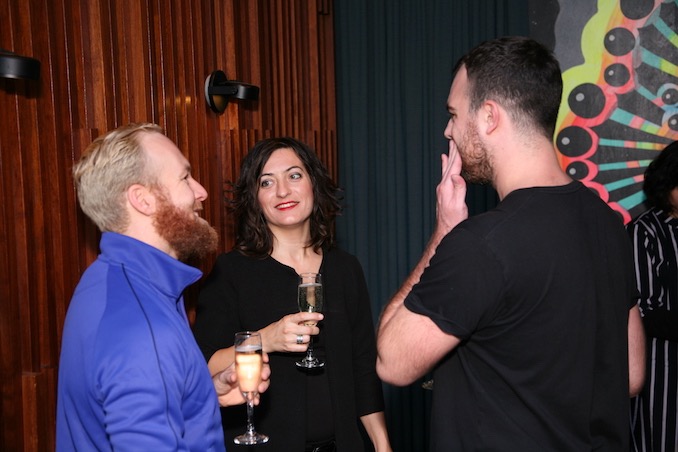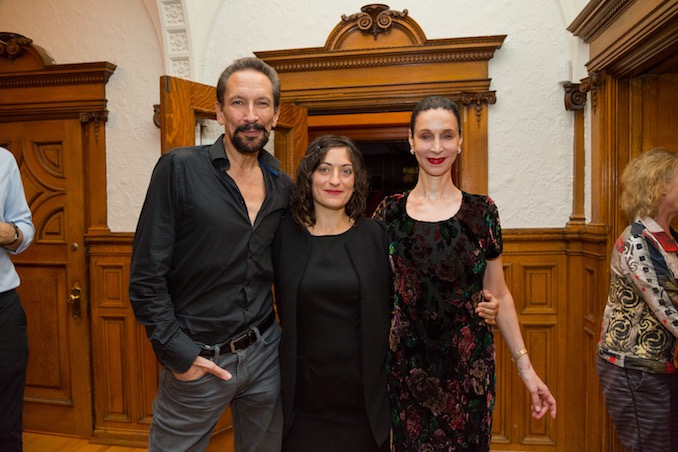 What 'hood are you in?
My partner, daughter and I just moved into Kensington Market and we've been impressed with the different cultures that co-exist in Toronto.
What do you do?
I am a violinist and the music director of Tafelmusik Baroque Orchestra, a period instrument orchestra that performs over 80 concerts each year in Toronto. Regular tours and many recordings have helped made Tafelmusik famous around the world.
As a period orchestra, we play on instruments (either replicas or originals) that are specific to the baroque and classical era. For example, the violins we use have gut strings (instead of metal) and we hold and use our bows differently. There are many other differences in the way we approach the repertoire, from technique and phrasing to the amount of time we spend studying details of the score in order to get closer to the sound the composer would have known.
What are you currently working on?
The orchestra just returned from a tour to Quebec and the East Coast – my first Tafelmusik tour and first time visiting these regions. Now we are preparing for Safe Haven, a multimedia concert of masterworks by Vivaldi, Corelli, Lully, and Bach, portraying the influence of migration on the musical life of Europe, a subject that is very relevant in today's world.
Where can we find your work?
From January 18 to 21, 2018, we are performing Safe Haven at Trinity-St. Paul's Centre and George Weston Recital Hall, Toronto Centre for the Arts.
You can also purchase Tafelmusik recordings online at tafelmusik.org.