Nicolas Ruel was born in Montreal in 1973. Since more than a decade, the photographer has explored the evolution of civilization and urbanism throughout three series, namely, Civilization, Cityscape and Monochrome, with a particular focus on historical sites and metropolises. The artist has developed both singular printing techniques and an in-camera double-exposure method to create unique visual signatures. His works have been featured in solo and group exhibitions in Canada, Europe and the United States. His photographs are part of numerous public and private collections, namely, Musée des beaux-arts de Montréal, Power Corporation, Loto-Québec, Groupe Financier Banque TD, BMO Groupe financier, The Rothschild Group et Microsoft. Nicolas Ruel has won eight LUX Grand Prizes.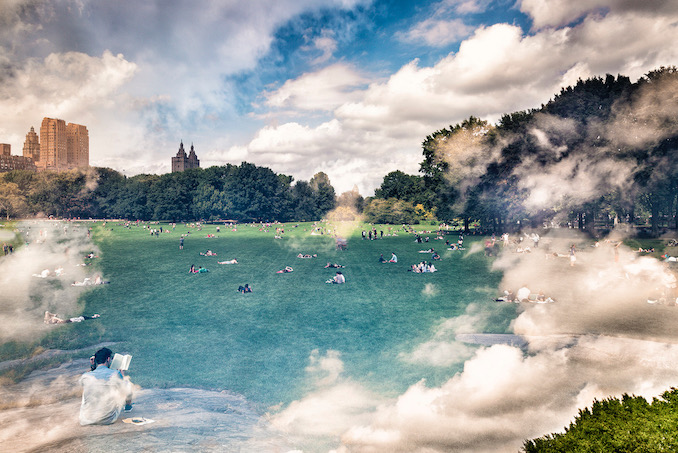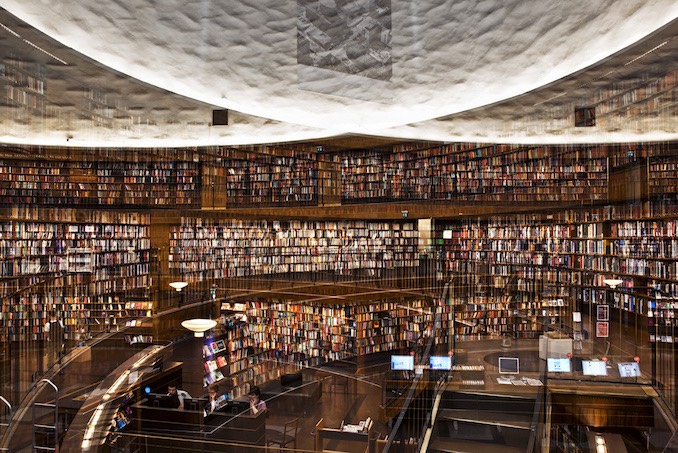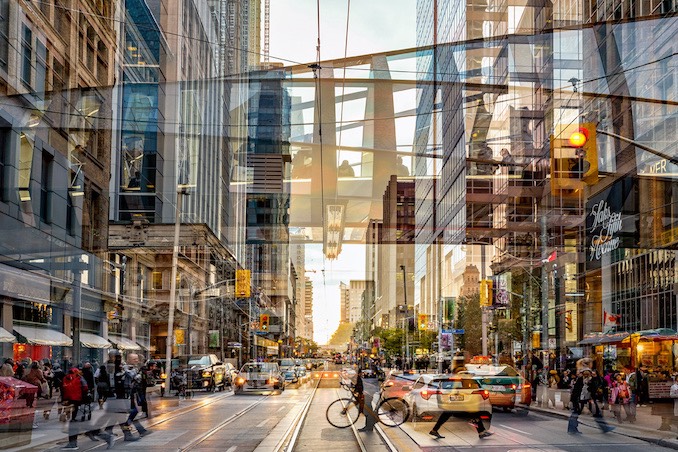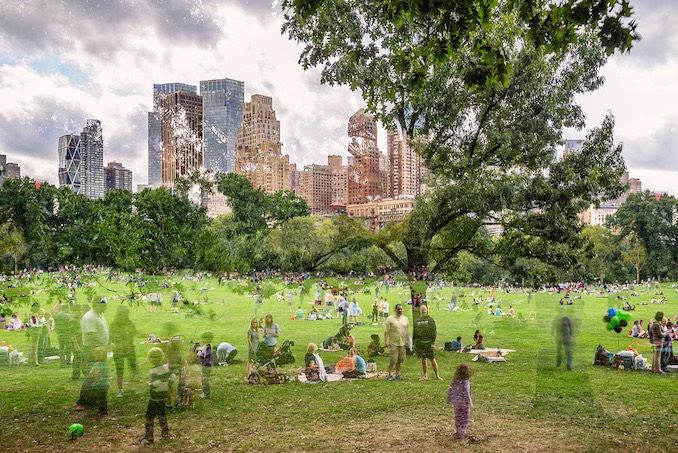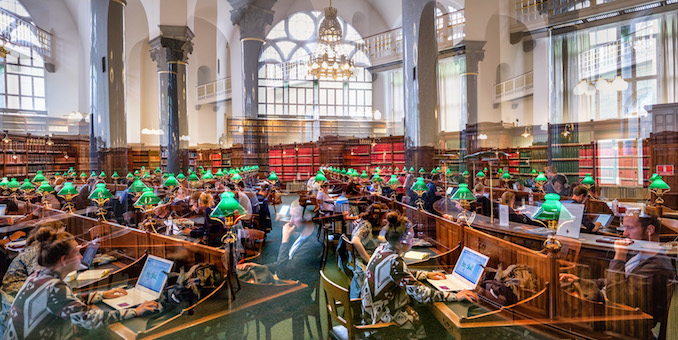 What 'hood are you in?
I live in Montréal (Québec, Canada).
What do you do?
I am interested both by technical and material aspects of photography, as well as large-scale subjects depicting cityscapes, industrial and architectural, modern and ancestral sites. I am also fascinated by Haute Couture, very challenging and compelling to photograph. I use an in-camera double-exposure technique and I print on large-format stainless steel plates. All the printing and varnishing processes are done in my studio.
What are you currently working on?
I just came back from a trip in Asia, shooting in Bangkok, Shanghai and Singapore, and I am very excited to discover new perspectives and compositions to add up to the vast Cityscape Project.
Where can we finds your work?
My work is represented by Galerie de Bellefeuille in Montreal and Toronto and by Galerie Seine 51 in Paris.