Father's Day is Sunday, June 17, 2018 and to help you come up with some great gift ideas, we put together a list of some of our favourite items for purchase.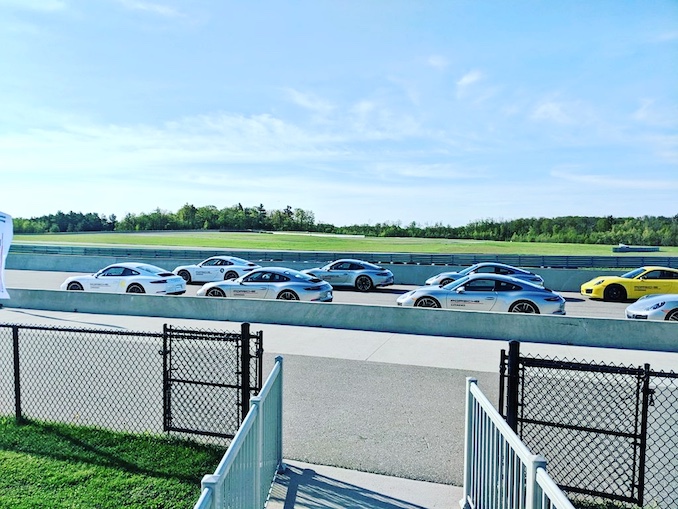 Porsche Track Experience
Just outside Toronto, one can take a Porsche training course at the Canadian Tire Motorsport Park in Bowmanville. The courses allow you to become a better driver while ripping around the track in a 911. If your dad loves cars, then this will be an awesome outing for you to take him on.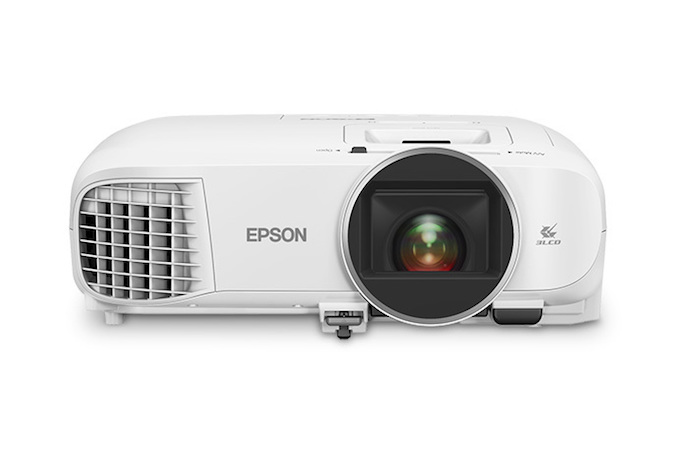 Epson Projector
Projectors, for me, are a lot better than televisions. They take up less room and can provide a larger picture. They can also be easily moved around the home to use in the living room, bedroom or even the backyard. Prices for Epson projectors range from around $400-$3000.
Tilley Endurables
Canadian company Tilley has a special Father's Day buying guide on their website. Gifts for the Urban Adventurer, the fisherman, and the golfer have been selected by their team. Grab your dad something that will last forever.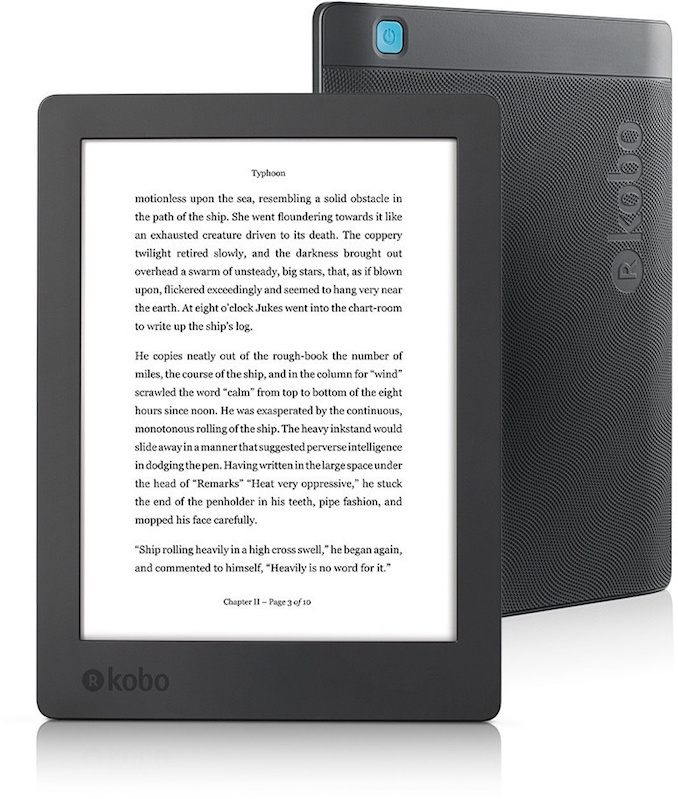 Kobo Aura H2O
For the dad who loves to have books on him, try the Kobo Aura H2O that comes with 8GB of storage, holding up to 6,000 eBooks. With close to six million titles available at kobo.com, all the latest releases are at your father's fingertips.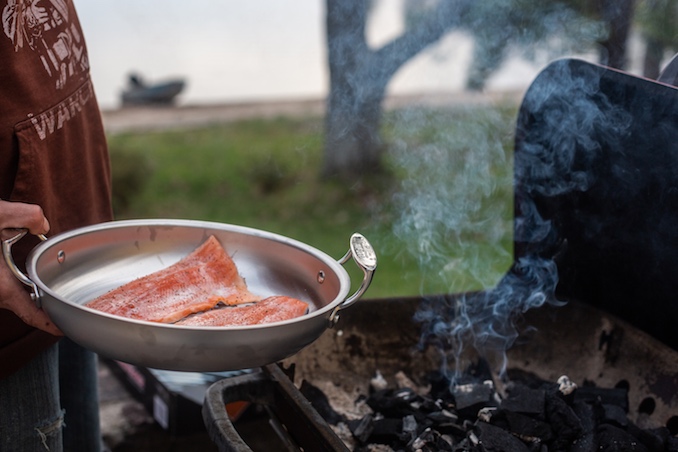 All-Clad Outdoor Grilling Set
We took this 3-piece set to a cottage recently and really put them through the ringer. Was great for the outdoors with easy to clean surfaces and simple design combined with strength.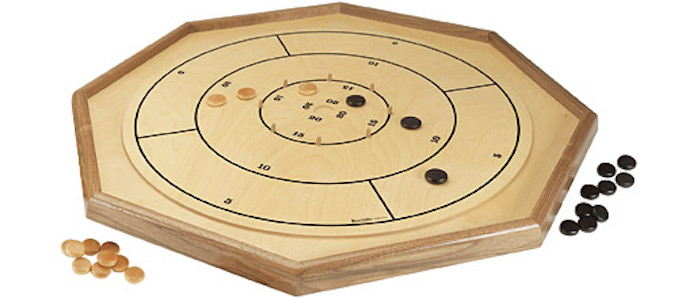 Deluxe Crokinole/Checker/Chess Board from Lee Valley
Dad loves games? Did you know that Crokinole was reportedly invented in Canada sometime before 1867? By that year, it had become such a common game that Lucy Maud Montgomery (author of Anne of Green Gables) wrote that she loathed the game as it had intruded upon almost every parlour. Historians say the name comes from the French word for a crunchy biscuit (it's shape).This particular game board is made from Walnut and Baltic Birch. Also can be used for chess or checkers. Crokinole instructions included. Made in Canada.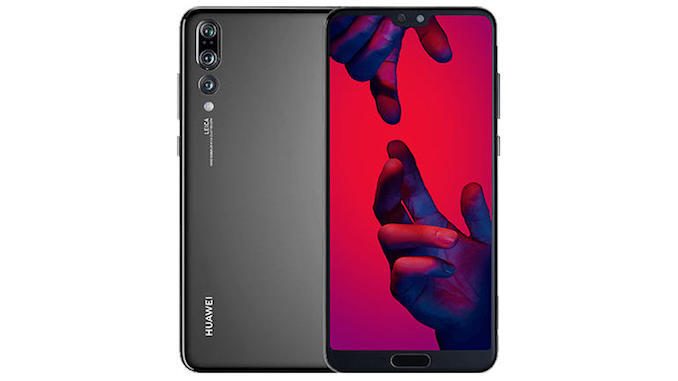 Huawei P20 and P20 Pro
I recently got my mother the Huawei P10 smartphone and she loves it! The Huawei P20 recently came out and the phone is phenomenal. It currently has the best camera for cell phones on the market, an incredible battery life, is fast and runs the Android operating system.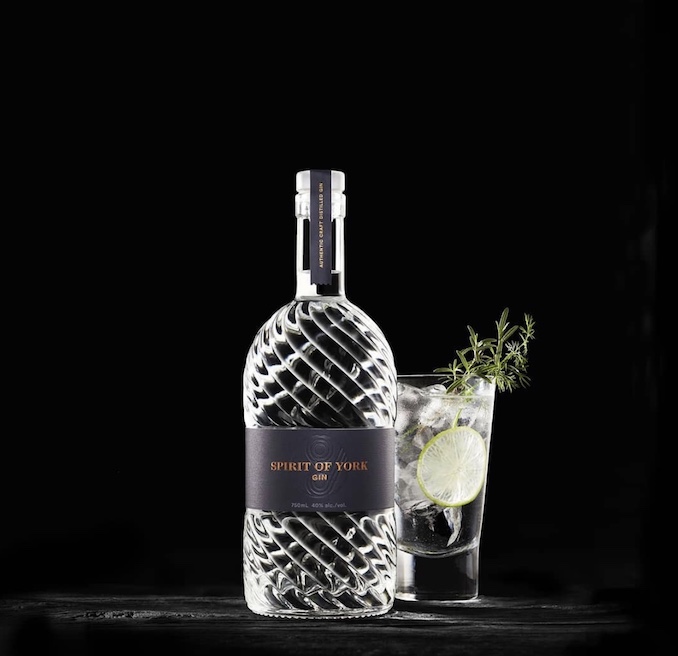 Spirit of York
The Toronto-based distillery specializes in small batch vodka and gin that beg to be savoured. Pick up a bottle from LCBO or turn it into a family outing to Spirit of York's distillery, located at the Distillery District, complete with on-site tastings and curated takeaways. Sip, Sip, hooray!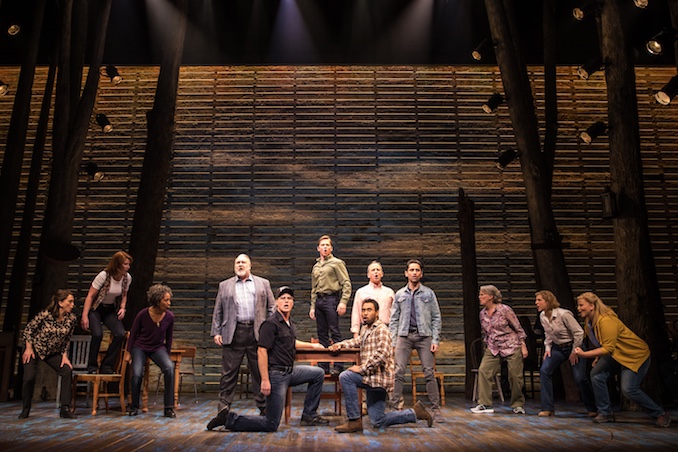 Come From Away Musical
Every dad we know who's already seen this loves it! This remarkable musical follows the true stories of 7,000 travellers who found themselves stranded in a small town Newfoundland on 9/11. What started as unease and uncertainty soon made way for trust and enduring friendships. This "feel good" musical will restore your faith in humanity. Tickets through Mirvish.com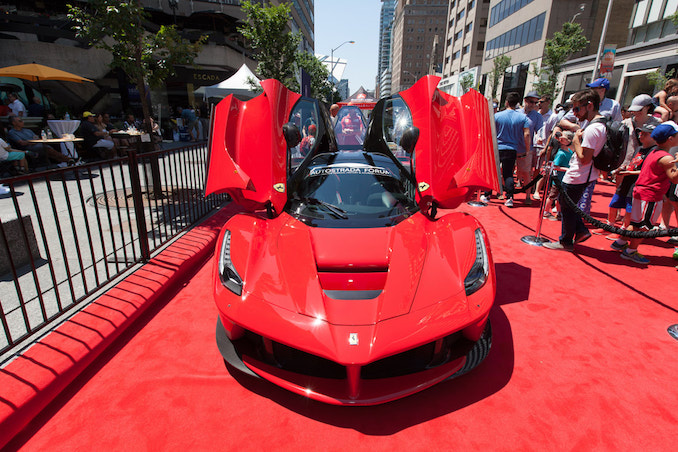 Yorkville Exotic Car Show
The 8th annual event fills "Mink Mile" in Toronto with classic and exotic cars all in support of raising funds and awareness for Prostate Cancer. The outdoor event takes place along Bloor Street in Yorkville. See Ferraris, Porsches, Lamborghinis, and more. Free admission. Sonya tells us this is a tradition for her family along with brunch at Mark McEwan's One Restaurant.
Cufflinks from Studio1098
We have previously featured this local jewellery store on Yonge Street in Toronto that creates custom engagement rings, necklaces, earrings and cuff links. Grab your dad something that will last, with the awesome designs that are a part of Studio1098's collection.