Autumn was first spotted on and off for almost a year from a neighbour on the street in where she had been left behind when her family moved away in the Aurora area.
When Autumn first came to the NTCR she was very scared and did not want to eat and hid all the time. She has learned to adjust to the change in her life and has adapted to life in the shelter, instead of the home she no longer had.
Through patience, love and persistence of NTCR volunteers, she has overcome much of her fears, and is learning to trust more and more each day. Autumn needs a slow approach to accept and truly enjoy being petted, she prefers not to be picked up and cuddled. She is a small lady who will sit quietly and can be timid with new people, sometimes a little insecure.
She will need a special owner, who is patient, understanding and can see past her insecurities. She is excellent with other cats, and will fit well in a home with another cat or cats that are not to boisterous. Autumn would fit well in a relaxed lifestyle home where it is accommodating to the cat that will be sociable yet not a lap cat.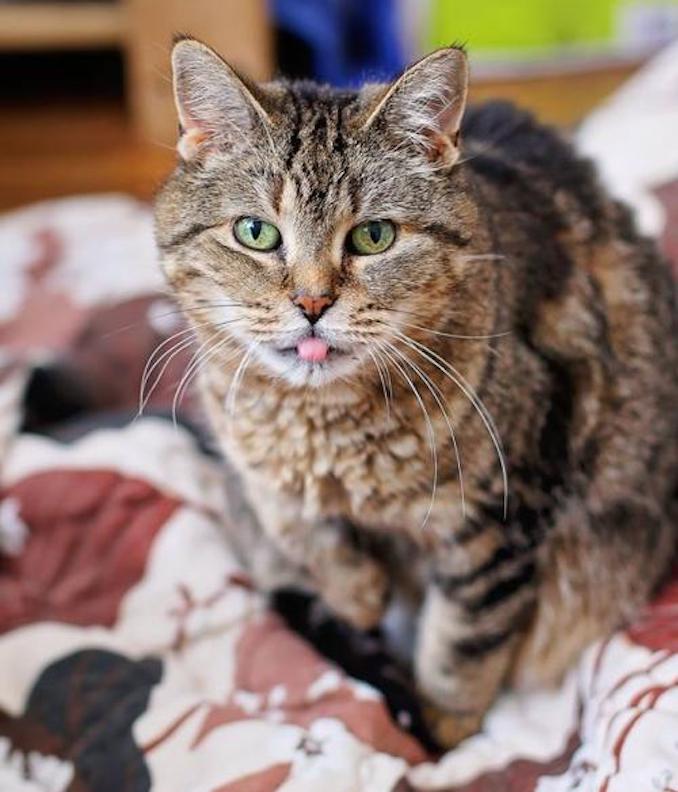 Autumn
Sex: Female
DOB: April 2008
Fixed: Yes
Declawed: No
In order to ensure a smooth and successful adoption, please remember to check all the basic requirements for adopting before coming in to the shelter.
About this column:
Each week we feature animals available for adoption from local shelters in the Toronto area with the hopes that our readers will assist in finding good homes for them. If you, or someone you know, has the resources to take care of one of these animals, please do get in touch with the appropriate shelter via the links provided.