In a poofy, pillowy world of nose kisses and squishy faces, a world where the only currency is hugs and the answer to every question is "naptime", Mary and Precious live happily as one snuggly ball of bliss.
They love sharing stories, playing hide and seek, and snuggling the day away! When they're not giving each other nose kisses or cuddling in the cutest way, they're grooming one another to make sure they both look their very best for potential adopters!
Because of her weight, poor Mary has had some trouble with her mobility! So when it's time to go pee, she might have trouble getting in and out of a regular litter box. That's why she'd really appreciate it if her new home had a special litter box, one that's big enough and with a low side so she can get in and go pee with ease! She hopes that's not too inconvenient!
These two love balls would be the perfect couch cats. We have to warn you though, you might miss some key plot points on that binge-worthy series you're watching as these two will be distracting you with their cuteness!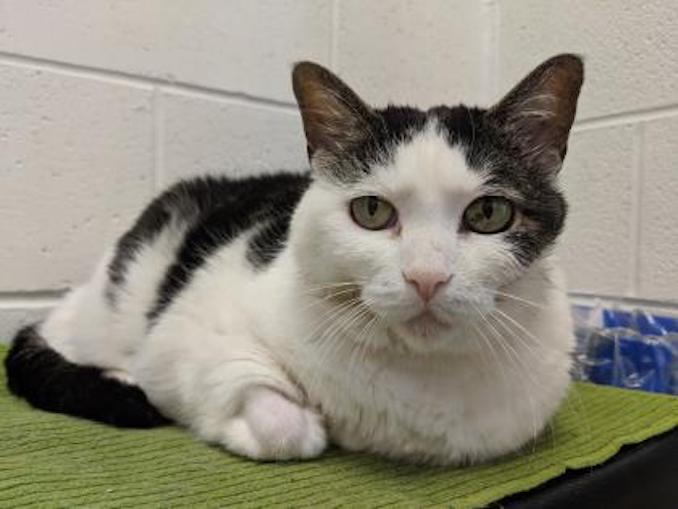 Age: 11 years 4 months
Sex: Female
Size: Medium
Colour: White/Black
Spayed/Neutered: Yes
Declawed: No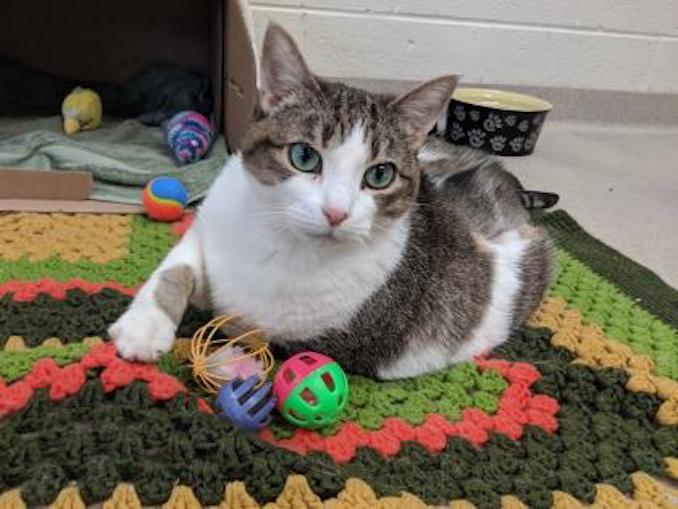 Age: 10 years 4 months
Sex: Female
Size: Medium
Colour: White/Brown
Spayed/Neutered: Yes
Declawed: No
In order to ensure a smooth and successful adoption, please remember to check all the basic requirements for adopting before coming in to the shelter.
About this column:
Each week we feature animals available for adoption from local shelters in the Toronto area with the hopes that our readers will assist in finding good homes for them. If you, or someone you know, has the resources to take care of one of these animals, please do get in touch with the appropriate shelter via the links provided.