Camille Hollett-French is an award-winning story teller—as an actor, writer, director, producer, she has fully immersed herself into the world of creation.
Born in Montreal to a Newfie father and Trinidadian mother, she's got a unique mix of European flair and North American sensibility and hustle. Camille spent her younger years growing up in a Montreal suburb before moving to the Toronto area.
With a diploma in journalism and more than a decade's worth of theatre and film training, Camille has developed her life around being a creator. Learning about the world through extensive travel has added to her impressive ability to tell stories full of authenticity with a fresh perspective.
Her current project Her Story (In Three Parts) was produced in part by ACTRA's YEAA Shorts residency and is being shot across the country (Toronto, Montreal, Vancouver) to take advantage of Canada's incredible pool of talent. The series is about the shame associated with sex, sexuality and sexual assault. Camille wrote it and is directing and starring in it. The project is aimed at the international festival circuit.
She recently moved into a converted shortbus to travel the West Coast with her partner and their cat. She splits her time between Toronto and Vancouver.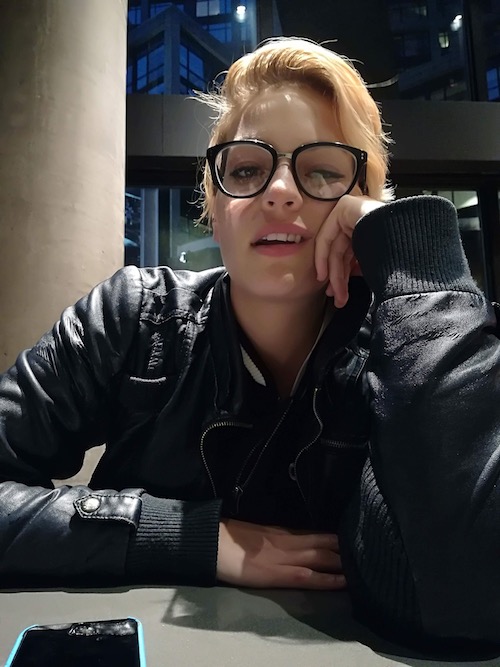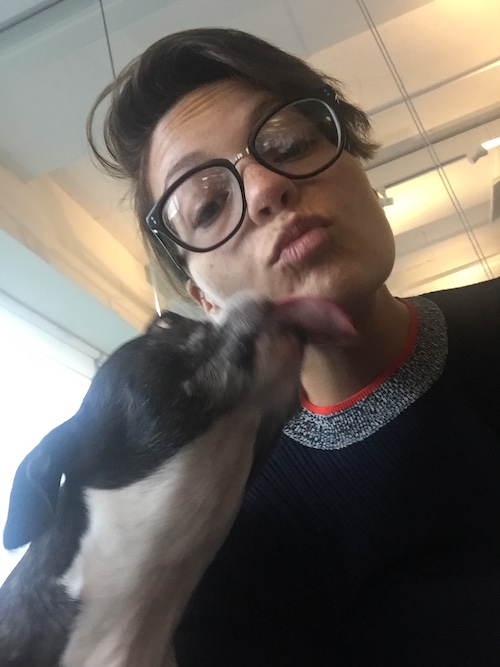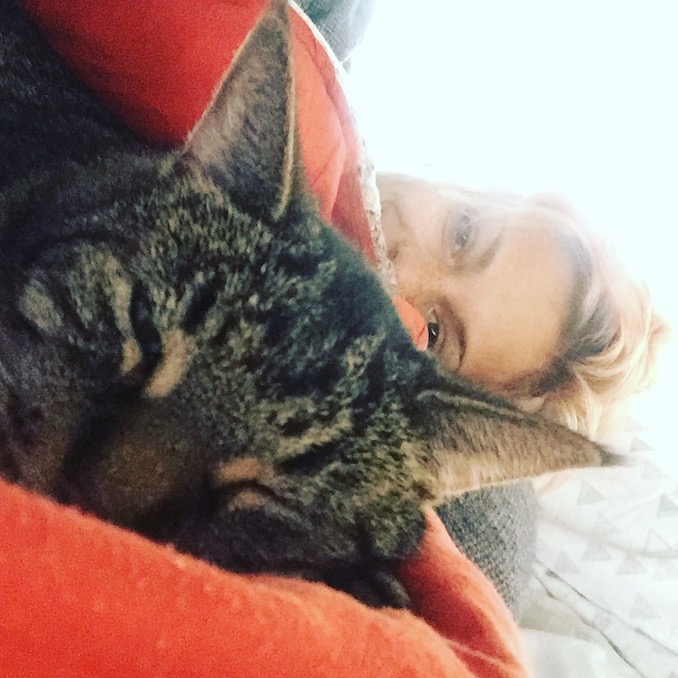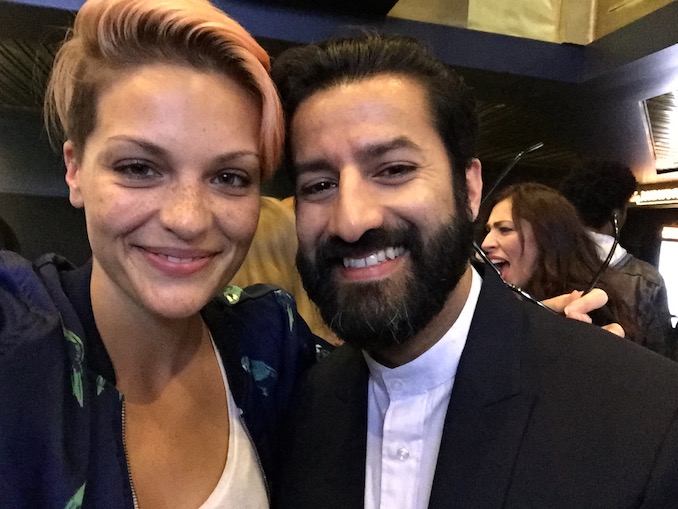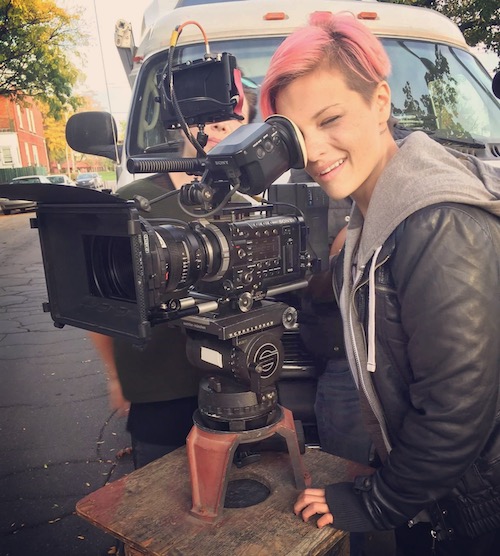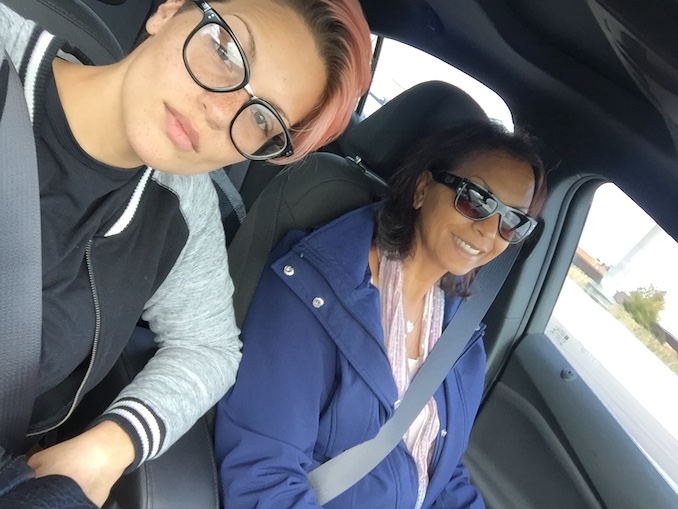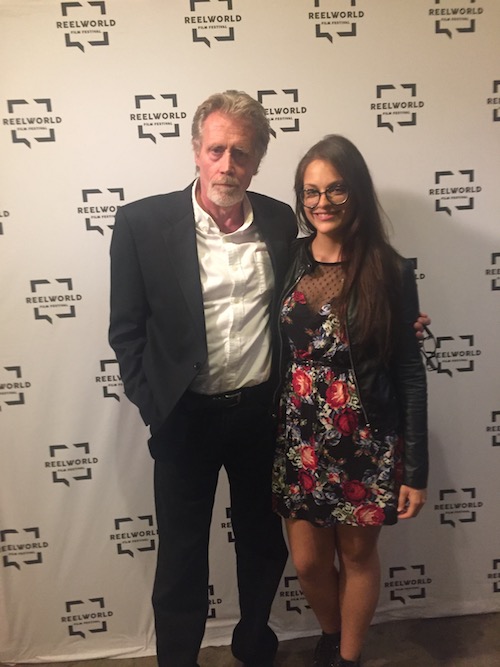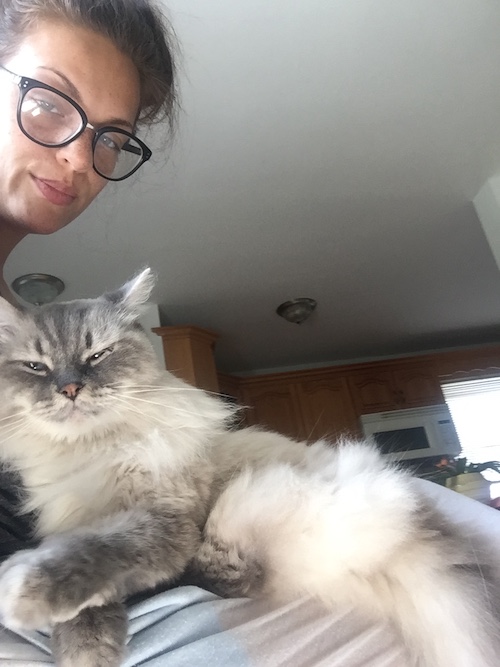 ***
What 'hood are you in?
Between my condo on Fort York in Toronto and all over with my old renovated bus in Vancouver.
What do you do?
Actor, writer, director, professional wine drinker and cat squeezer.
What are you currently working on?
I'm directing and starring in a short film series I wrote called Her Story (In Three Parts). It's about the shame associated with sex, sexuality and assault.
Where can we find your work?
Facebook: Camille Hollett-French
camillehollett-french.com
Instagram: @thiscity0fmine
Twitter: @thiscity0fmine