Vincent Leblanc is an award winning stage & screen actor who works in both french and english! Professionally trained at the University of Ottawa as well as Studio 58 in Vancouver, Vincent has worked with many reputable Canadian theatre companies across the country (Théâtre la Seizième, Vortex Theatre, Rumble Theatre to name a few) and is currently based in Toronto. His biggest passion in life is acting. In order to fuel this passion, he gets his inspiration from all things creative and arts & culture related – you can regularly find him in a drop-in dance class, learning Italian, catching up on some play reading in a local coffee shop, or jamming out to some Motown during his daily commute! He writes poetry as well!
RE
Refresh, replenish, refuel
Reinvent, rebirth, renewal
Relent & respire
Reorganize, reevaluate, reimagine
Return to basics
Return home
Return to you.
Repeat every day.
-VLB
Vincent is ecstatic to be spending the summer of 2018 on Manitoulin Island for a clown intensive – a long awaited adventure. Vincent also produces, writes and performs in a comedy duo "Caitlin and Vince". Their show I Can't Tell You has toured throughout all three countries in North America!
Above all, his heaven on earth is the rehearsal room. From start to finish, he lives for creation and artistic expression.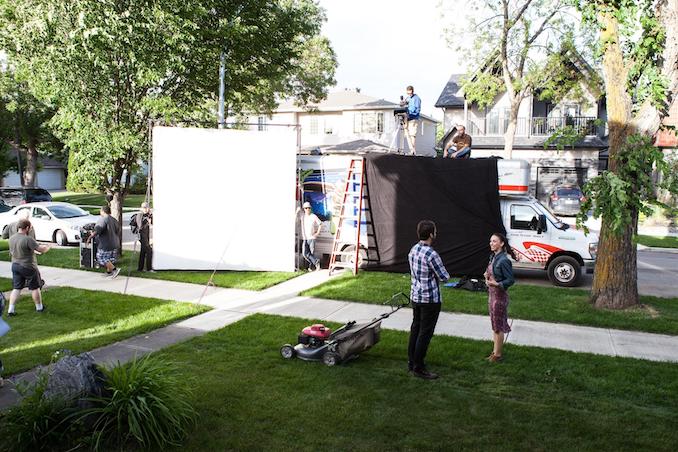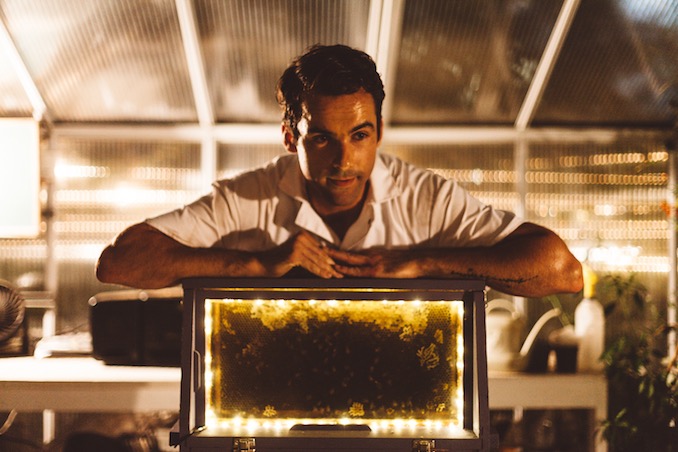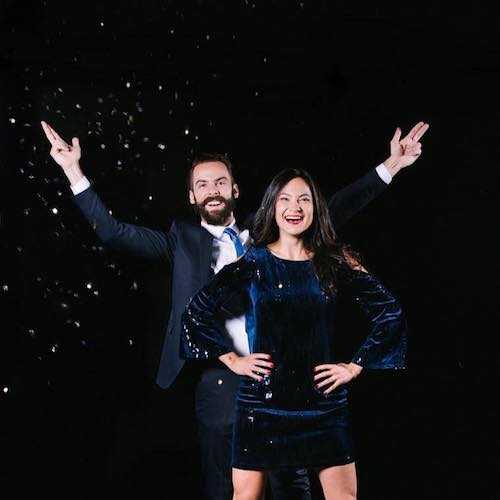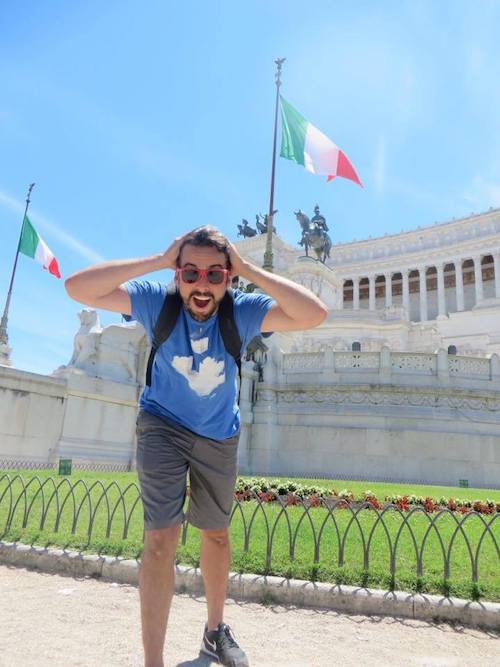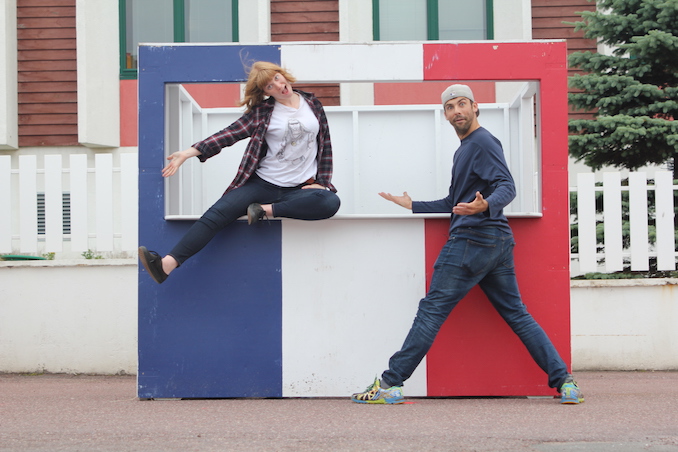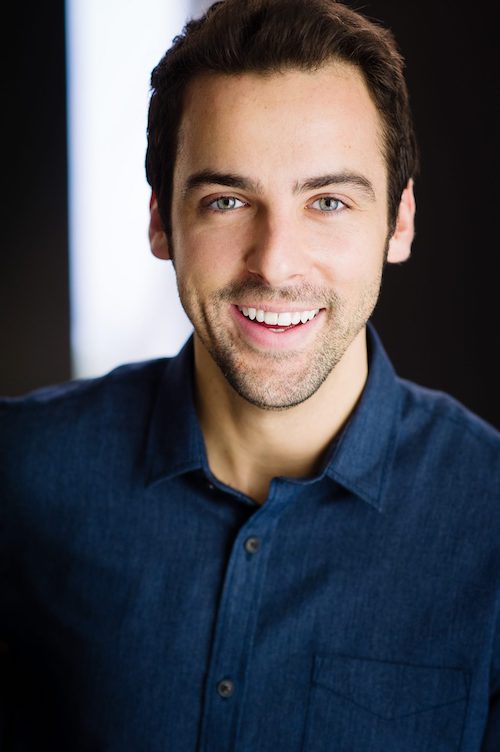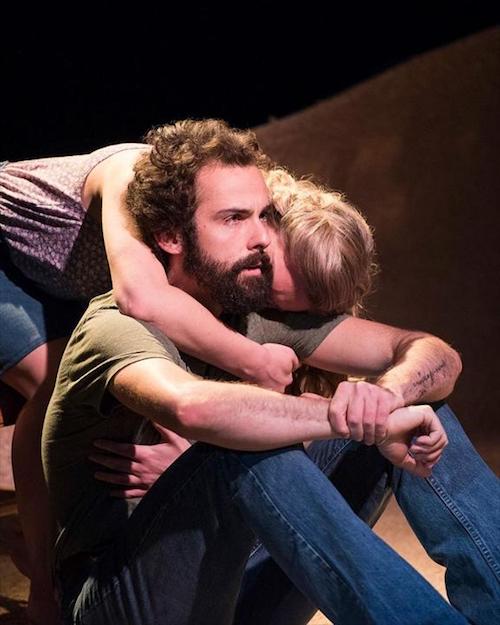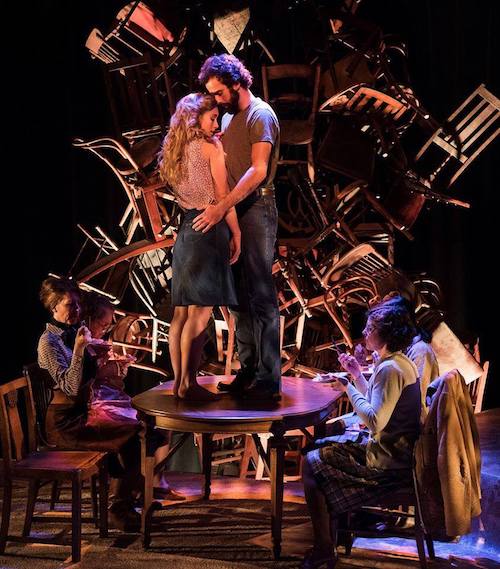 What 'hood are you in?
I just moved into this awesome place in Little Italy. I'm obsessed with anything Italian so it was a natural fit.
What do you do?
Essentially, I'm a storyteller. I'm a bilingual actor who specializes in physical theatre, clown work, collective creations/devised work, and contemporary theatre. I also work in film & TV and I teach workshops.
What are you currently working on?
I'm currently rehearsing a dance-theatre piece called "Histoire d'amour" produced by BoucharDanse. It's the work of 6 choreographers who tell the history of love throughout the ages. The good, the bad, and the ugly. Marie-Josée Chartier (who is phenomenal!) is directing, and we'll be touring it to Kingston, Hearst and Toronto in March and April.
I'm also writing and creating a new show called "Le Concierge", a dark clown and physical theatre piece about a lonely janitor who works the night shift at a school. It pays tribute to everyone who does custodial work (or even any blue collar job) and I'm really looking forward to getting it up on its feet. Stay tuned!
Where can we find your work?
You can always check out the Instagram account that I share with my comedy partner, Caitlin McFarlane (@caitlinandvince). Also, check out this rom-com web-series I worked on called "Abigaëlle et le date coaching".