Ion Nicolae is the owner of Toronto's celeb-favourite tattoo shop Black Line Studio. A natural entrepreneur from the start, Ion pioneered his way to changing the city's tattoo scene from seedy to swanky 12 years ago and is continuing to reinvent the scene with the opening of his second location. A dedicated athlete and artist by day and avid cinematographer and writer by night, Ion's passion and discipline impress everyone he meets. To be expected, Ion has no plans of slowing down as he is gearing up to take on 2 Ironman competitions this summer in Puerto Rico and Cozumel, a Triathlon in Toronto in July and plans to open a third Black Line Studio in 2019.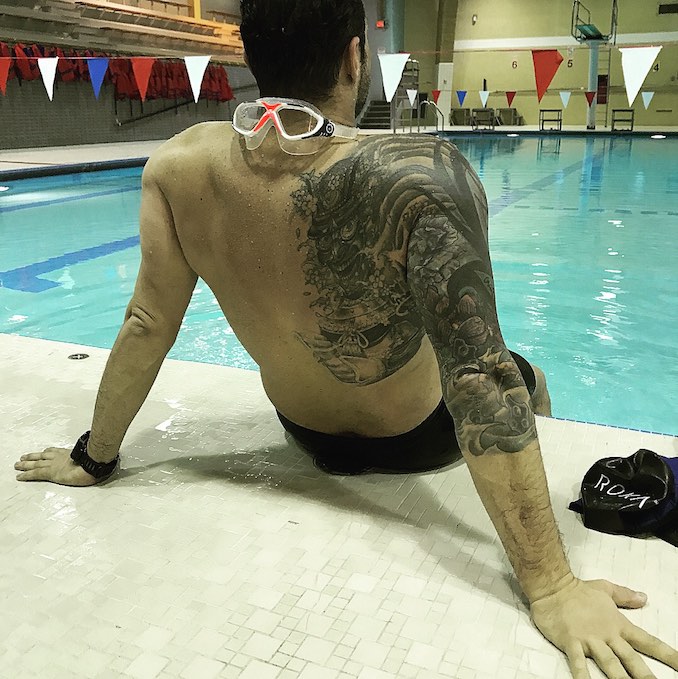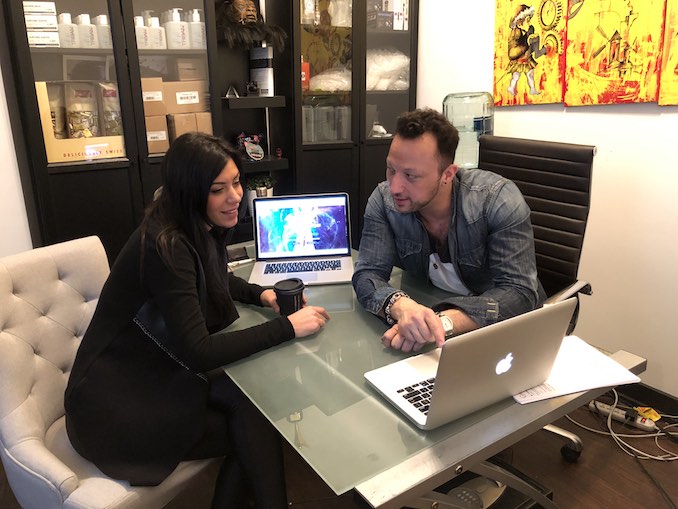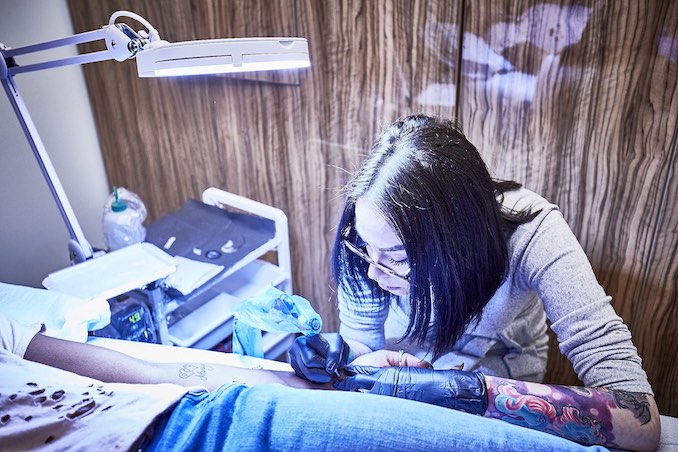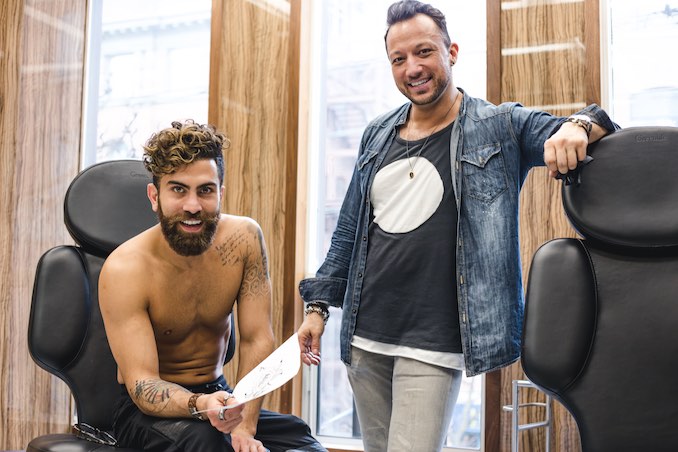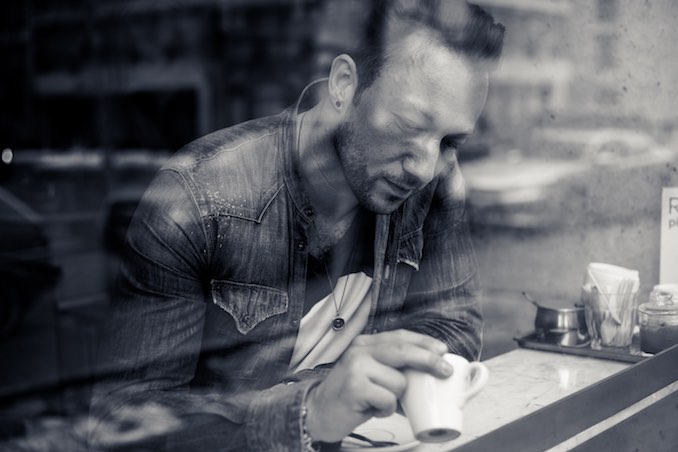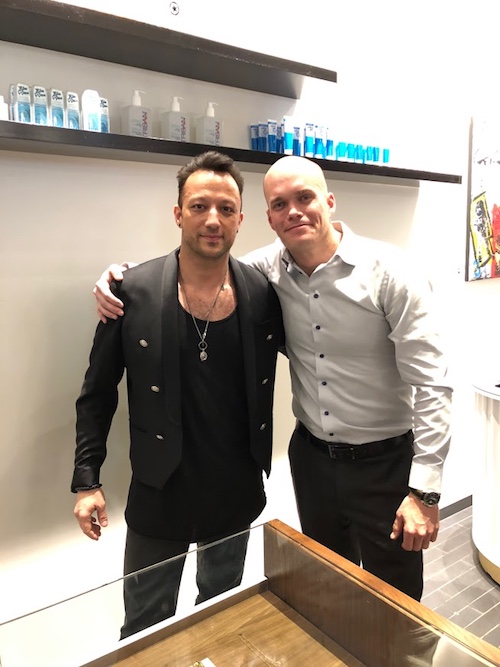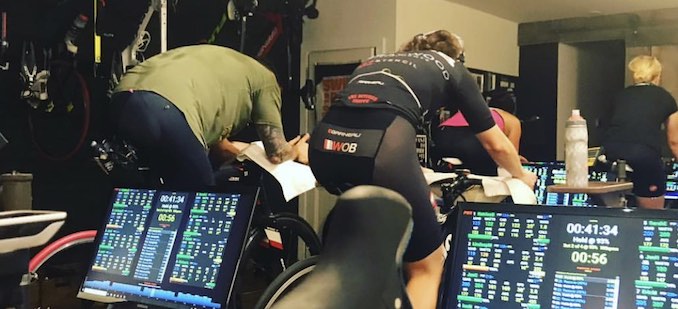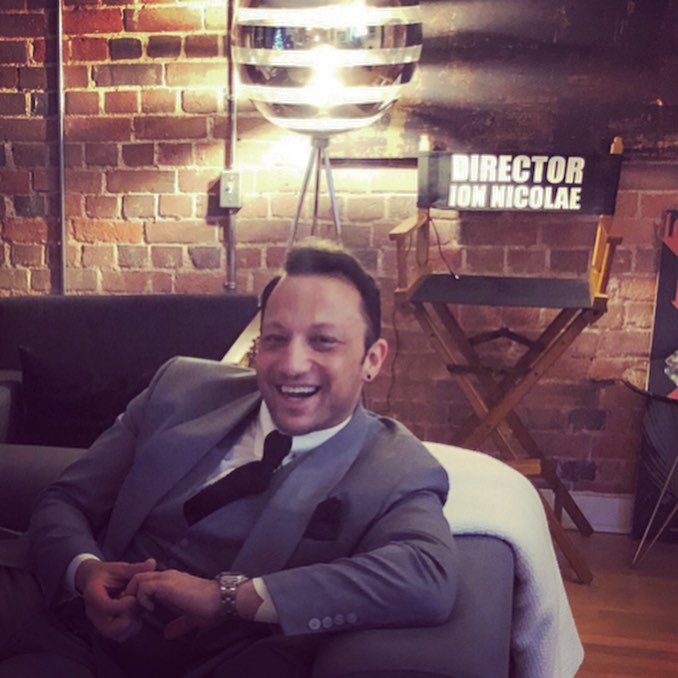 What 'hood are you in?
I live in the St-Lawrence Market neighbourhood – in one of the first loft conversions. I really enjoy the architecture that the neighbourhood offers, as well as the great mix of restaurants, coffee shops, and eclectic residents.
What do you do?
Triathlete each morning, entrepreneur by day, writer/film director at night
What are you currently working on?
Lucky for me, I spend my days doing what I love. Currently, I am training 6 days a week for my third 70.3 Ironman. I am 5 weeks away. I also spend my days working for Black Line Studio, wearing multiple hats as most entrepreneurs do. We just launched our second location in Shops at Don Mills so I navigate daily between my office on Portland Street, the King West location, and the new location. To complete my days, I write, study film and do online business classes.
Where can we find your work?
Black Line Studio downtown is at 573 King Street West and uptown is at 41 Clock Tower Road. You can visit our website.
All my other work can be found at ionnicolae.com