Have you ever wondered what it would be like to drink delicious craft-beer, listen to dope DJ's and eat scrumptious-treats every second of every minute of every hour for an entire weekend until you literally exploded your tasty little guts all over everyone around you? Brewfest is the chance of a lifetime to see if you can make that happen.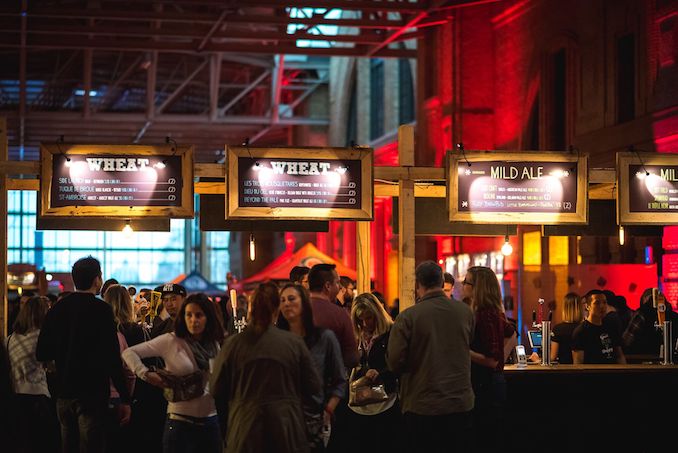 Whether you are a craft beer connoisseur or just some dude who likes getting a little loose from time to time, Toronto Brewfest is for you.
Supporting local never tasted so delightful!
Cowbell makes a Stout that could cause a tick-infested billy-goat to purr like a kitten. Beau's Lugtread should have it's own church. Creemore Springs Lager was the first beer I ever ripped-off my dad so heck YES, I'm going to Brewfest.
As I type the following sentence, half-a-mouthful of drool is draining into my beard. 150 local craft breweries will be there! 150! I plan on drinking one from every brewer until I either explode or get arrested. Just kidding, drink and eat responsibly!
Ever had a darkened chestnut ale, with hints of chocolate of course, while snacking on some naan bread from the fan-favourite food-truck 'Naan Sense'? Now that is a combo worth striving towards. It's magical.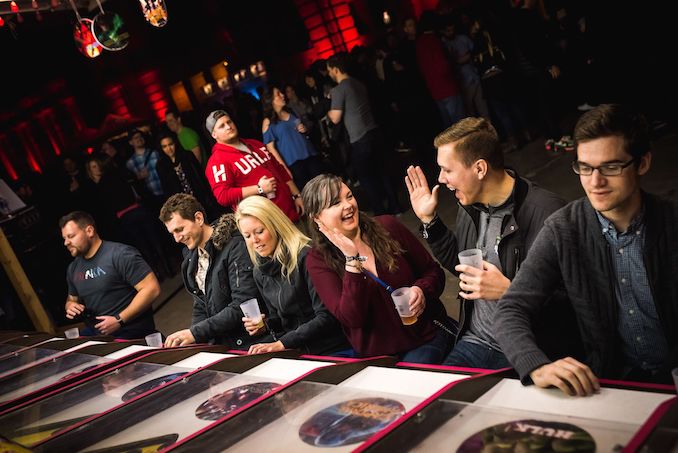 I'm a Stout guy. It's a fantasy of mine to sip a dark hickory brew while nibbling on Greek-style souvlaki skewers like the king I'm not and never will be. King for a weekend sounds pretty radical, however. Although you won't have the service of being hand-fed your food and beer with your admission voucher, maybe you can talk to the crew at 'Pappas Greek' food-truck and see what you can work out. I know I will be. Maybe Greek dressing would make a good massage oil? Let's bathe in the experience. Shall we?
Sometimes you just have to 'Spearhead' a 'Flying Monkey' and go with the flow. Get on out to Exhibition Place on the 2nd and 3rd to celebrate good beer, great food and T.O. culture.
Brewfest will have DJ's beginning at 6pm on Friday and Saturday to entertain you as you munch and crunch late into evening. If you see a bearded guy with lots of tattoos cutting-the-rug with a dark beer and a skewer in hand, come say hello.
Volunteers will receive a $40 Brewbuck and a bunch of swag. If you want to volunteer your time, visit Brewfest.ca and get in contact with the director directly.
See you all there!
March 2-3, Exhibition Place.
brewfest.ca (Buy Your Tickets Here)