Designer and artist, Lucas Young, is a 24 year old fuelled by the creative pursuit and an undeniable love for burritos. From a very young age he showed an aptitude and passion for art far beyond his years. Both his family and teachers recognized his talent and urged him to continue to develop his skills. He joined adult art classes in his early teens at the Guelph School of Art (Wyndham Art). His instructors saw promise in his work to the point that he was asked to sell particular works and garnered a number of outside commissions for portraiture and abstract painting.
At York University, Lucas' artistic pursuits shifted toward graphic design where he began to bridge his artistic eye with creative problem solving. There he found his love for typography, illustration, and visual storytelling. He was recognized nationally twice and won several student awards for his illustrative typography and motion graphic work. He worked as an Art Director for the York student publication, Artichoke, while pursuing freelance design for a number of local firms. Lucas honed his design chops at Jacknife Design in Toronto developing brands and illustrations for a wide range of clients across varying disciplines.
Lucas continues to work at Jacknife while expanding his experience as a freelance artist. Currently an emerging Toronto Talent, Lucas has been commissioned by brands such as Vitamin Water and Nike Jordan for his unique illustrative approach.
Lucas lives and breathes his work and is always hustling for his next escapade. You can catch him around town on his purple bike weaving through traffic on the pursuit for the perfect pint if he's not already in cottage country for the weekend.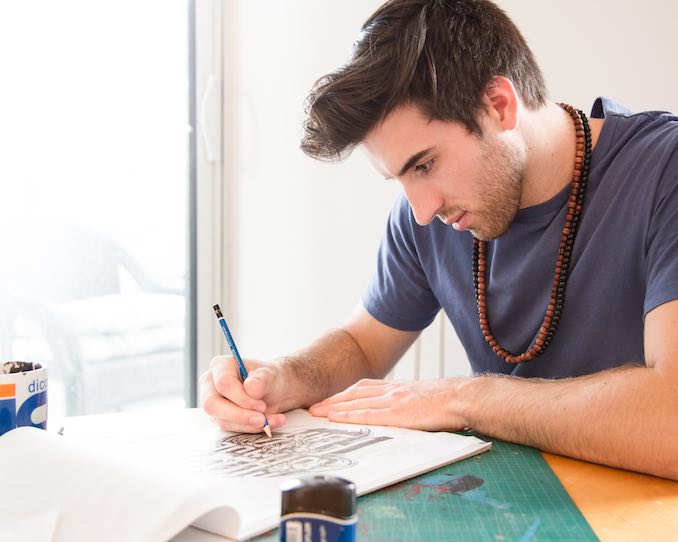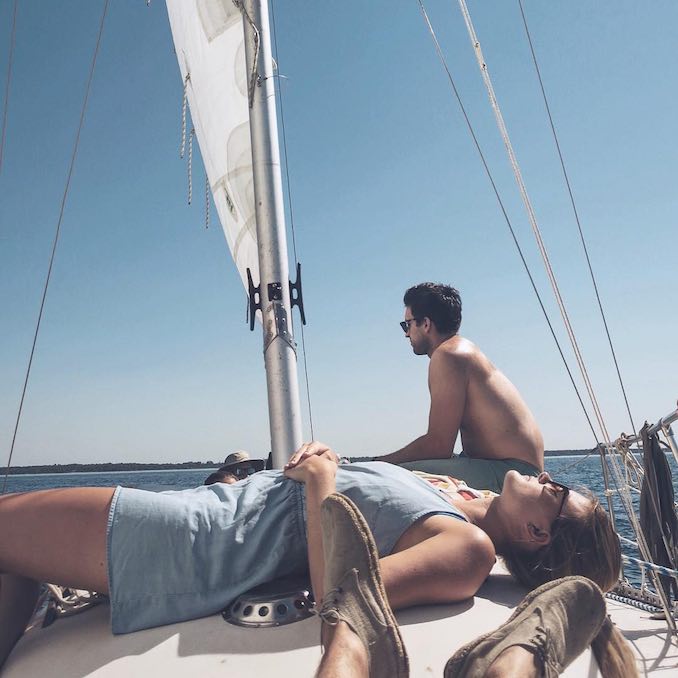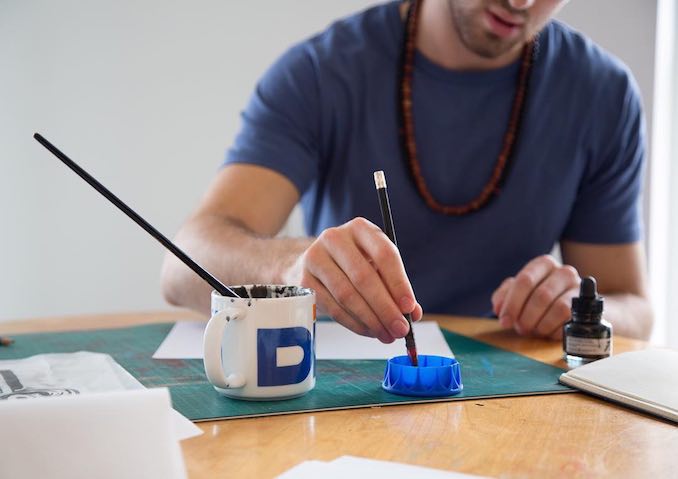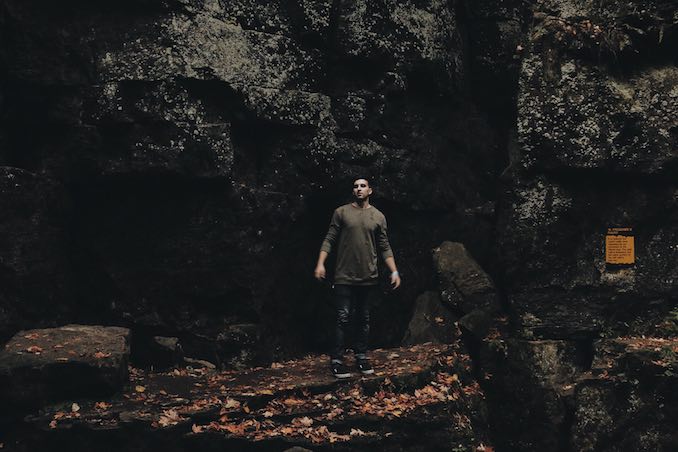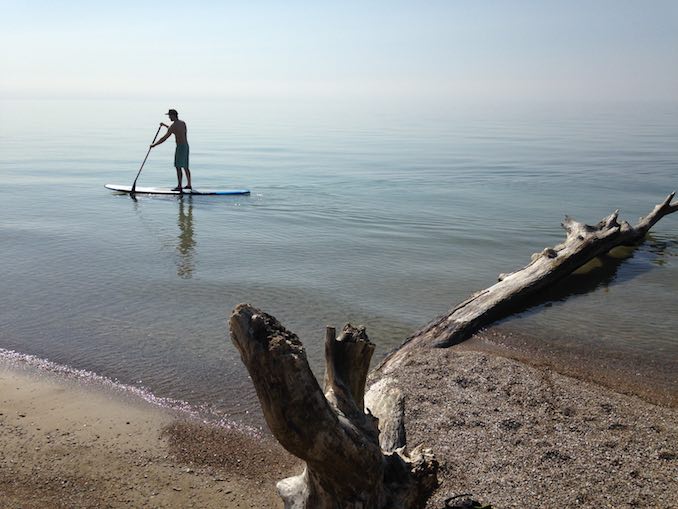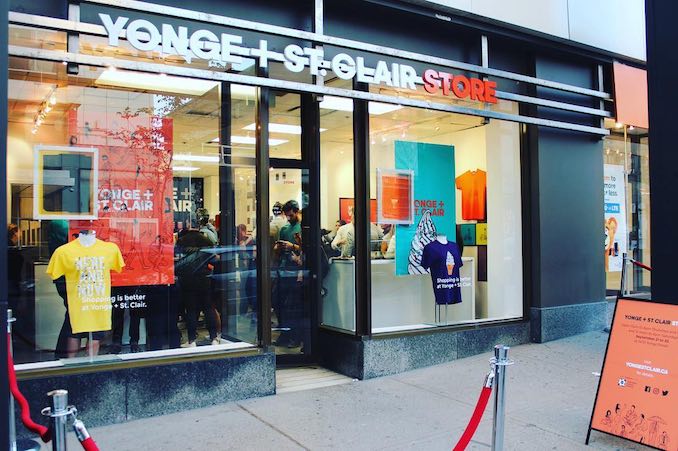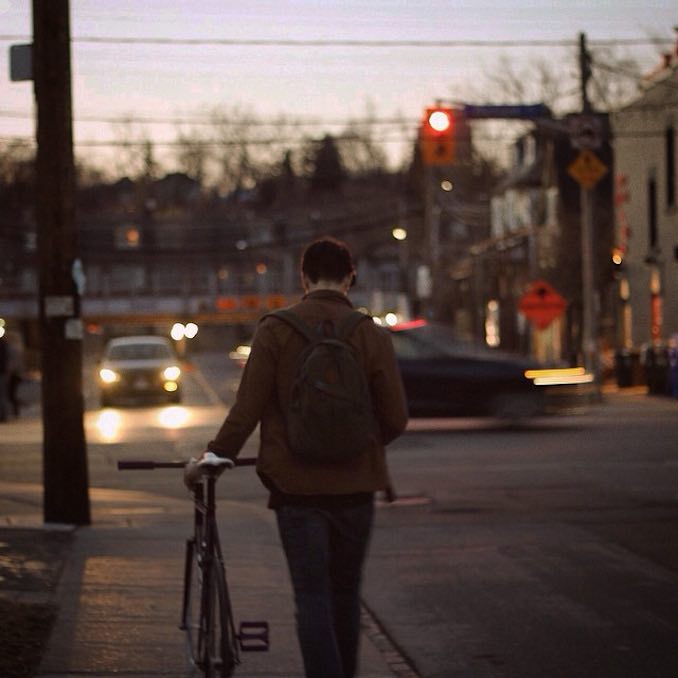 What 'hood are you in?
I'm in Little Portugal but you can catch me on the Ossington Strip or in Trinity Bellwoods Park on the regular.
What do you do?
I'm a designer, typographer, and illustrator.
What are you currently working on?
I'm currently working on my first solo art show in November at Studio 67, so I've been grinding late nights prepping various prints and typographic pieces for the show.
Where can we find your work?
You can find my work on my website http://www.lucasyoung.co/ or via instagram. T-shirts will be available to purchase at the Toronto Spacing store – https://spacingstore.ca/