Svetlana Lunkina was born in Moscow, Russia in 1979, the second of three daughters. She began dancing at 5-years old and in her mid-teens came under the mentorship of ballet mistress, Ekaterina Maximova, who helped her embrace the idea of becoming a professional dancer. Svetlana joined the Bolshoi Ballet at 18-years old and was chosen to dance the lead role in Giselle during her initial season, making her the youngest Bolshoi dancer ever to perform the role. Despite her dedication to ballet, Svetlana was determined to maintain a healthy balance between her career and family life, and decided to take some time off to start a family. In 2004, Svetlana gave birth to her first child, a son Maxim, and five years later had her second child, a daughter Eva. She always managed to combine motherhood with what was a successful 15-year career at the Bolshoi and her maternal leave was the only break Svetlana ever took from ballet since she was 6-years old.
In 2013, after making the move from Moscow to Canada, Svetlana joined The National Ballet of Canada as a Principal Guest Artist and in 2014, she became a Principal Dancer. Svetlana's repertoire with the National Ballet of Canada includes principal roles in Swan Lake, The Sleeping Beauty, Alice's Adventures in Wonderland and The Nutcracker – just a few of the 70 lead roles that she's danced over the course of her career. In her spare time, Svetlana organizes charity events for war-torn countries such as Ukraine, where she flew out of her own pocket to play the main role in Giselle at Odessa National Academic Opera and Ballet Theatre in support of the Ukrainian people. Svetlana is one of the most friendly, positive, energetic and devoted people I've ever known and she's never been one to shy away from a new opportunity – there really isn't anything she couldn't do.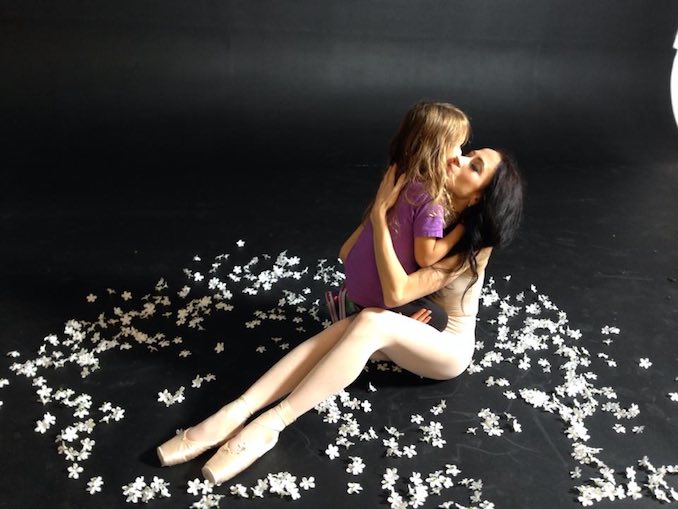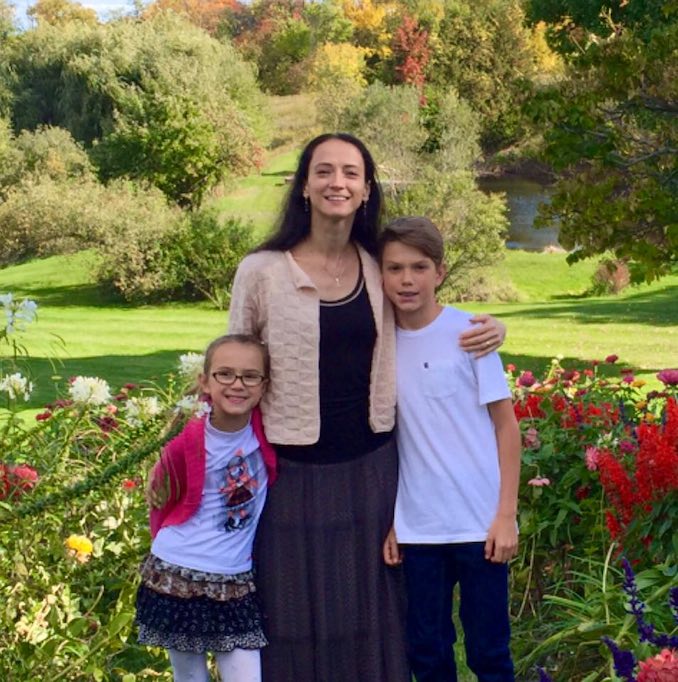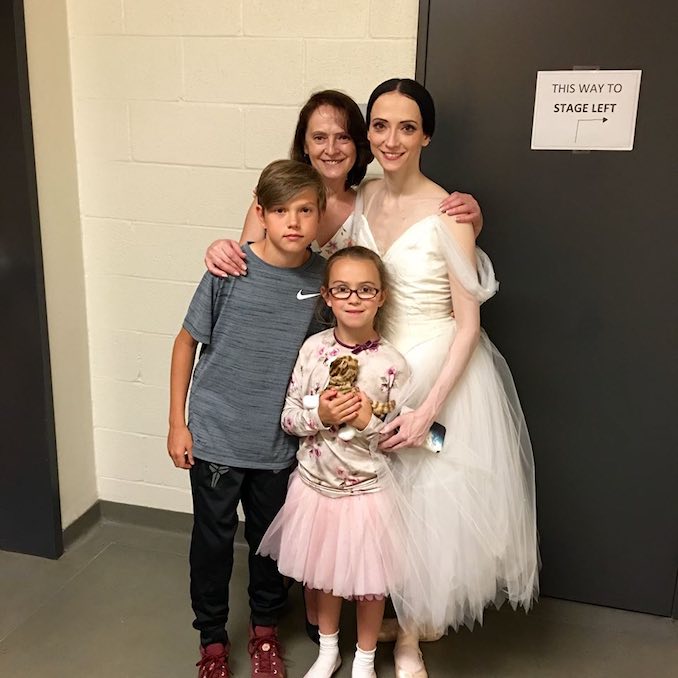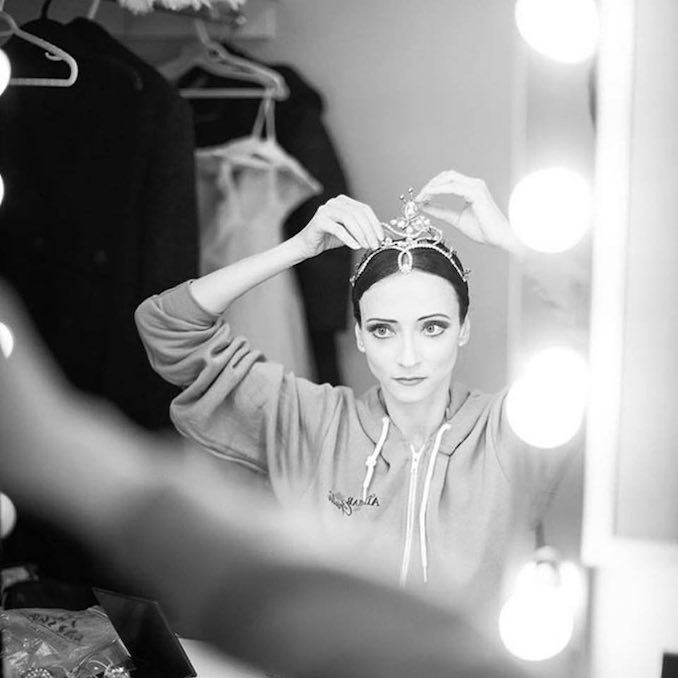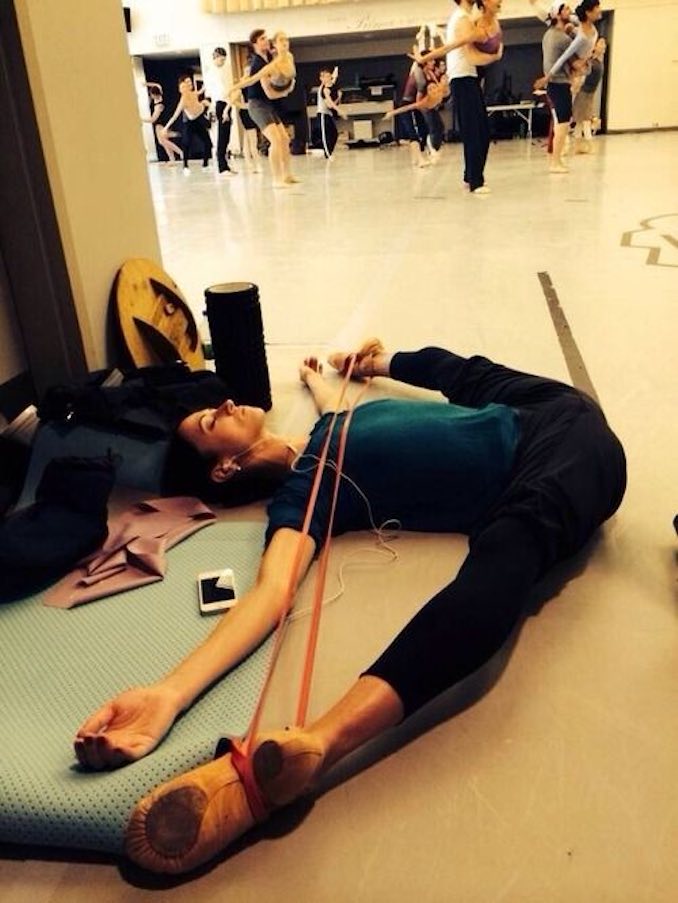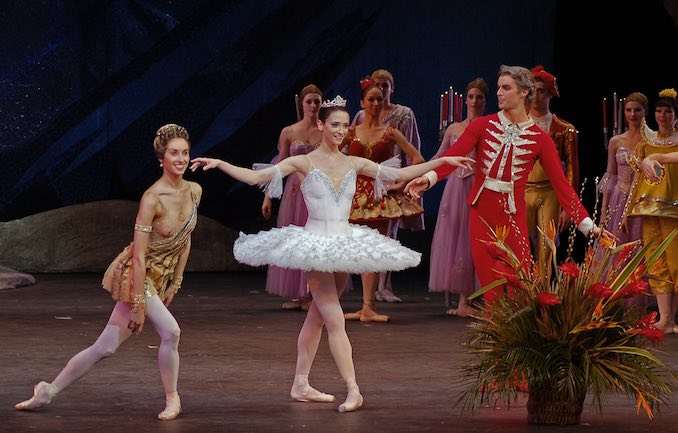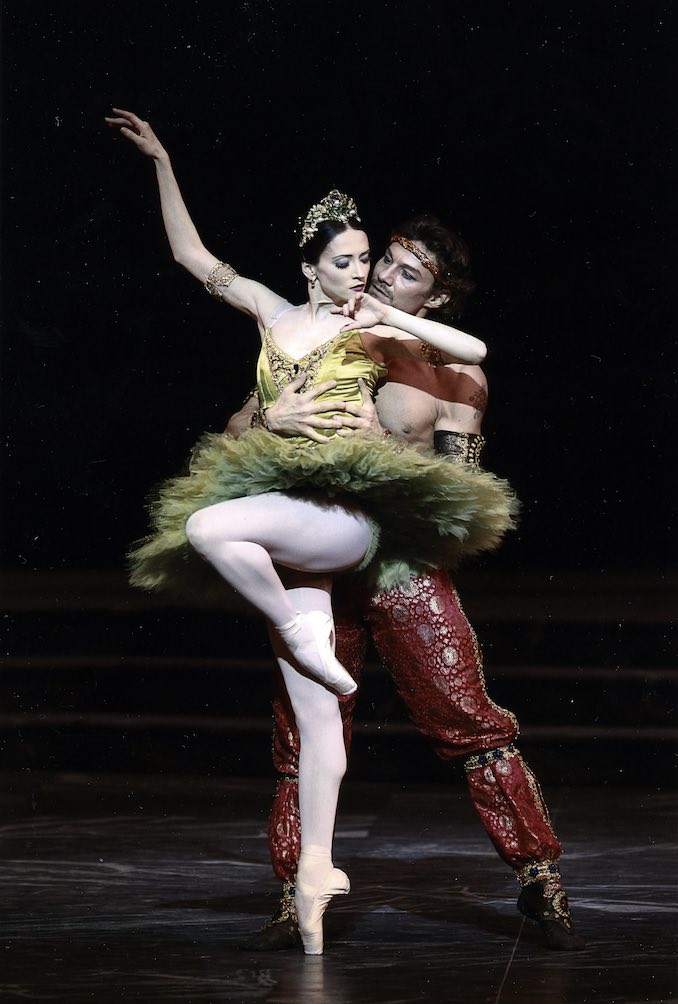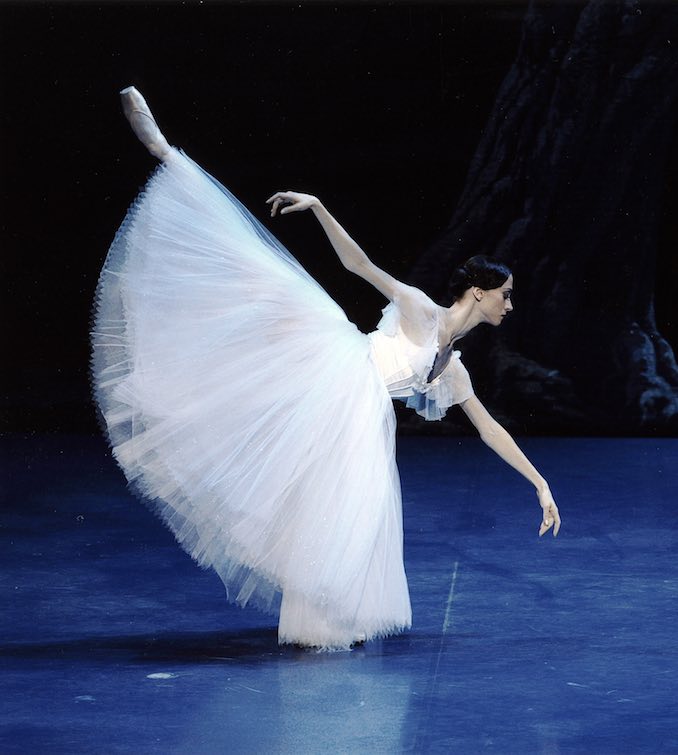 What hood are you in?
Woodbridge, Ontario.
What do you do?
I'm a Principal Dancer at the National Ballet of Canada and an artistic director for my passion project, the non-profit Canada All Star Ballet Gala – I'm also a proud mother to two, beautiful children, Maxim and Eva.
What are you currently working on?
On a normal day I'm in the studio for 8.5 hours, practicing and prepping with the National Ballet of Canada, but right now I'm also preparing for the Canada All Star Ballet Gala, happening at the Sony Centre on October 28th, 2017.. Organizing this gala is much different than prepping for a show because there are many intricate details that go into putting on a Gala this large in scale. There are 17 guest artists from 9 of the world's most elite ballet theatres including Paris Opera Ballet, Teatro alla Scala in Italy, Mariinsky Theatre in Russia, and American Ballet Theatre flying in to do the show, and 15 ballet masterpieces to be performed – 13 of which have never been performed in Canada, including the world premiere of one original work.
Where can we find your work?
In September, I'll be travelling to Paris to tour with the National Ballet of Canada and working on The National Ballet of Canada's production of John Neumeier's Nijinsky, which is a biographical narrative that tells the story of Nijinsky, one of ballet's most complex figures. This production is a very special ballet for me, as I love John Neumeier's work and have played two prior roles in his ballet. I'll also be performing at the Four Seasons Centre in the new, upcoming ballet season from November 10th, 2017 to June 22nd, 2018. And of course, ballet lovers can see my work at the Canada All Star Ballet Gala at the Sony Centre for the Performing Arts on October 28th. Tickets for the gala are available online at canadaallstar.com.