Kate Ross is not only an exceptional actor, but a white-water paddling genius. She harnessed these powers in childhood by leg-snaring an entire family of river nymphs, and sucking their energy from them. It means she's good around water. I've seen her hold her breath for five minutes diving for rare shells in the Bahamas—no question she's far more adept at locating sand-dollars than real dollars. Much to my displeasure, she's been killed on screen nearly as many times as Sean Bean, though she's only half his age. Best part about Katie is that she's on a meteoric rise and may be willing to take you with her … if you cast her in your next film or television series.
-written by my big brother Toban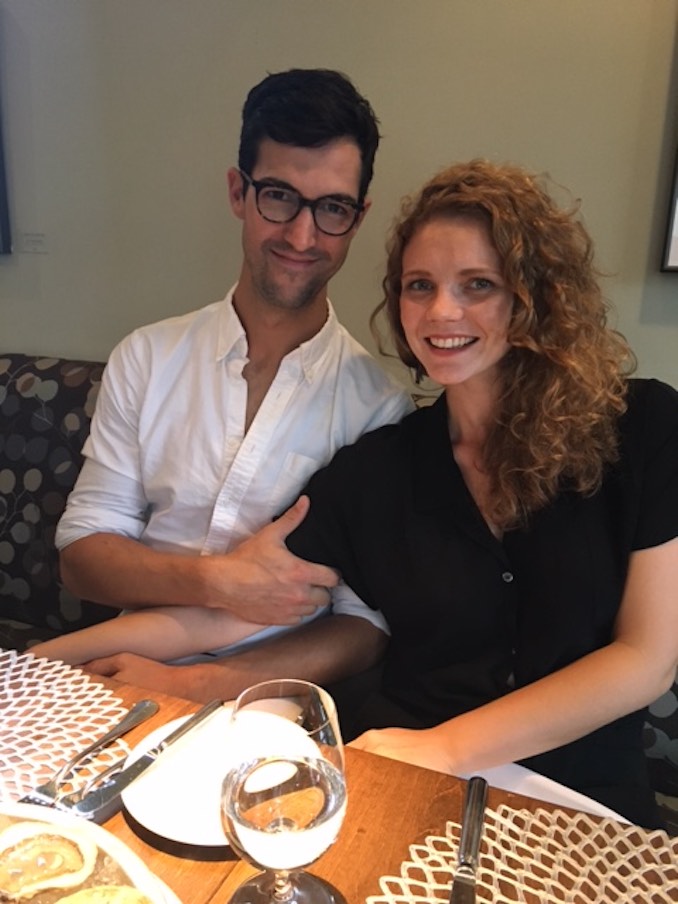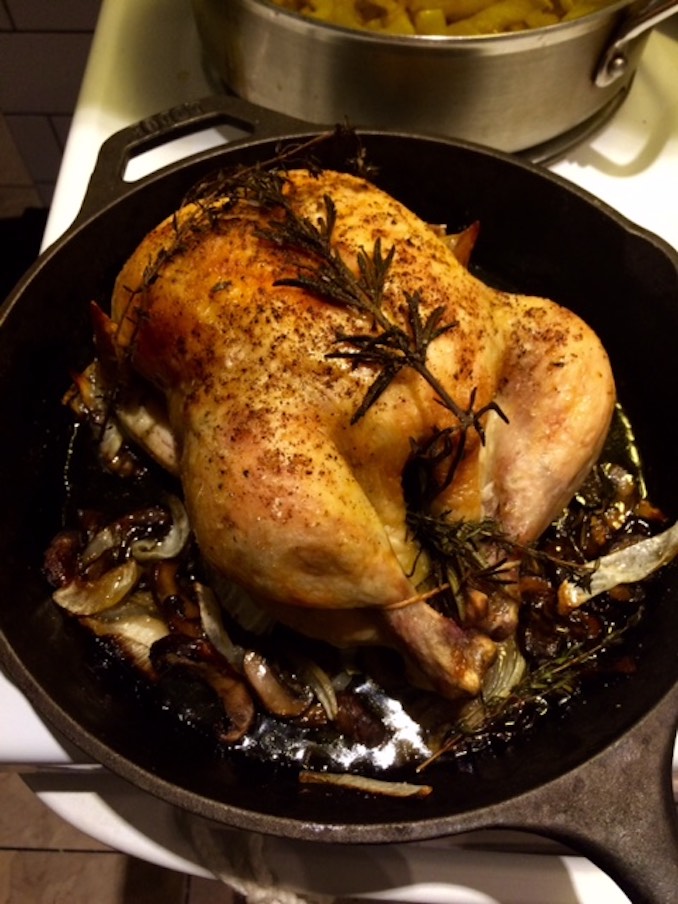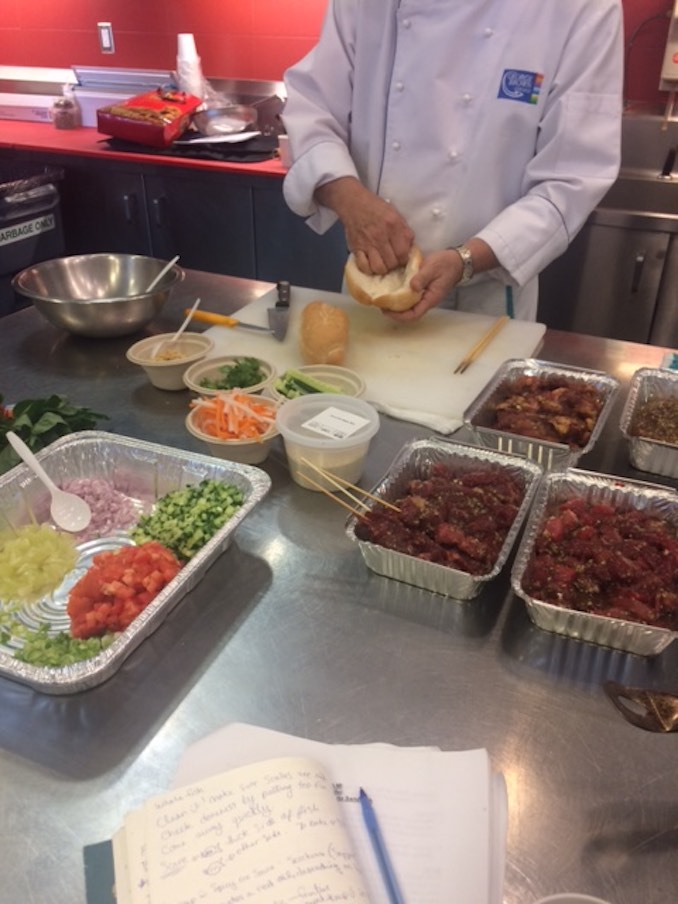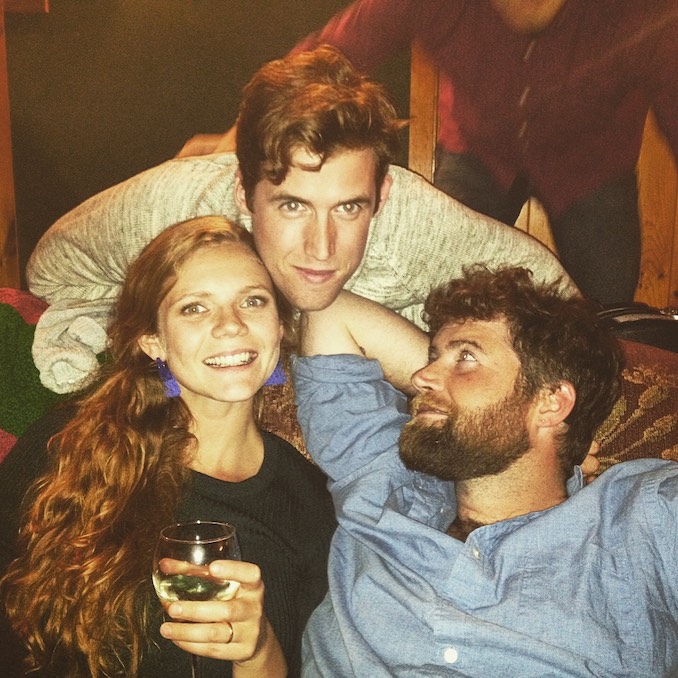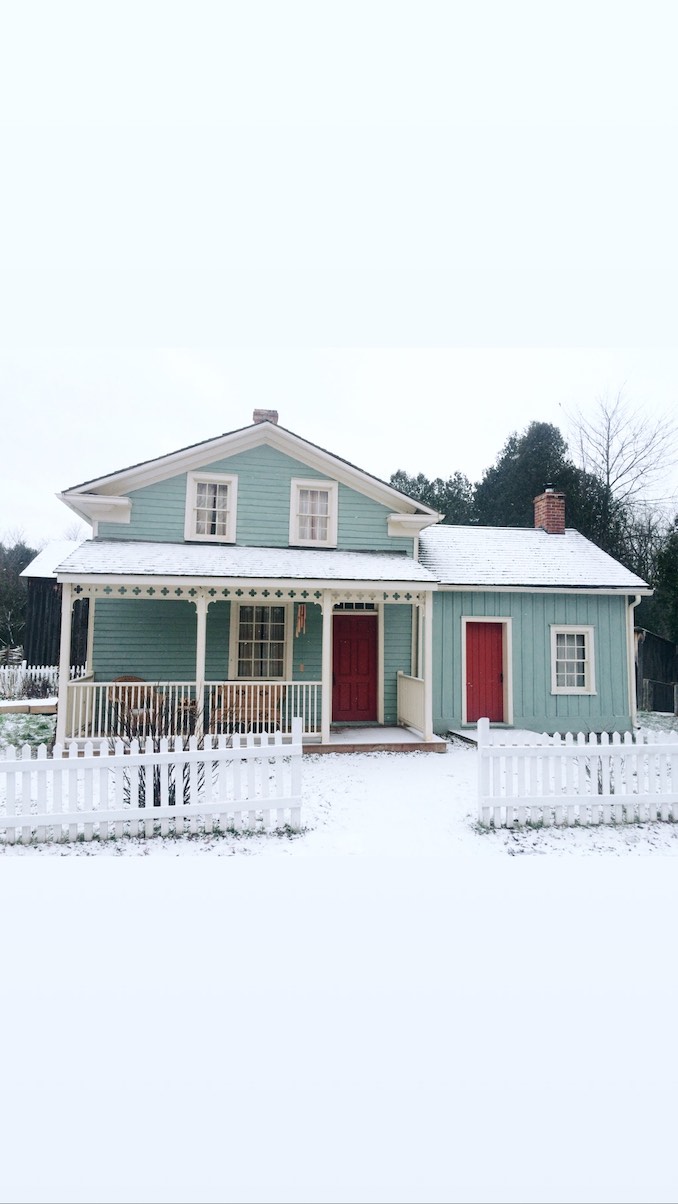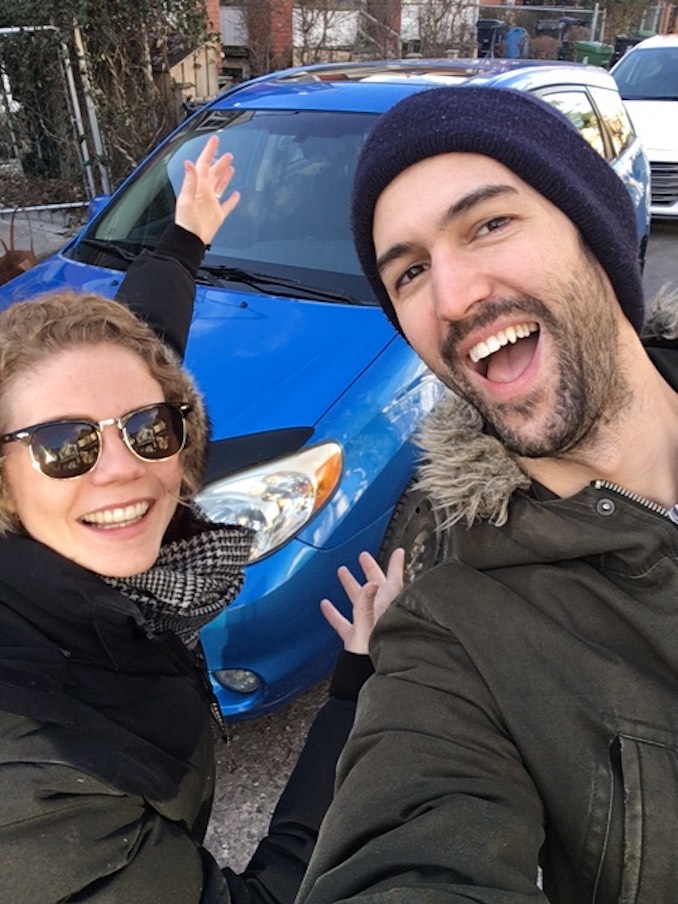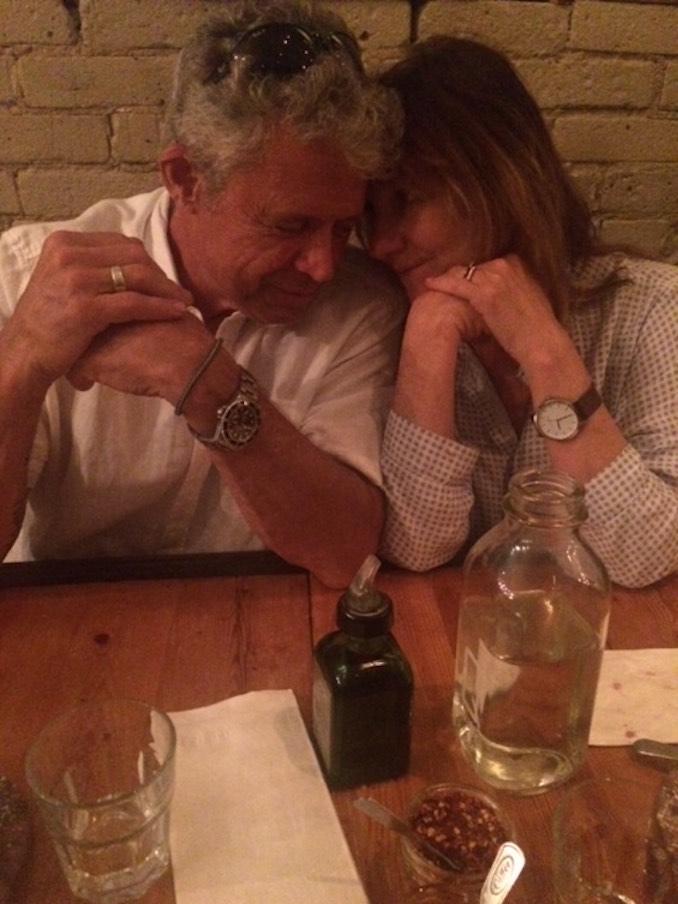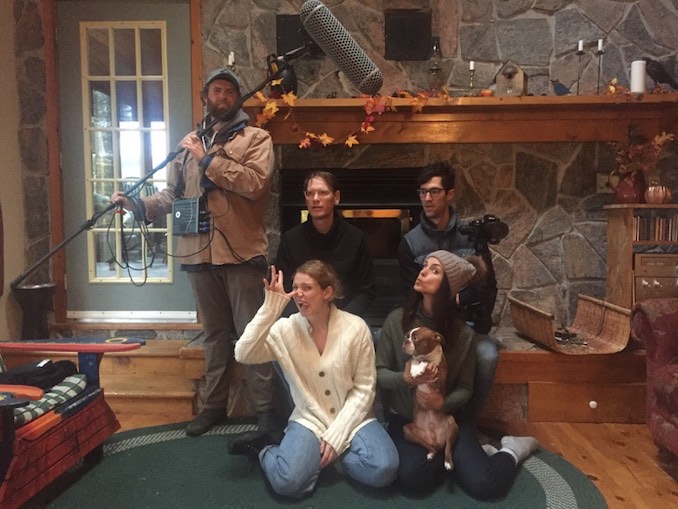 What hood am I in?
I am in North Leslieville. Gerrard square; where all your immediate human needs can be met, from getting home repair advice from Bruce at Home Depot, to Paul Guo's fine jewellery where we got our wedding bands made. The food court also has a mean roti….can you tell how much time I spend there?
What do I do?
I am an an actor working in Toronto. I work most often in TV and Film but I love it all. I have a penchant fro dying on camera. This past summer I filmed my seventh on camera death, so that's definitely something I do. How did she go? Decapitated of course! Sometimes I try my hand at writing, and all the time I try my hand at cooking. Cooking is a big part of my life. I have no DIY or arts and crafts skills, but I can make one hell of a Zucchini Provenciale. When I have some cash in the bank, I like to take the cooking classes at George Brown College. I just finished a Vietnamese cooking course, which was excellent!
What am I currently Working on?
I am just starting rehearsals for Mary's Wedding by Stephen Massicotte. A beautiful WW1 era play about two people falling in love. We're doing it at Crow's Theatre in Toronto. This production is very special to me as my mother is one of the producers on it, the director is a dear friend of ours, and I am playing opposite my husband, Fraser. The whole family is in the business so any chance we get to work together is always a treat.
Where can you find my work?
I often pop up in Canadian TV or TV that's been shot here in the city. Most recently I had a juicy guest star on October Faction which is a Netflix show set to air sometime this year. You can check out Alias Grace on Netflix, Heartland season 5-8ish, and on youtube/facebook you can find a web series I did called Chateau Laurier with the late-great Bruce Gray. In a couple of weeks come see Mary's Wedding at Crows Theatre! We open Feb1st and run to the 16th.