The iconic Over the Rainbow store is moving from its 101 Yorkville Avenue location to a brand new spot at Bay and Bloor's landmark location, the Manulife Centre, after having been at its current location for over 40 years. Over the Rainbow has been recognized as Canada's largest independent speciality store for premium denim.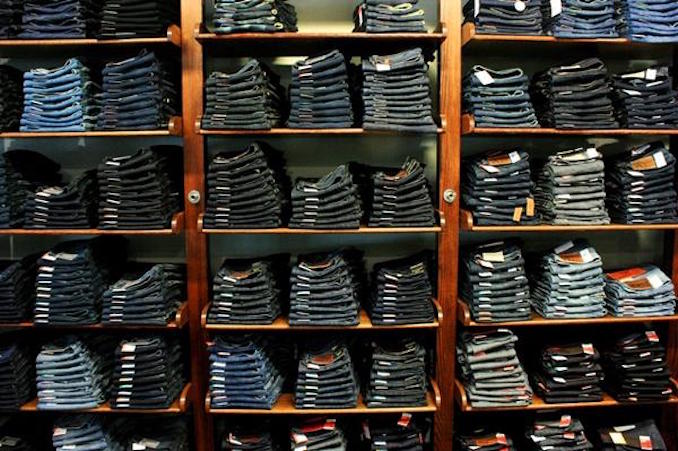 "This new store has been in the making for many years! We are so excited to finally reveal our plans, and we can't wait to deliver a bigger, modern space for our customers, in what we view to be a crown jewel of a building in the Bloor-Yorkville area.  We believe the dynamic redevelopment plans to Manulife Centre complement our store's vision for the future," says Joel Carman, the founder of the store.
They look to open in Fall of 2018 in a brand new 6500 SQ. ft. location. This location is said to be 40% larger than the previous location and will have free parking, according to Daniel Carman, son of the founder.
Joel continued, "We believe the new store will be a home run for our customers while allowing us to deliver the same comfortable and friendly experience that comes with shopping at Over the Rainbow! It's an exciting time for our family business!"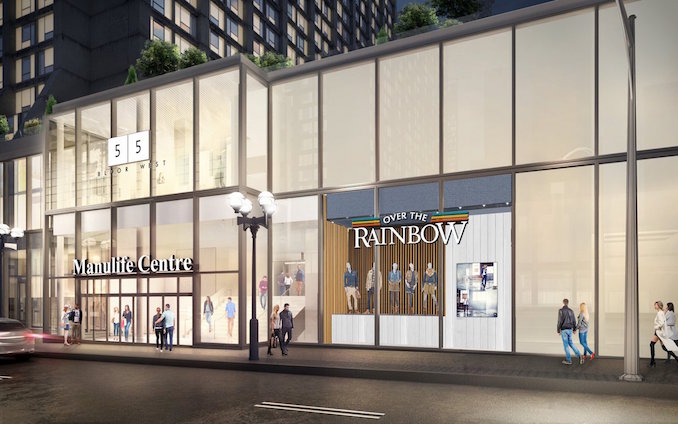 Daniel Carman says he doesn't feel nervous about the move. He explains that while this is a major change, the essence of Over the Rainbow that has made it into the icon that it is, will always be there.
The new store will be designed by Giannone Petricone Associates Inc., an award-winning architectural firm. The firm is headed by Ralph Giannone, one of 12 leading design professionals apart of the City of Toronto's Design Review Panel that gives independent advice to city planners about urban developments.
The old location is part of a new development that will modernize the 101 Yorkville plot. 35,000 Sq. Ft. of retail will be on the site upon completion.
If you'd like to know more about Over the Rainbow, check out this article we wrote a while back, interviewing Daniel Carman.