Toronto's fitness community is insanely cool. They educate each other, they support one another, they collaborate together and they do it all for FREE! When I first moved here six years ago, I was blown away by just how many free activities were offered and now it's happening even more than ever. Just take a look at the listings on svveat.com; a new website that promotes free fitness events. From yoga to cycling to dance to swim, there is something for every-fit-body out there.
The site is very easy to use. You can search by workout category, through a calendar on the home page, or browse by location through the map. Registration details can be found on Host pages or you can just show up if you don't have to pre-register in advance.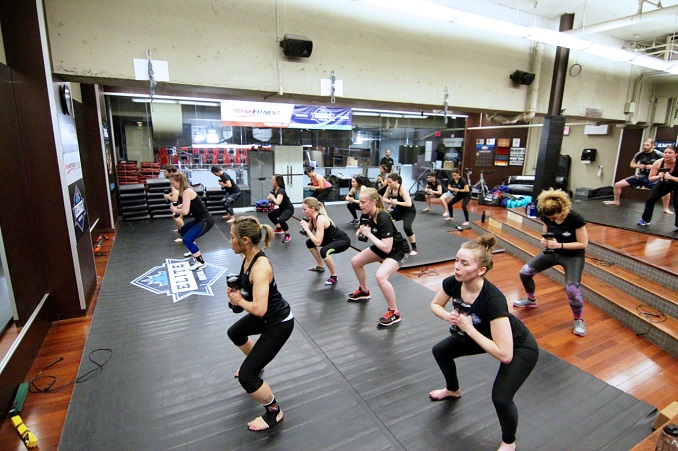 Svveat has been rapidly expanding since their launch in January. "Tens of thousands of users have visited our website," says Johanna Robles Tam, Founder of Svveat. The user base is extremely engaged as more than half of them are returning. In addition, Svveat has over 3500 followers across their social media channels and subscribers to their weekly newsletter.
The idea started in 2015 when Tam was sharing her fitness journey on her own personal blog (now offline). She and co-founder, Darren Tam (her husband), discovered an abundance of free workouts led by knowledgeable community leaders. They knew they had to share these experiences more broadly so Svveat was born.
[rspad300x250]
"The best part about Svveat is our unique ability to work with Hosts, promote them across social channels and fill up these amazing workouts across the city," Tam says. Hosts have been reaching out to Svveat since the site started and the events have grown from 60 to over 300 per week!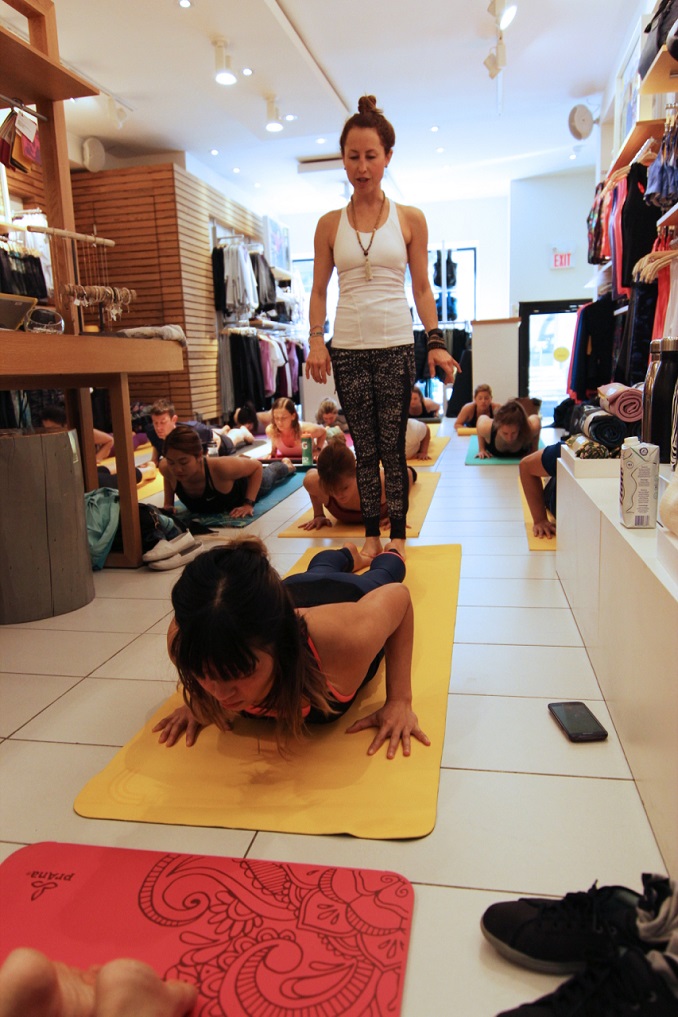 One such Host is Lolë Atelier Yorkville. I had been meaning to learn more about this Canadian company so joining their yoga class was the perfect chance to experience them firsthand.
Lolë was born in Montreal and stands for "Live Out Loud Everyday." Cherry Johnston, GTA Community Manager and Yorkville Store Manager says their apparel is built on three pillars: feminine, versatile and comfortable. "We encourage women to move everyday so we created Athleisure wear that can go from work to yoga to lunch and back."
BICOM PR Account Manager, Kirsten McNeill, adds that each garment is high performance since the company first started out as a technical brand. Lolë is designed with a genuine concern for people, products and positive impact. Quality is key and every product comes with a one year warranty.
[rspad300x250]
Lolë is dedicated to their community. They offer free meet-ups in every store so that wellness classes are available for everyone. Lolë partners with local ambassadors and instructors to create these classes and they offer a Wellness Professional Program which gives professionals 30% off their products!
It's no surprise that Lolë and Svveat teamed up for the yoga class. Both brands are what makes Toronto's fitness community thrive. Check out Svveat here for free events near you and do it in style with Lolë.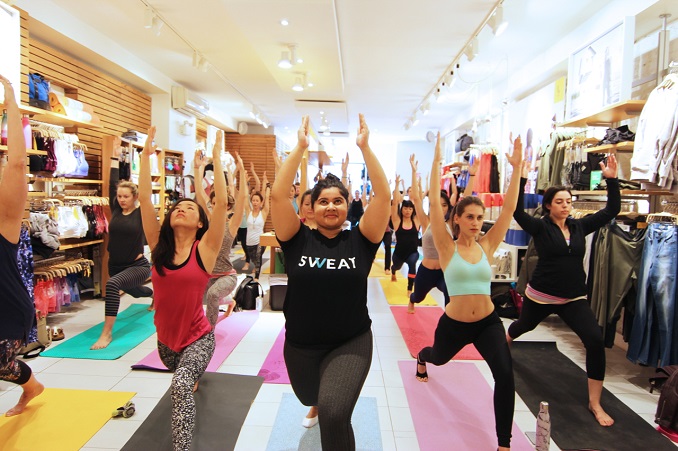 Get this look: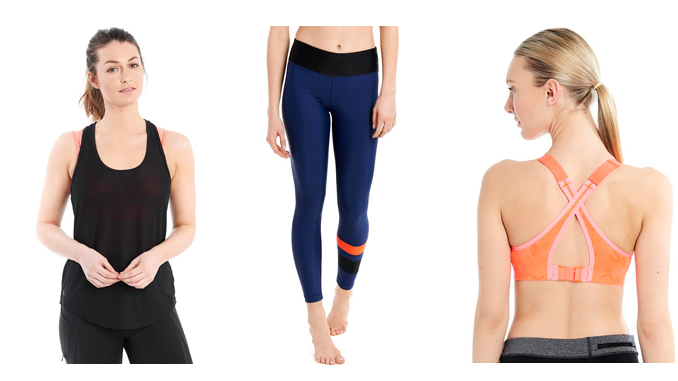 FANCY tank ($45) is the perfect fitness tank. It's ultra-quick drying and comes in many fun colours.
LUMA bra ($60) is high support and super comfortable. A great way to add a pop of colour under your FANCY tank.
CAYO leggings ($100) is an Italian fabric made from recycled fish nets. Great for everything from yoga to running to swimming.