Zachary Michael Smadu is the type of man who goes for a run, returns with a bag of groceries, then proceeds to cook up the most delightful meal you have ever tasted. His delicate thoughtfulness, compassion and outlook on the world continually enhance the lives of those around him. From nurturing friendships that he's been a part of for decades to investing in his mentorship program with Tanzanian street kids, Zach is dependable, hilarious and lights up any room he walks in. His natural presence, charisma and artistic skills are available for everyone to see on the tv show Family Law (Global/The CW). But what runs much deeper than this is his work ethic. The acting world is tough, and Zach's turned years of rejection into fuel for pushing himself even harder. From classes to workouts to books and countless sacrifices, this is the dedication to craftsmanship it takes to reach the level Zach has now achieved. But perhaps what I admire most about him is his relationship with his family. The love, care and daily check-ins they willingly invest in each other allow for the most beautiful, effortless bond. He is my favourite person, the one I look to for advice and adventure and who makes me laugh every day.
-Written by Miriam van Ems, girlfriend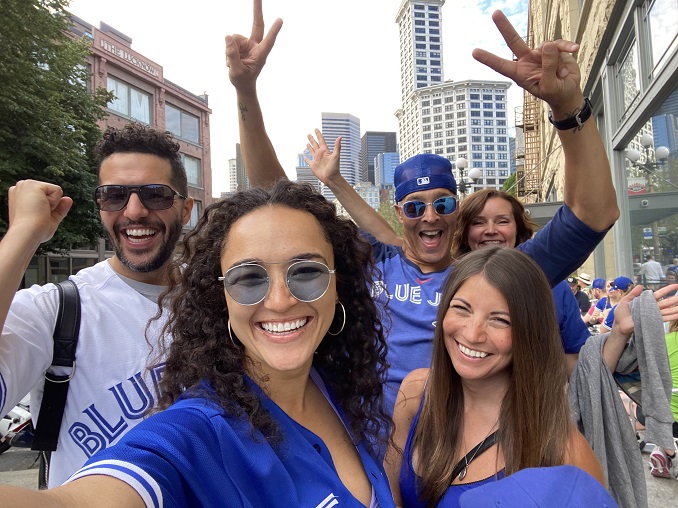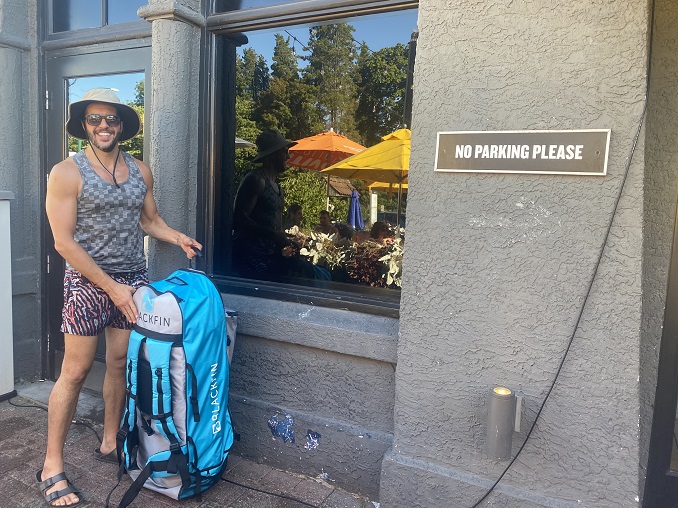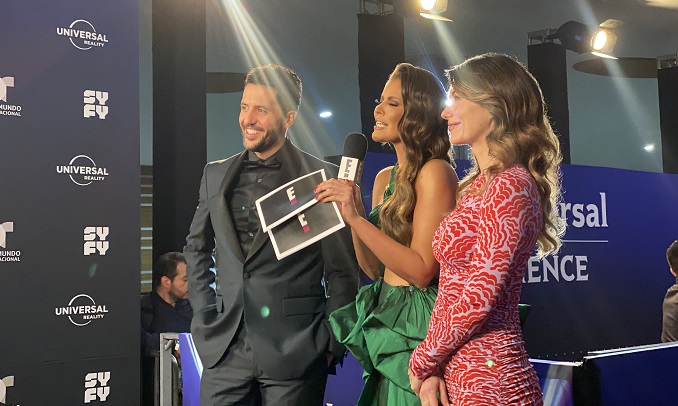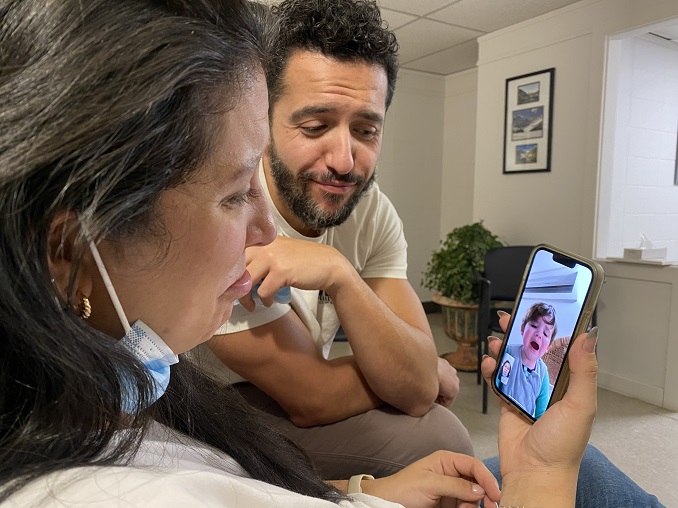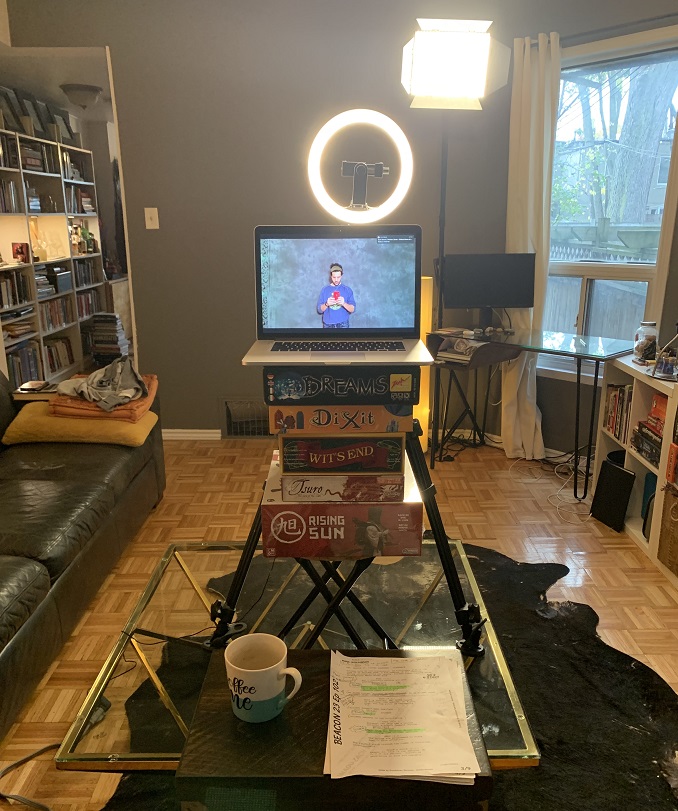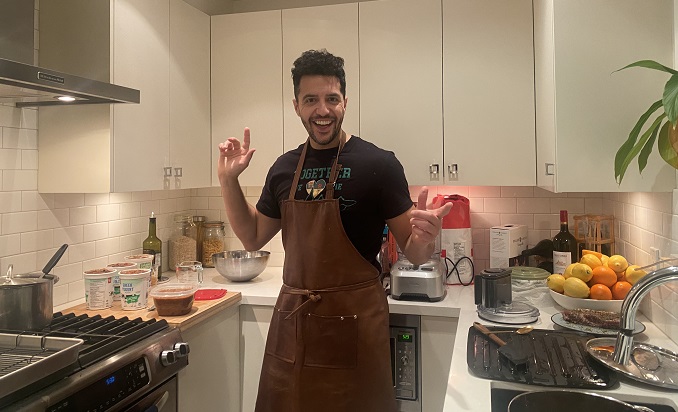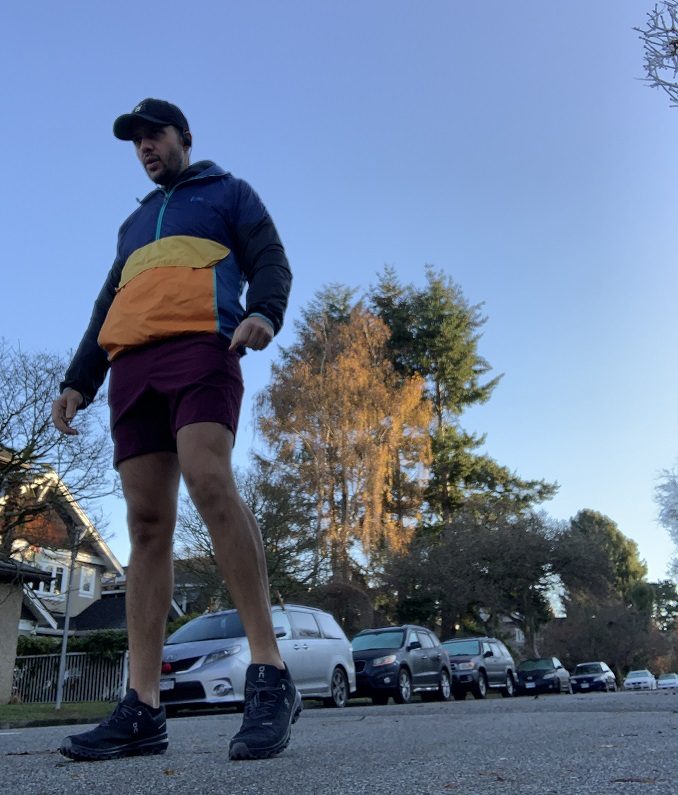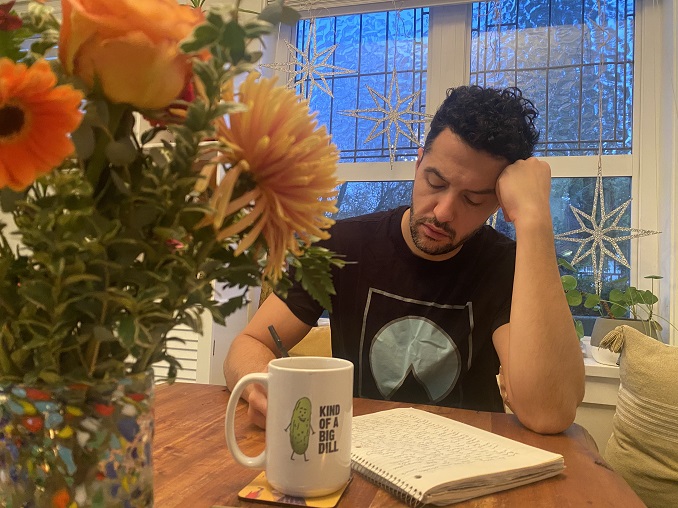 ***
Which 'hood are you in?
I've lived in Leslieville for the past 10 years. Love it.
What do you do?
I'm an actor by trade. I started when I was 10 years old and have worked and trained in many avenues of the performing arts, including Musical Theatre, Dance, Improv, Shakespeare and all other forms of theatre, and in the last 10 years I have been heavily involved with Film and Television.
What are you currently working on?
I just completed filming Season 3 of Family Law, a Global and CW TV show I star in. We spent about five months filming in Vancouver so it's nice to be home and recharge. Currently in the off-season of my show, if I'm not testing or auditioning for other projects to film, I'm "filling-the-creative-well" with reading and training and getting inspired by other activities and learning new things.
Where can we find your work?
The Season 1 finale of Family Law just aired on the CW. Season 2 will be airing in 2023 on both Global and the CW. Outside of that, IMDB will share all other credits and those Film/TV projects can be found on the multiple streaming services or airing randomly on cable. And you can follow me on Instagram, Twitter and any other social media as @zachsmadu.