For Huntington's Disease awareness month, we asked Kathryn Jordan to talk about her battle with the disease and the impact on her family.
Feeling sick can feel like such a vague concept when I have only wondered my whole life, why do I just feel so weird? It comes as such a forced and diagnosed thought. It really has taken quite a bit of poking and prodding at my psych by complete strangers to realize I have (what my best friend calls) a 'salad of mental health problems' and how easy it can happen without you noticing. I want to think that my decision to surround myself with more supportive people made things like my diagnosis a bit easier, but honestly sometimes I am consumed with doubt over even THIS solid of a fact.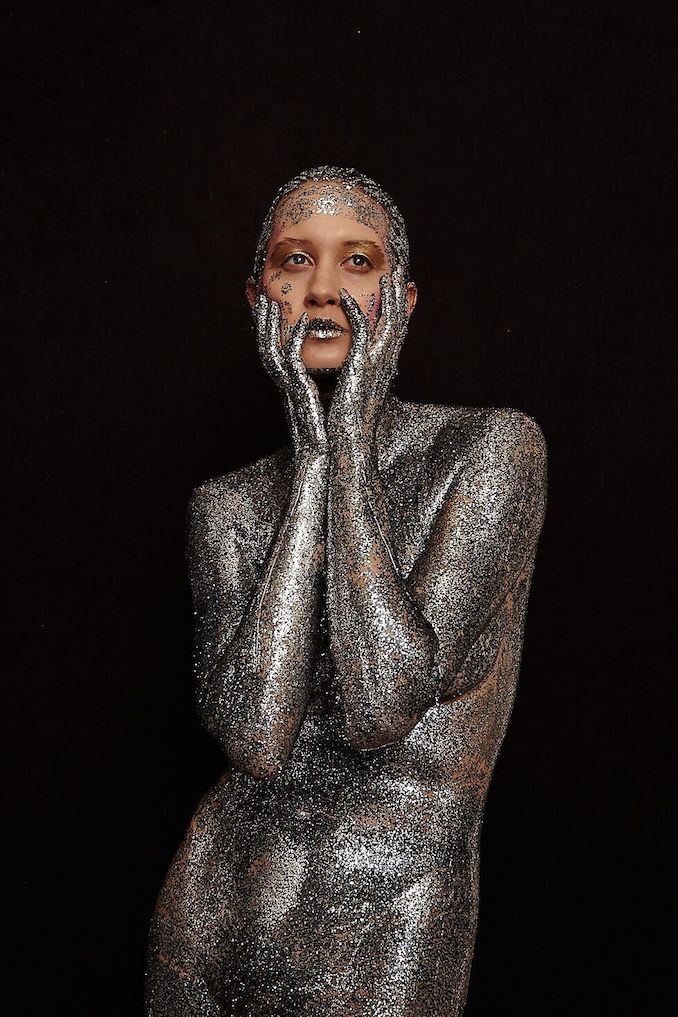 Thank you for listening, whoever you are. It's very understandable if this jumble of words doesn't seem relatable-because it's quite rare a disease .. there are so many rare diseases.. Ehlers-danlos syndrome, Alpers Disease, Huntington's Disease – these all sound like faraway planets when they do not directly affect you. But I hope my words will ring just as clear- to you out there wondering what it has to do with you? Ever thought about suicide? Depression? Bodily decline? Mental illness? All of these things are my everyday thoughts. Anybody living with the risk of developing these chronic illnesses or is living with one right now, my heart goes out to you in finding a cure. Just this past week was the first time any world leader has agreed to meet in person with people affected by Huntington's, Pope Francis.
It has taken the world a long time to listen to our voice and now it is time to tell them what is happening. It's incurable. It's ALS, Parkinson's and Dementia all-in-one, and I am a 26 year old pre-symptomatic gene carrier. On top of that, I am trying to build a modelling portfolio. Although it has made my life difficult and an outcast growing up, it has also helped me grow into the compassionate and open person I am today.
I love to help others and to reassure them throughout the testing process-like I did over facebook with a friend who has two children in Italy. I cried the day I found out she was negative, these are the moments I would like to speak to you about the most. I have a love and a passion for spreading awareness as well as helping others within the community. Much like how a buddhist will consider death often as a daily mental practice- I am familiar with suicide and have heard many personal stories from others along with my own mother's suicide when I was 6 years old. This has put a strain on my life as an adult and blossomed an interest in being a face of this rare disease. I work in an industry where my size 4 body is considered 'too fat' but after 7 years on-and-off at freelance modelling..here I am in Toronto and I love working with local artists, designers and photographers but the market is very limited.
In honour of this Huntington's Disease awareness month-I pray for my family and their probable survivor's guilt, I pray for every family who is affected by any rare disease- especially Huntington's. I pray for all those who have lost their lives to this horrible disease.
I love you all