There are over 70 Canadian designers expected at the upcoming INLAND spring pop-up (May 5 & 6, 2017, at QRC West, 134 Peter Street, Toronto). We're excited to check it out as it's always a great spot to discover designers that you may not have heard of before. Supporting local is always top of mind but we're blown away by their creativity. If you're someone who loves design and wanting a couple of wardrobe updates, this is worth a walk through.  Visit www.madeinland.ca for more details. Admission is free.
NUIT: Designer Anastasia Ikonnikova founded NUIT in 2012 with the thought of bringing mysticism and art into each garment. Every piece is empowering and dramatic. Confident but stealth. Each collection is made to order in limited quantities.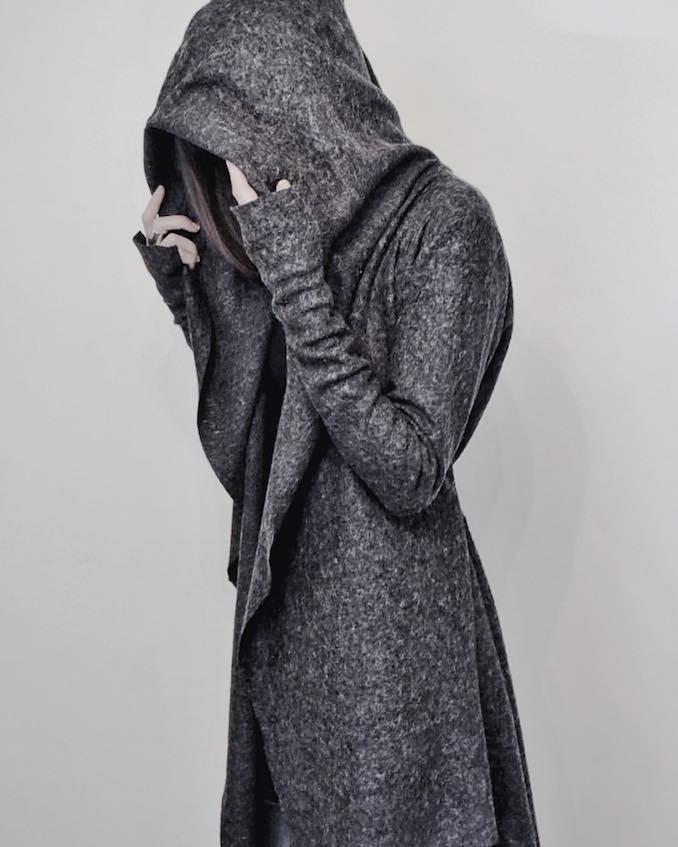 BUCKSON SLACKS: look beyond the average chinos and invest in long lasting durable organic cotton pants from this Canadian brand. Comfortable with 2 % elastane for stretch. Various styles from slim to classic. The quality of the fabric is durable and great  for city and country folks. (we heard some styles will be selling at 50% off at INLAND)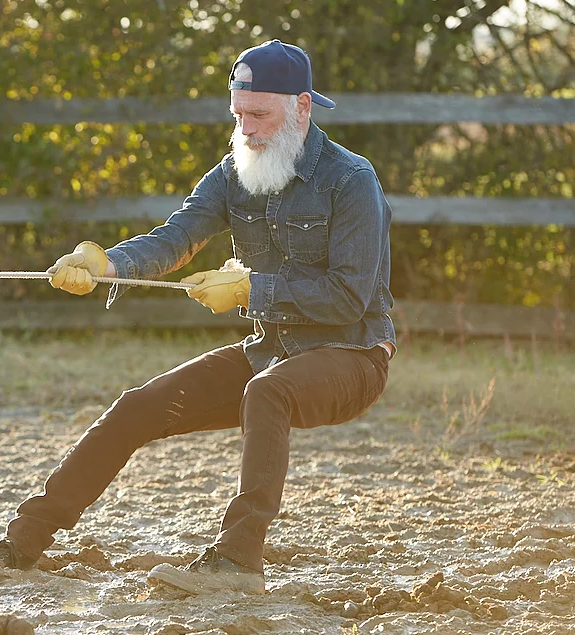 ZORAN DOBRIC: this designer's work has been spotted in countless fashion magazines around the world. His edgy designs incorporate textiles that use digital print as well as traditional techniques like screen printing, batik, and block printing.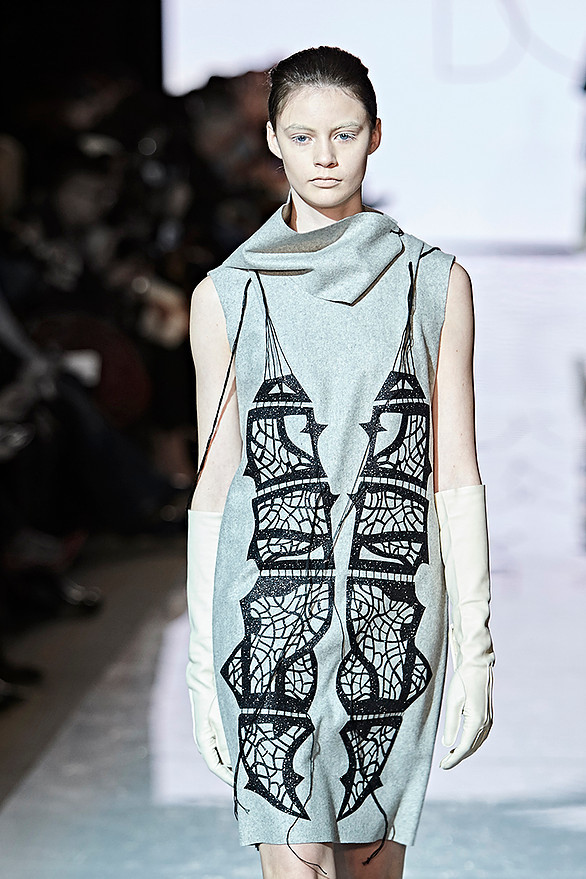 DOLOROUS: Founded in 2010, designer Danielle Singer wanted to create effortless pieces that can be worn everyday. Pieces are inspired by historical sign elements with a modern touch. Pieces are often versatile and some are even convertible to offer different looks. Pieces are all created by hand in the designer's production studio in downtown Toronto.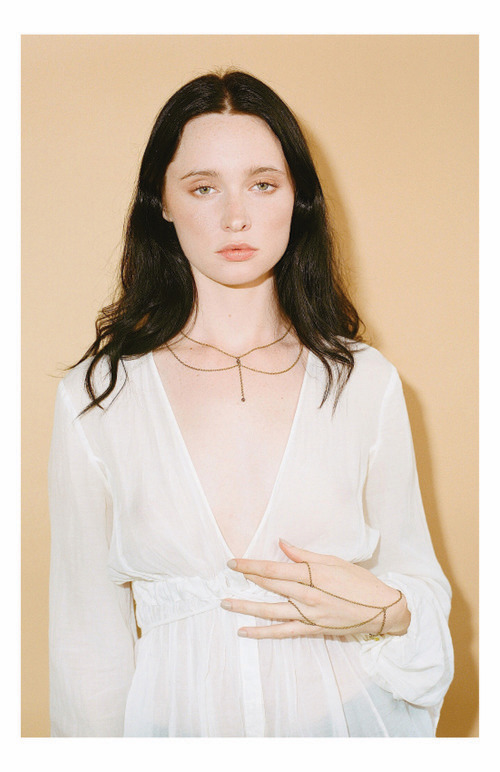 RACHEL SIN: Her designs are never boring yet not so out there that would make you uncomfortable. Her attention to details is what makes her designs turn heads. Modern, feminine yet strong in character her pieces transition effortlessly from day to night.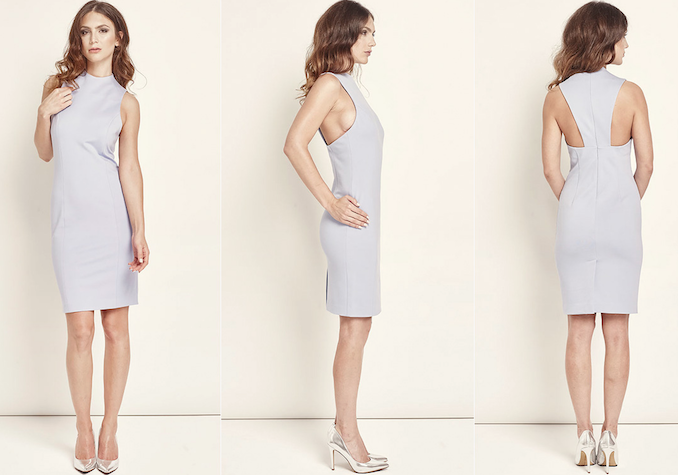 ANDREW COIMBRA: look out for this special collaboration wth Opelle. This "Kanye"/Roses backpack is functional with fun embroidered roses that is high on my wish list. The Toronto designer has experience working with some of the top names in fashion including Pink Tartan, Philip Sparks and Provenza Schouler.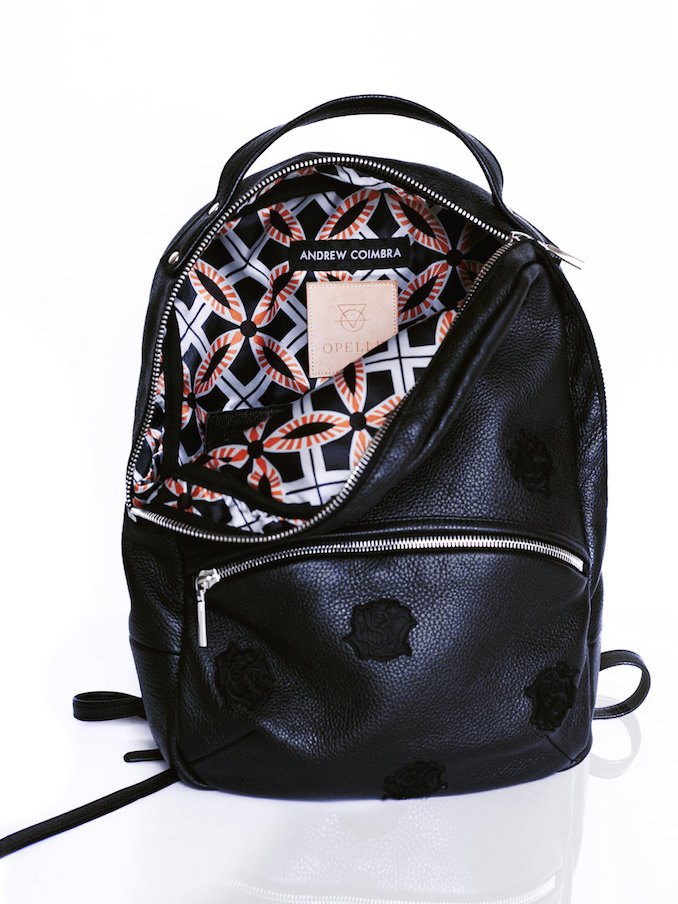 ODEYALO:  Two friends Marie-Eve Proulx and Yana Gorbulsky are the team behind this line of luxuriously soft coziness. "Odeyalo" actually means blanket in Russian. Pieces are all locally-made. Perfect for easing into the weekend and heading out to the yoga classes…time to ditch those plain black stretchy leggings.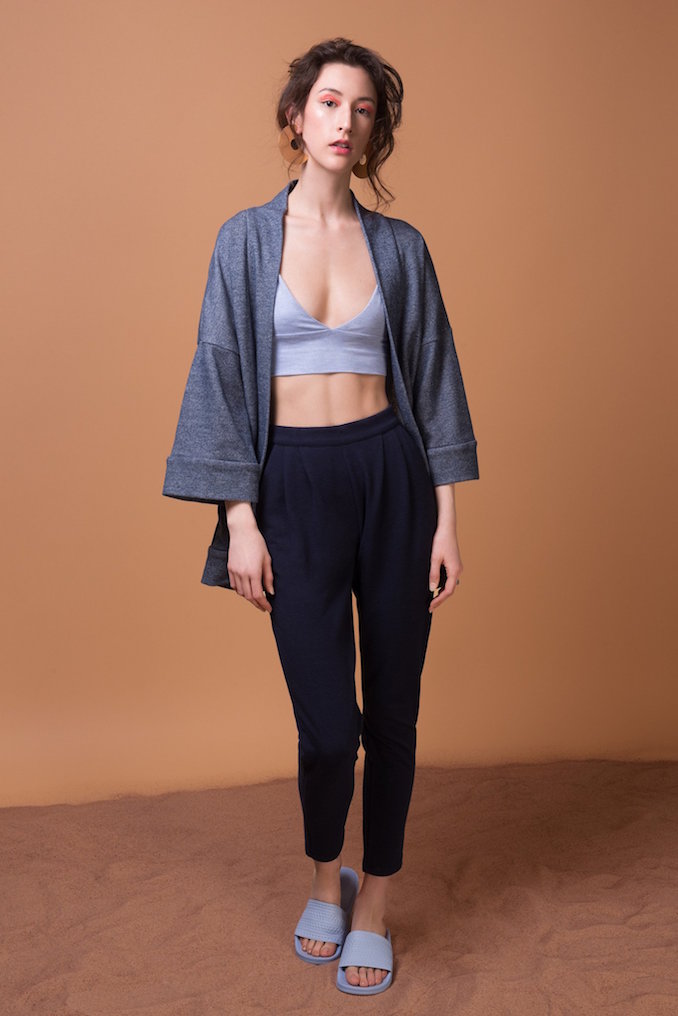 ANASTASSIA SEL: each jewellery piece she designs first takes form as a wearable expression in this artist's mind then handcrafted in Canada using precious and semi-precious materials. Her design philosophy is that each piece be made from scratch and has an individual story much like each of us.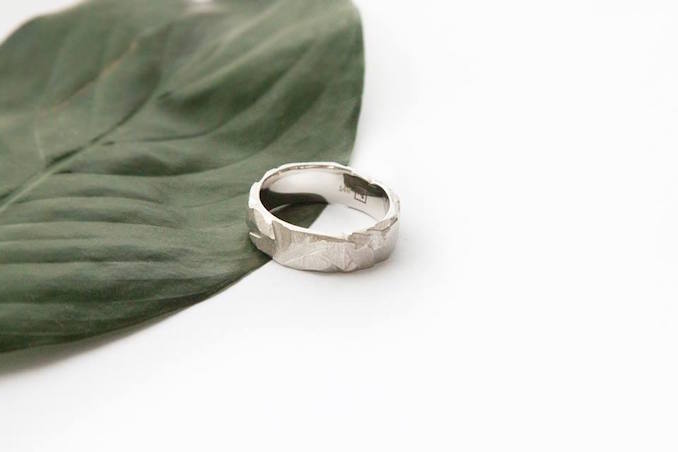 KLERA: Located in the Ryerson Fashion Zone. The line is progressive street style. Adaptive elements that have continuous momentum and always moving and coexisting. The line is for the urban flow.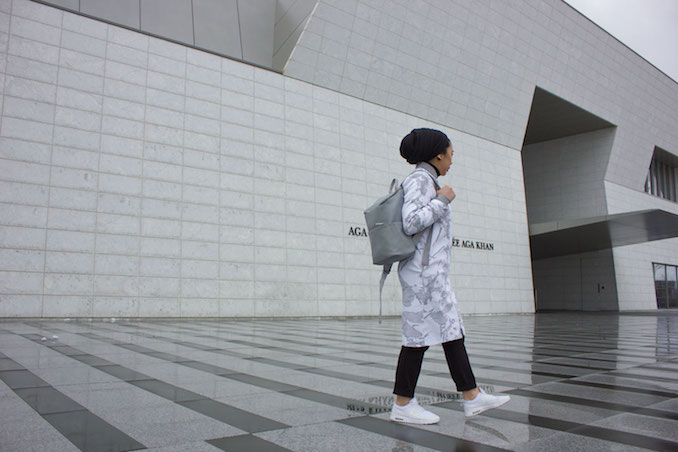 PEDRAM KARIMI: beyond  the trends and beyond the average is this designer's vision of non-gender specific pieces. Stunning art forms for everyday that both men and women can wear. His collection is done in neutral tones and made with eco-friendly materials for truly well thought out collection that seems cutting edge yet timeless.