Rob Granicolo of The Minister Group, a private bartending service, recently had us at Ufficio Italian restaurant on Dundas West in Toronto to try some Central European cocktails. Rob recently partnered with Air Canada to promote flights to to the region using the cocktails.
Ufficio is a great new restaurant in Toronto that I got to try later in the week. Check out their website for more info about what they offer. The video was made for Toronto Guardian by Joel Levy Photography.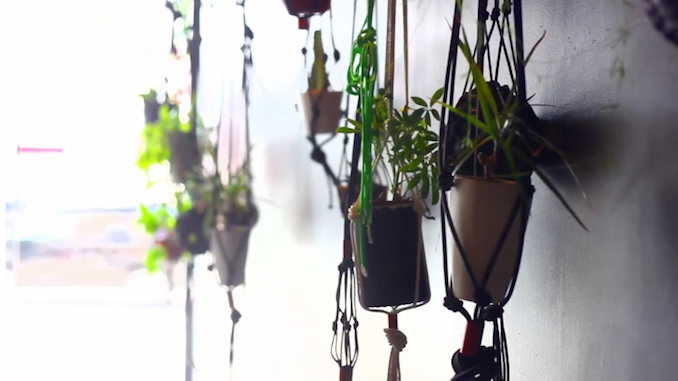 Check out the video!