Goodness there's a lot happening this weekend! If you haven't made any plans, here are 5 Free Family Events to check out this weekend – September 24 & 25, 2016.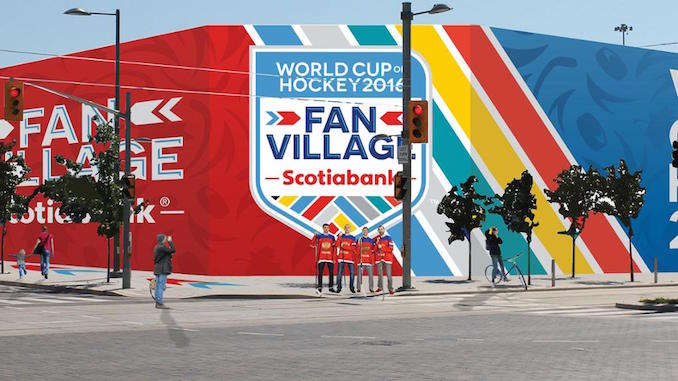 Word on the Street Festival: The finest in Canadian literature will all be at this one day Festival that takes place on Sunday, September 25 at Harbourfront Centre. Meet with authors and artists, jump on an author cruise, listen to some great storytellers, get the hottest best sellers, discover new titles in all genres and much more.
Farm to Fork On Common Ground: From noon to 6 pm on both days celebrate the harvest season in this healthy food festival complete with music and arts at Fort York. The annual festival focuses on a socially conscious feast that features an organic farmers' market, non-GMO vendors, speakers and art making for all ages. Learn about how our food choices make an impact on us, community and the world we live in.
World Cup of Hockey Fan Village: Didn't get tickets to the games? No worries! You can bring the family down to the Fan Village Distillery District to take in all the excitement on the big screens. Fun family activities, live music on stage, food, and meet and greets with athletes. This is the final weekend for Fan Village.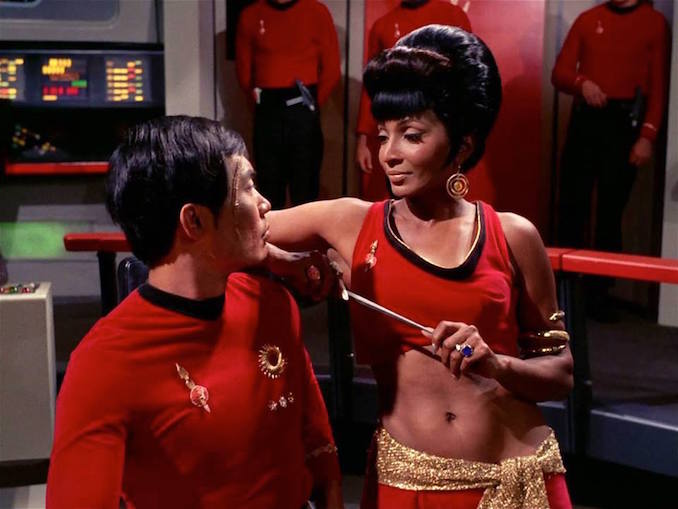 TIFF Star Trek Weekend: Calling all Trekkies! TIFF is celebrating 50 years of the Star Trek Franchise. To kick off the celebration, TIFF is hosting a FREE 2 Hour screening event on Sept. 24 at 2:00 pm. Tickets will be distributed at the TIFF Bell Lightbox two hours before the start of the event (1 ticket per person so bring whoever you want to share your popcorn with).
National Learn To Code Day Free Workshops:  Hosted by Ladies Learn To Code this 6 hour workshop on September 24th is free (PWYC) for those who are interested in learning. Several locations in the city. Great for teen girls especially who may not have been exposed to coding and are curious. Attendees will create a game, quiz or interactive story using HTML & CSS.