D.W. Waterson: director, DJ, producer, drummer, powerhouse visionary… y'know, casual. She wears many hats and rocks them all, effortlessly earning the description, "bound for greatness." Not that she's living in mediocrity now by any means. On her way to becoming a household name, the vivacious Waterson already has many impressive credits under her belt. She followed up her degree from Ryerson University's School of Image Arts with creating and directing her own web series, the electric, visually-stunning "That's My DJ" (seasons one and two available now on YouTube and season three coming out soon!). From watching "That's My DJ," it's clear Waterson has a particular passion and knack for weaving filmmaking with music and performance to create immensely satisfying work. It follows, then, that Waterson should direct music videos, and she has for such awesome musicians as For Esmé, Princess Century and Superpoze.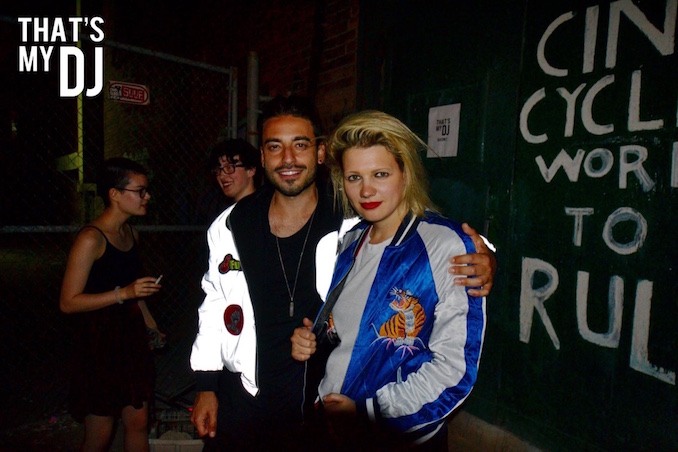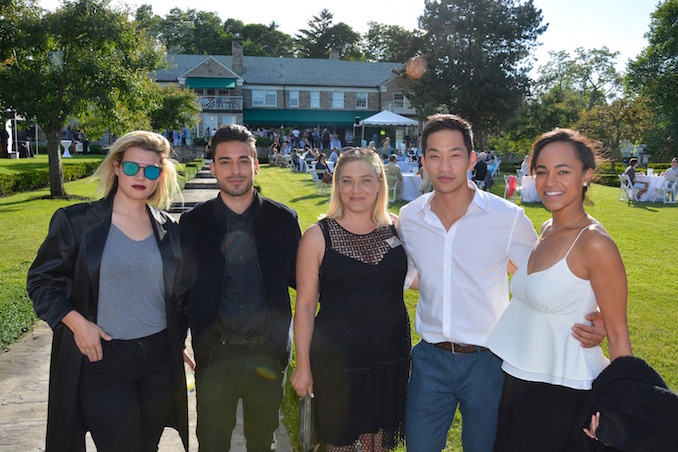 Waterson also makes her own music as hey! dw– an alter ego clad in a cheerleader uniform who executes exhilarating drum-solos while DJing. hey! dw has DJd such gigs as TIFF, Wayhome, ROM, The Hoxton, Toronto Pride and Home Brew her monthly event held at The Supermarket which she created. Get a taste of hey! dw's rich, bouncy beats with her recently-released single, web series title track, "That's My DJ."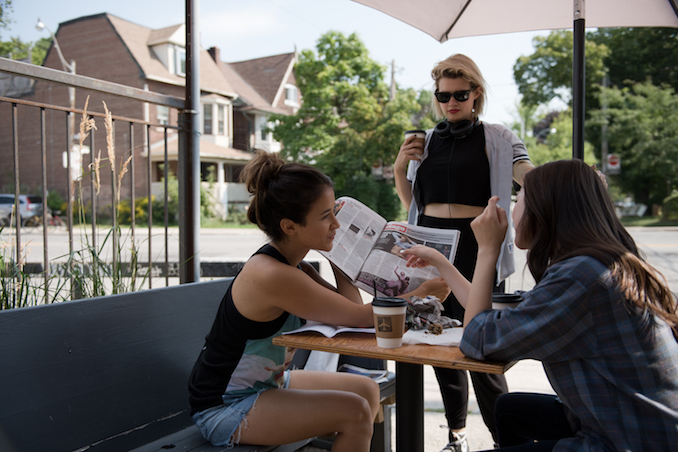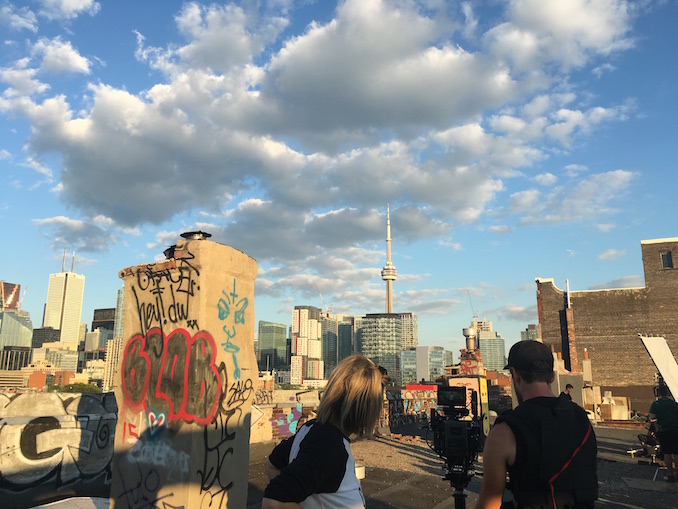 Leading by positive example, Waterson charges passionately yet mindfully in the direction of her dreams and encourages her collaborators and friends to join the ride (or, rather, the rise). She is talented, ambitious, stylish, spiritual, big-hearted and incredibly hard-working. Her love for her work and life is palpable and infectious. (Be prepared: after crossing paths with Waterson and her work, you may feel a strong desire to realize your dreams.) Keep an eye out and your finger on the pulse, follow the beat of Waterson's drum, this woman is the real-deal.
-by Emily Piggford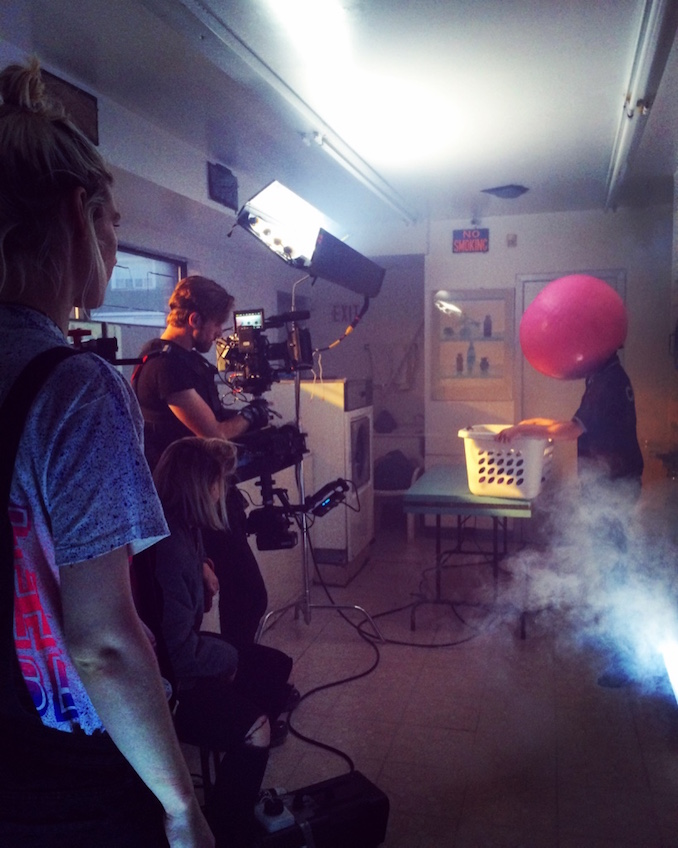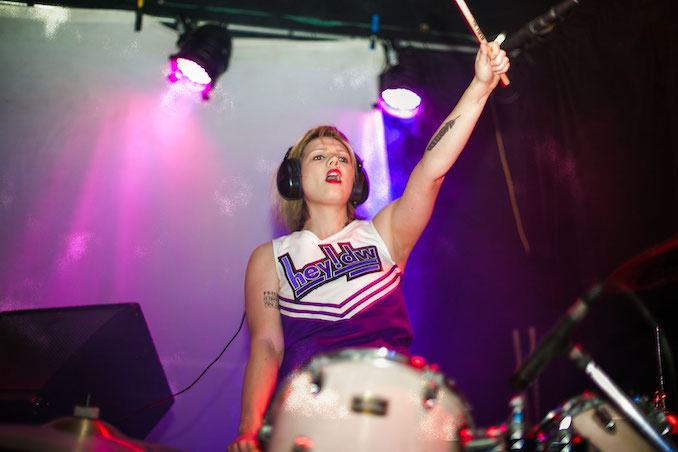 What hood are you in?
The Annex, one of my favourite neighbourhoods in Toronto.
What do you do?
Director by day, DJ by night… kinda like a superhero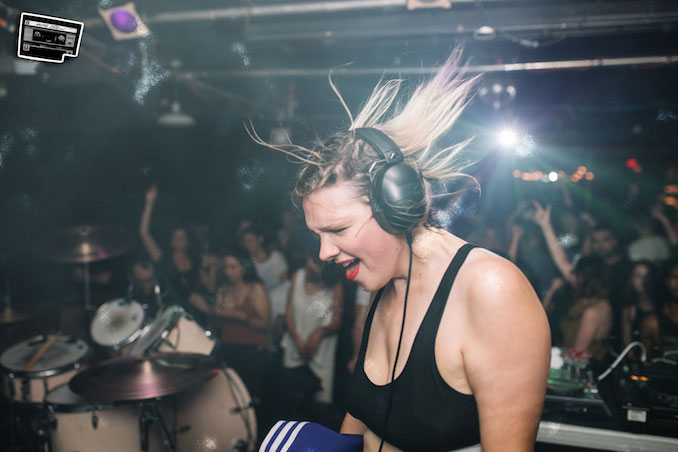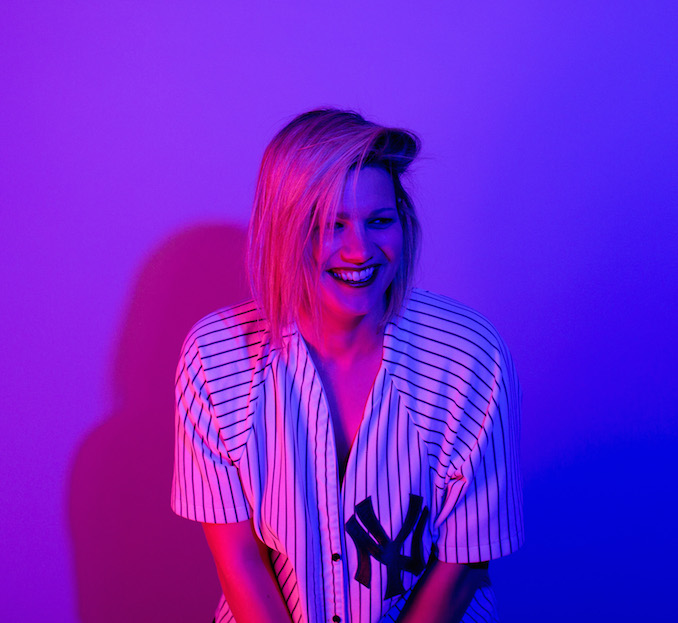 What are you currently working on?
I am currently working on season three of That's My DJ as well as a slew of music videos with artists such as For Esme, Featurette and Superpoze.
Where can we find your work?
www.dw-waterson.com
www.heydw.com