Last week as a part of Canadian Music Week the organizers doubled down to present a lineup of speakers for the annual Digital Media Summit 2016. The Digital Media Summit was a relatively intimate gathering with some big name speakers.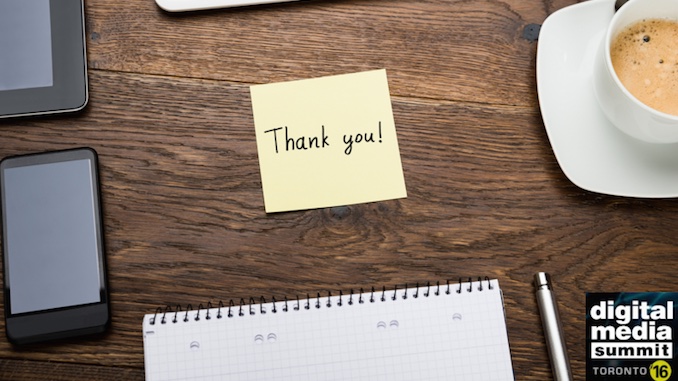 The most useful presentations in my mind came from people that didn't necessarily have household name recognition. The Summit seemed to sit somewhere between entrepreneurship, motivation, and digital rather than purely focused on interesting innovation or actionable advice for business owners. Ultimately, however, compared to summits like SF Music Tech or larger conferences like Web Summit, I found the lack of congruence in the core messaging of the summit hard to truly engage with.
Jeffrey Hayzlett the author of "Think Big, Act Bigger: The Rewards of Being Relentless" He was a phenomenal public speaker and an awesome motivator. Although I loved his presentation, I question how it related to Digital Media. As a storyteller, Jeff is an absolute rock star that sits somewhere between a motivational speaker and stand-up comedian.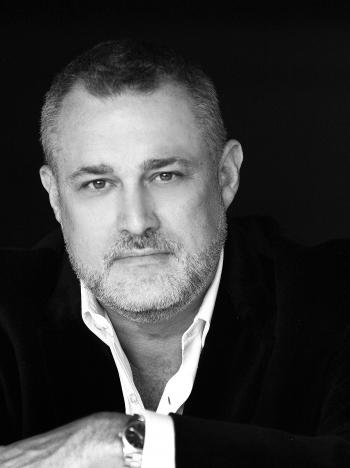 The most useful presentation was from Unbounce founder Oli Gardner. Unbounce is a cool company whose software I've used. His presentation was candid and actionable. He dispelled the notion that offering things for free increases conversion rates, or simply drawing attention to how when a lot of people design websites they forget about their goals – more leads, and easier sales.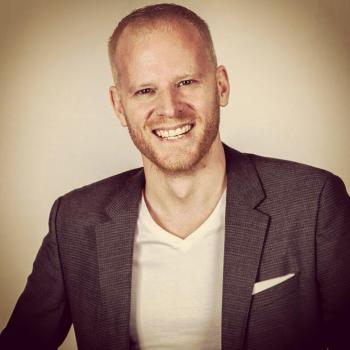 Oil was just as masterful at presenting what was ultimately a well-veiled sales pitch for why you should use a product like Unbounce. The information was immediately useful and even caused me to change some language on one of my websites on the fly.
Instagram marketing is something that is on the top of everyone's mind. When Bryan Gold, the CEO of #paid, an influencer marketing company, took the stage, you could tell that the audience was eager. This presentation more so than any others I witnessed seemed to capture the intrigue of the core audience for CMW's interest in digital media.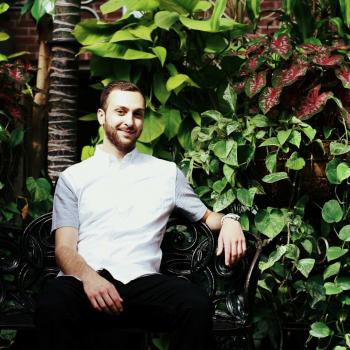 While #paid is focused on helping brands maximize their exposure through influencers, audience members were artists looking to maximize their influence. Bryan balanced his presentation from what #paid does to help businesses with actionable tips to help anyone improve their presence on the Gram.
The Digital Media Summit was a great way for a business to connect to new ideas for their digital strategy. I sat with a group from one of Ontario's top summer camps who became focused on getting the most out of their ticket. They walked away with strategies they could implement immediately, a bit of additional motivation, and an opportunity to develop new ideas and strategies for their business.
Learn more about the DMS on their website.