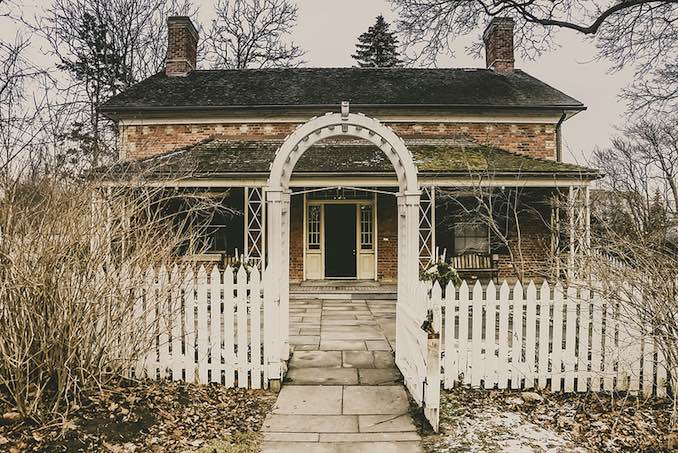 "This building, designed to represent the 1850s house on the Francy Farm in Markham Township, is the work of architect B. Napier Simpson Jr., (1925-1978). The large 1840s Pennsylvania German-type barn was donated by the Francy Family and re-erected here on the site of the old Riverdale Zoo. The house and barn were built by the original settlers and acquired by the Francy family in 1875. Napier Simpson was nationally renowned as an expert in building conservation and restoration."
To see more photos by A Great Capture, visit his Flickr.
To share your photos with our readers, visit our Flick Group Pool.