I was browsing the Toronto Archives again this weekend and put together a collection of vintage Toronto winter photographs ca. 1890 – 1950.
We have not had much snow this year and that got me thinking about how people lived back in the day when it dumped snow. It is interesting to see the various types of snow ploughs over the years, the outfits that people wore, and how people got around the city.
Let us know through social media if you notice anything else interesting about the images.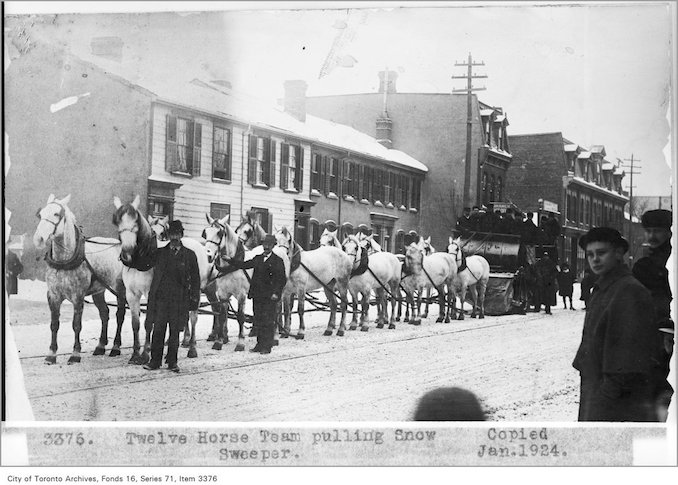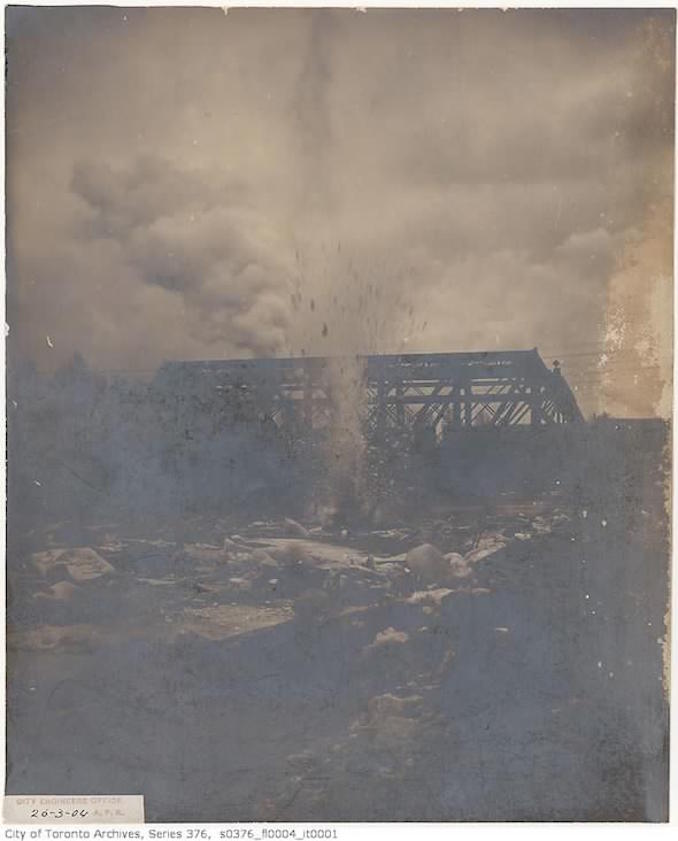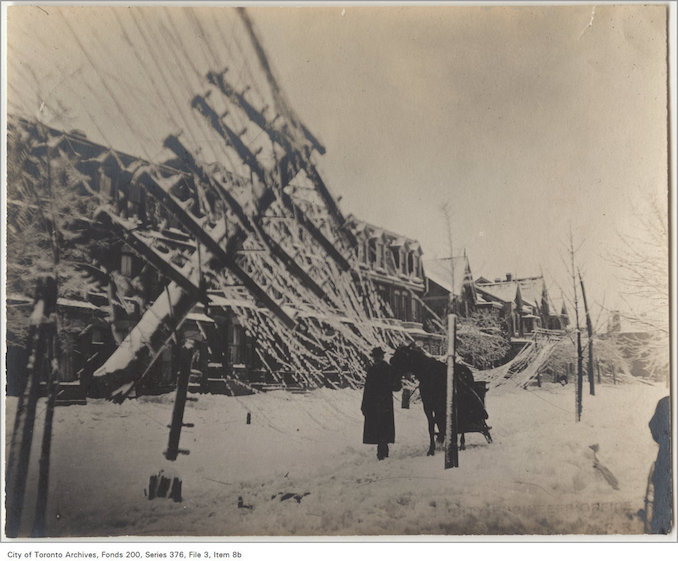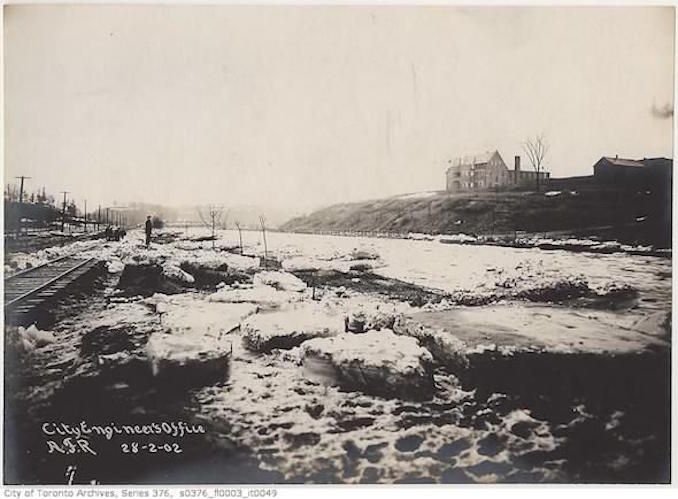 Item Don river north of Gerrard Street bridge – [189?]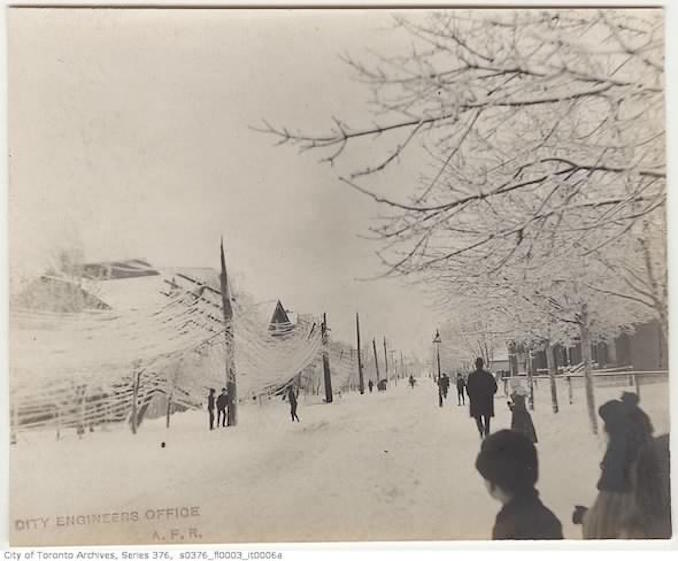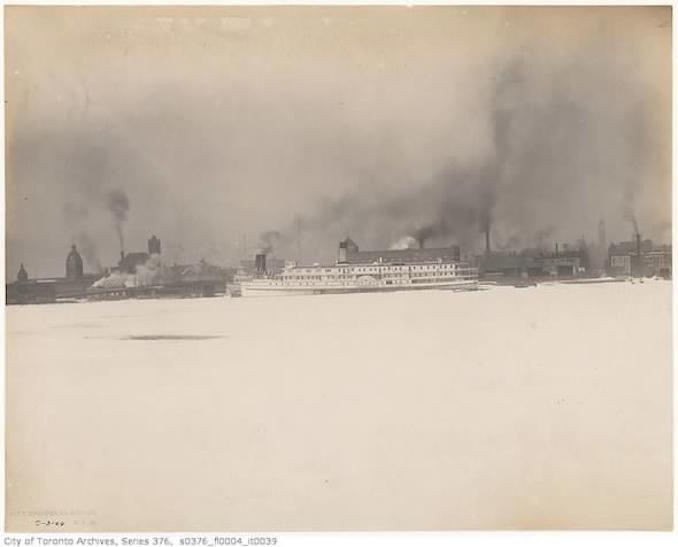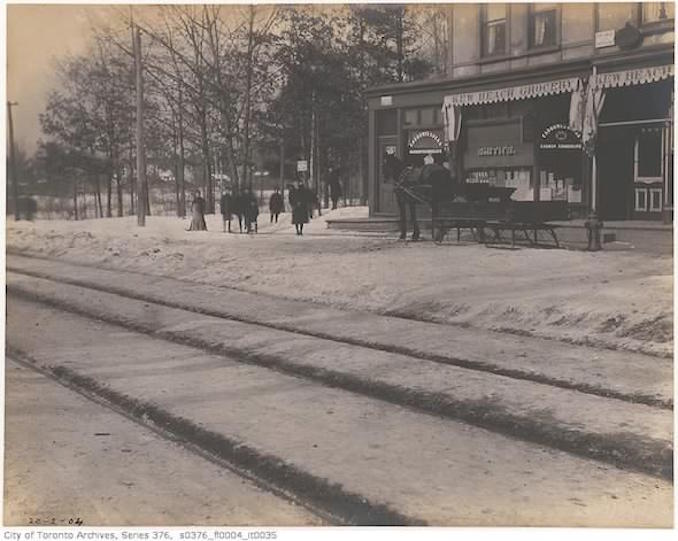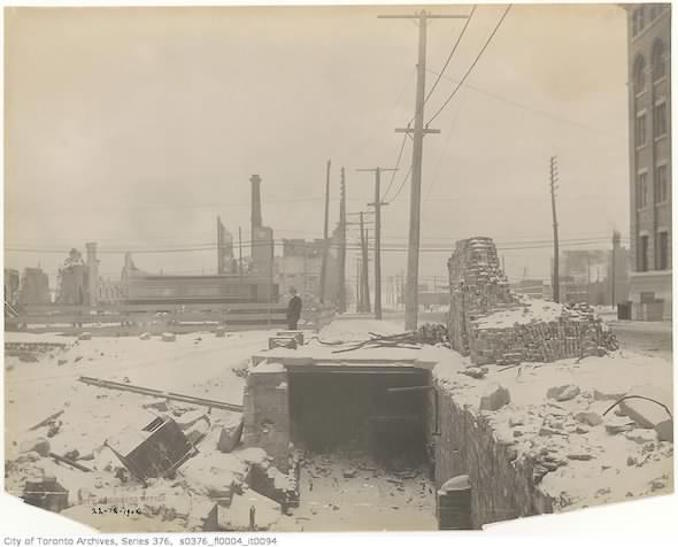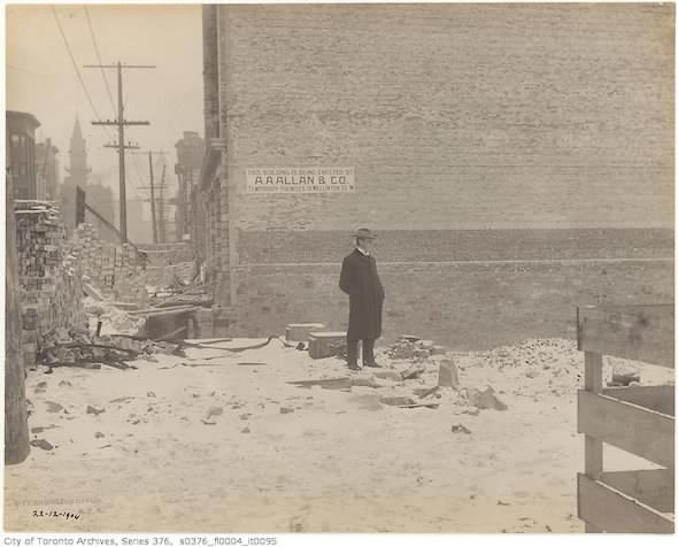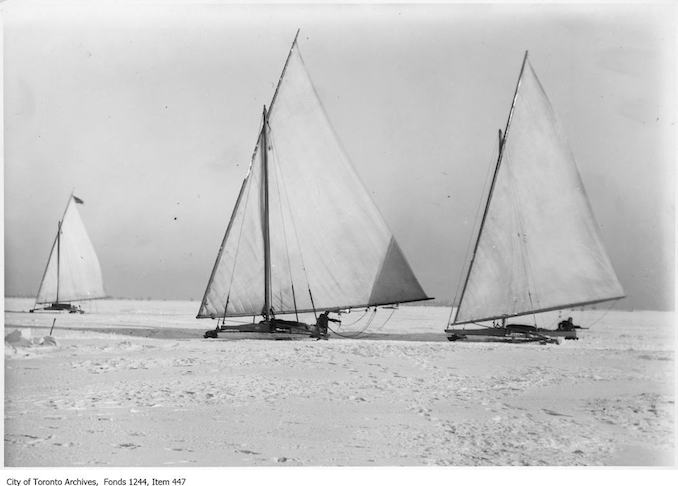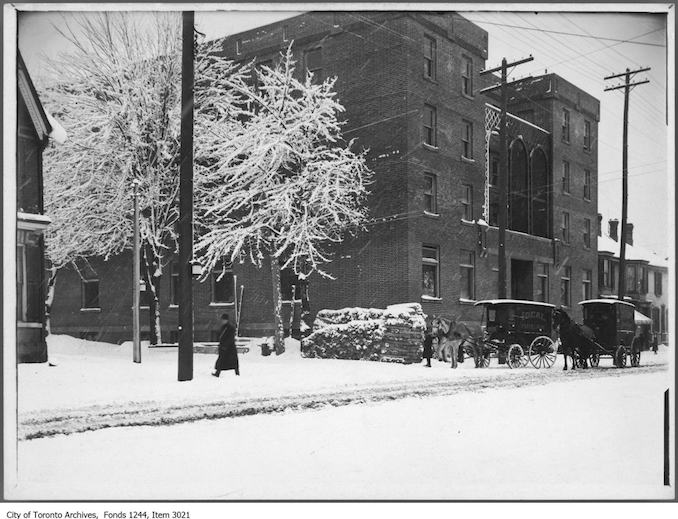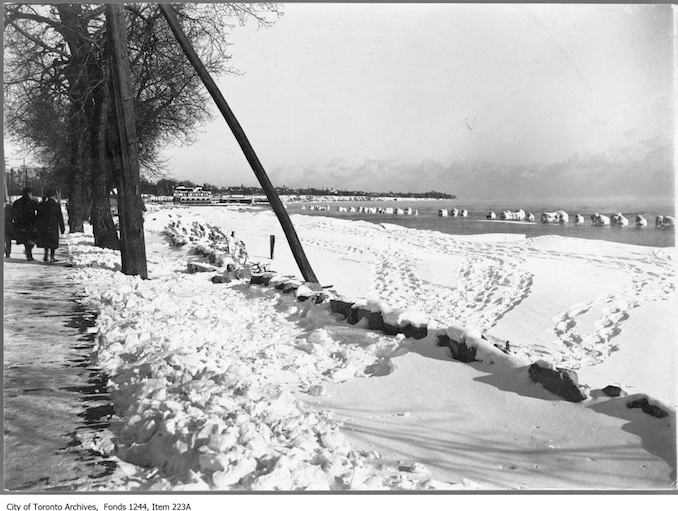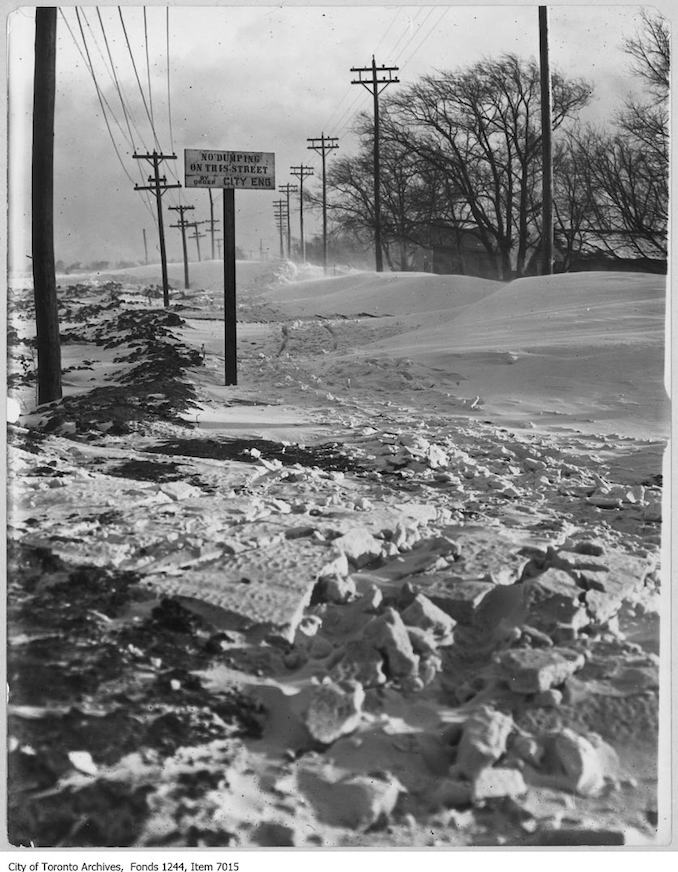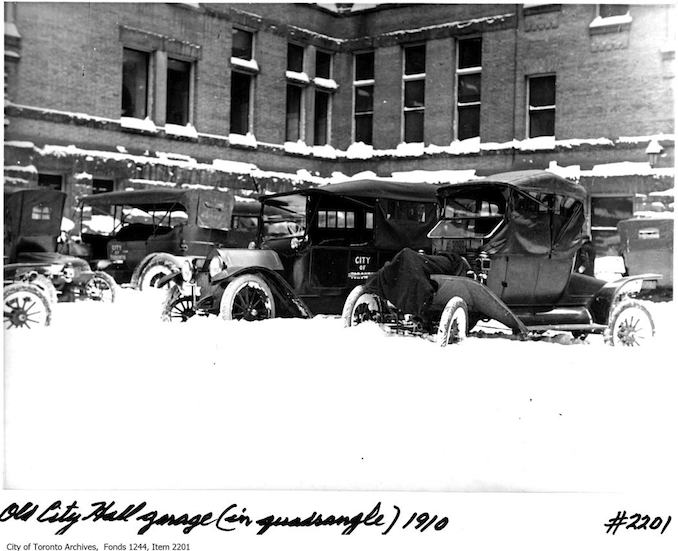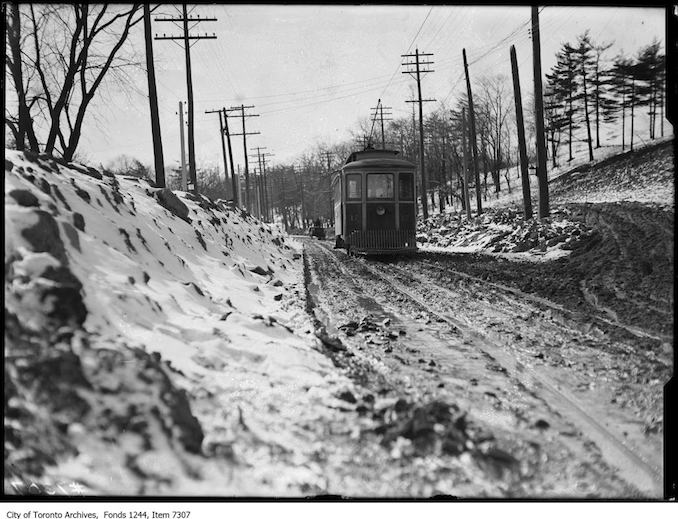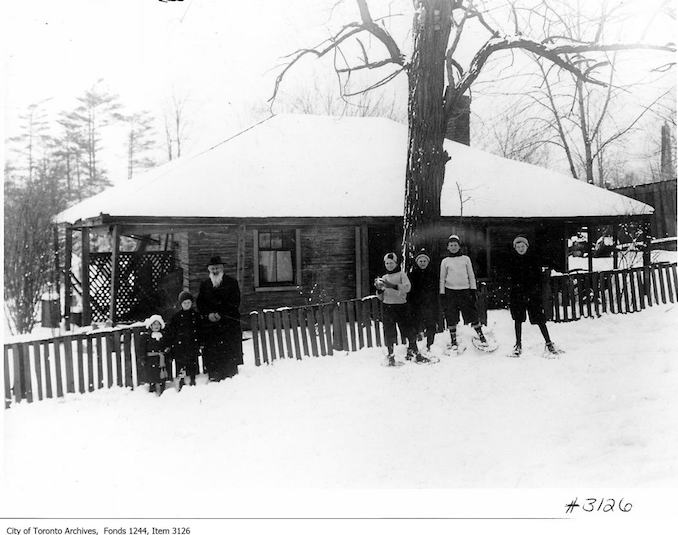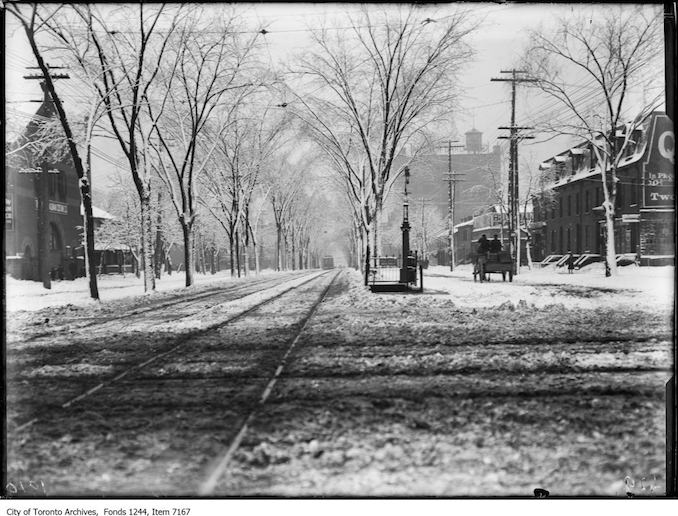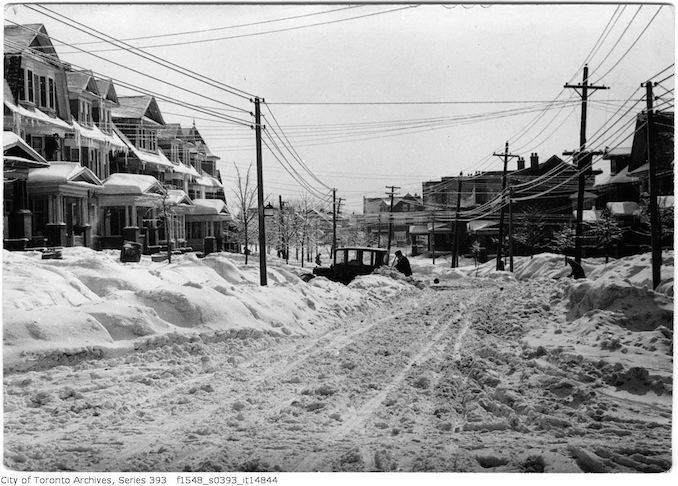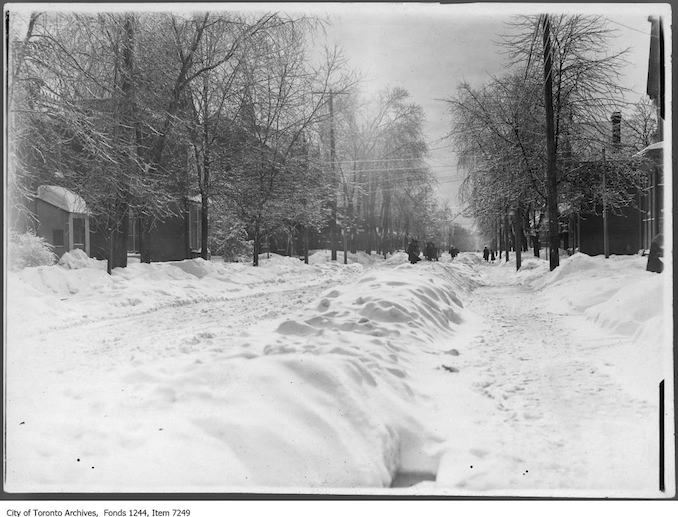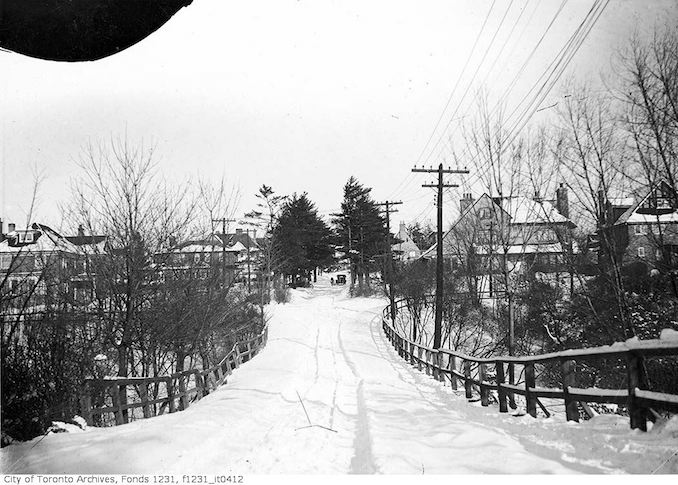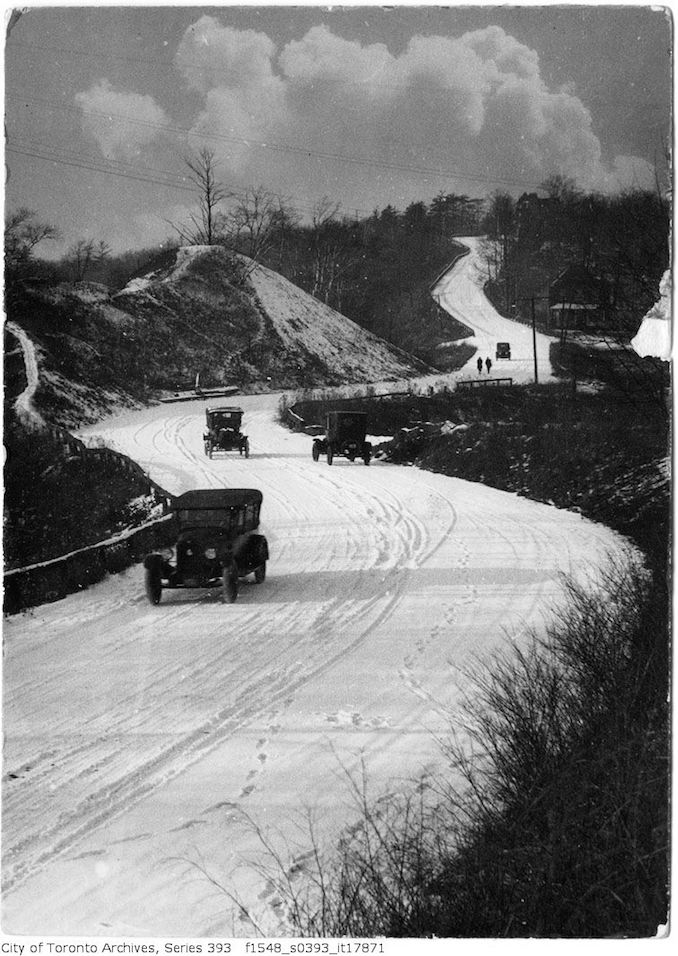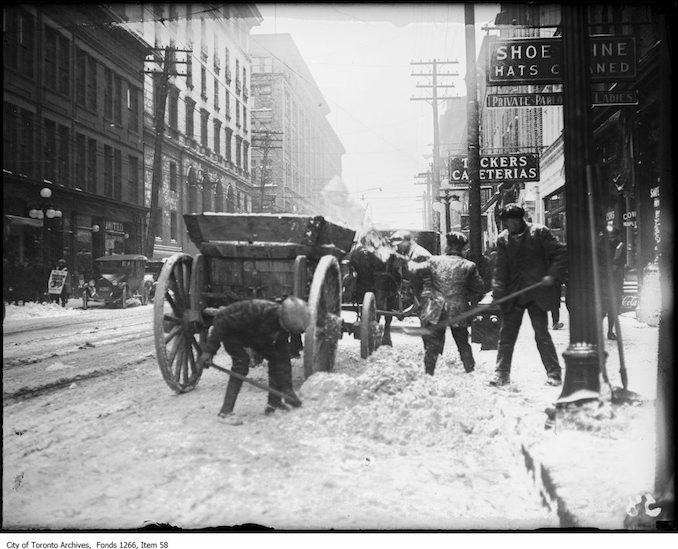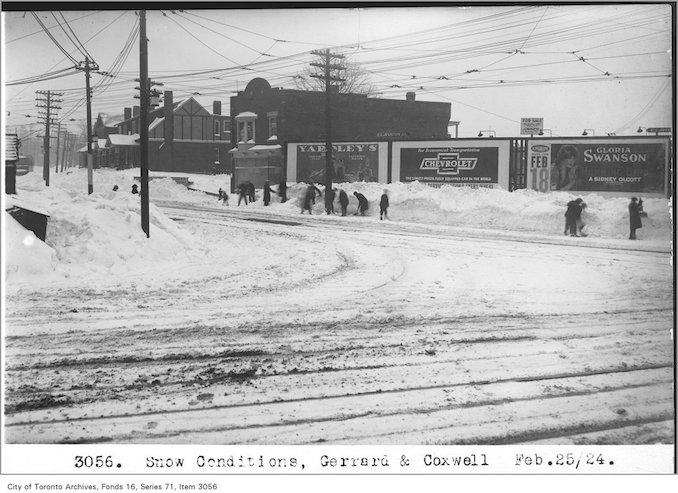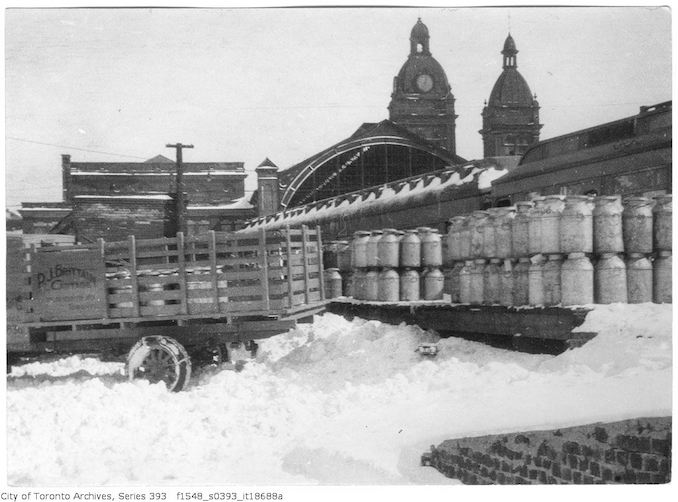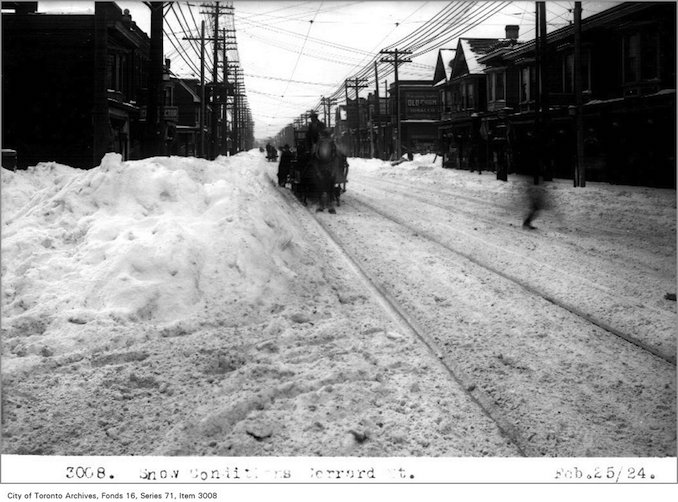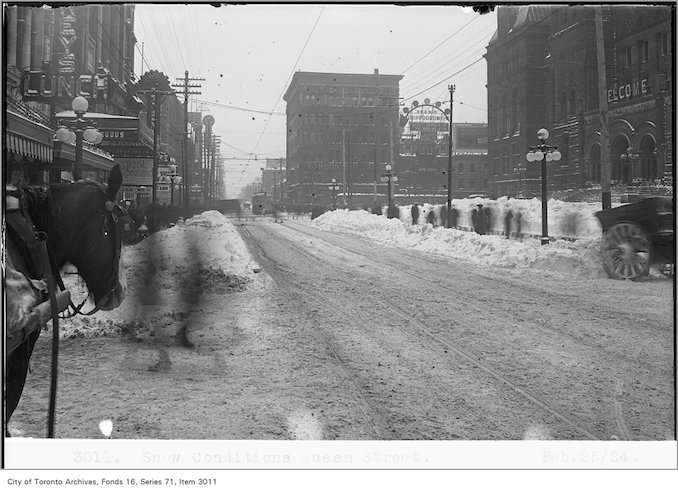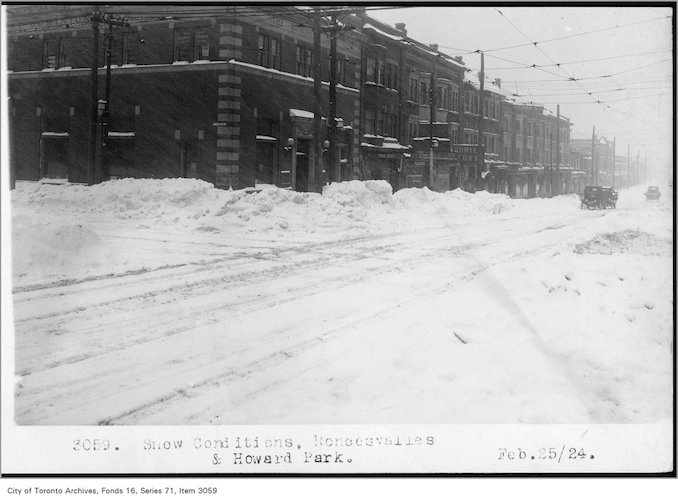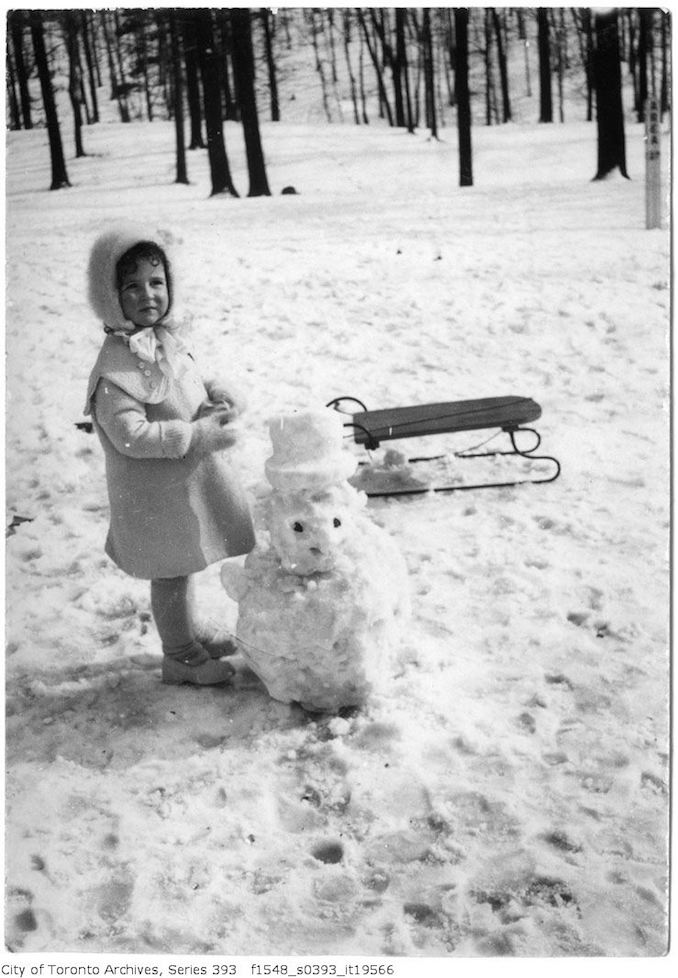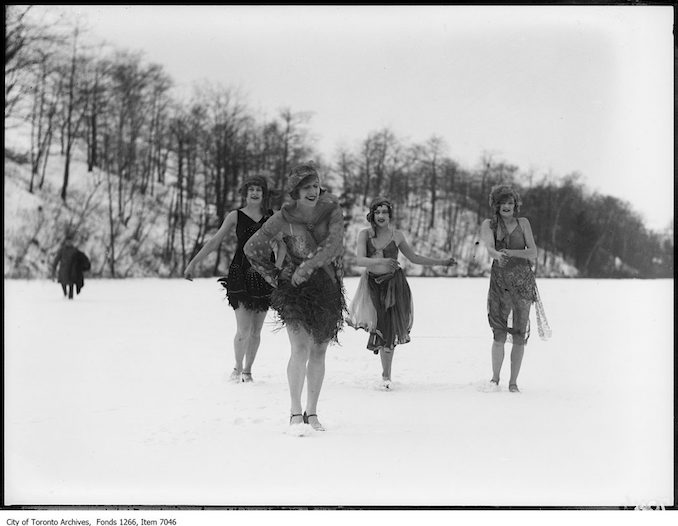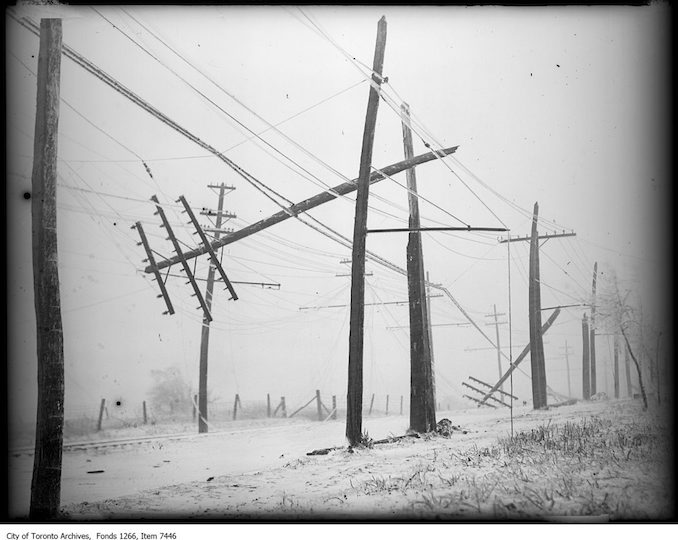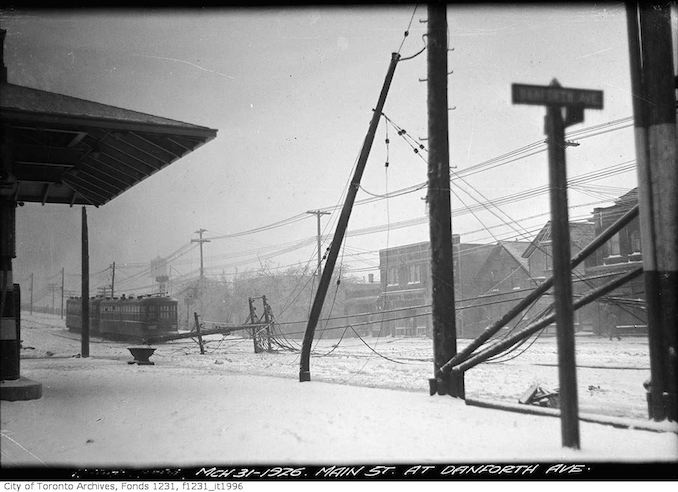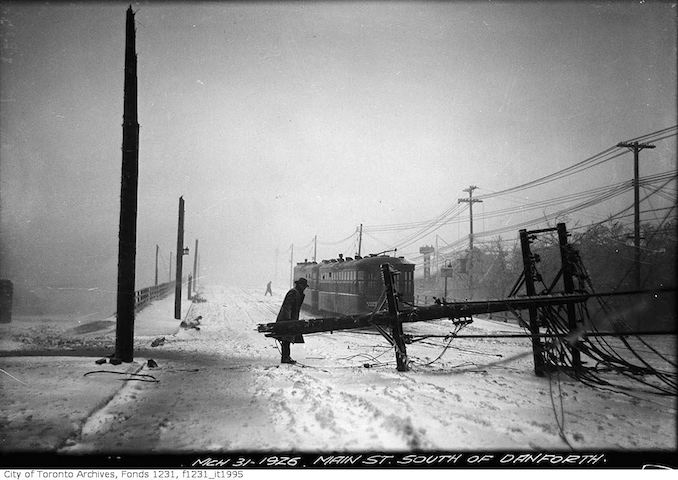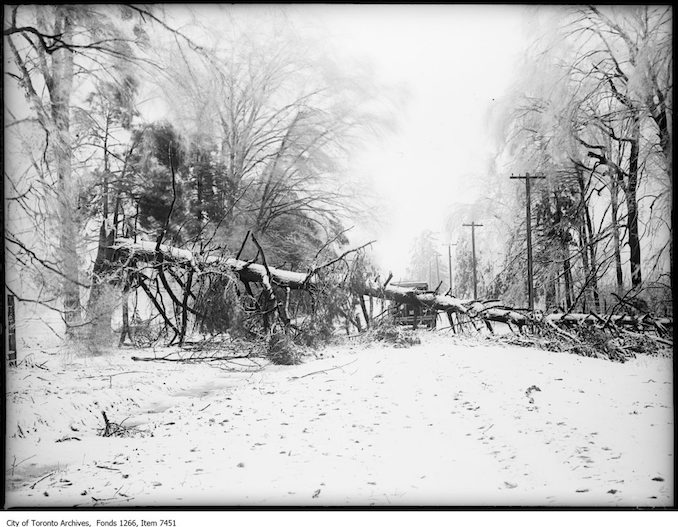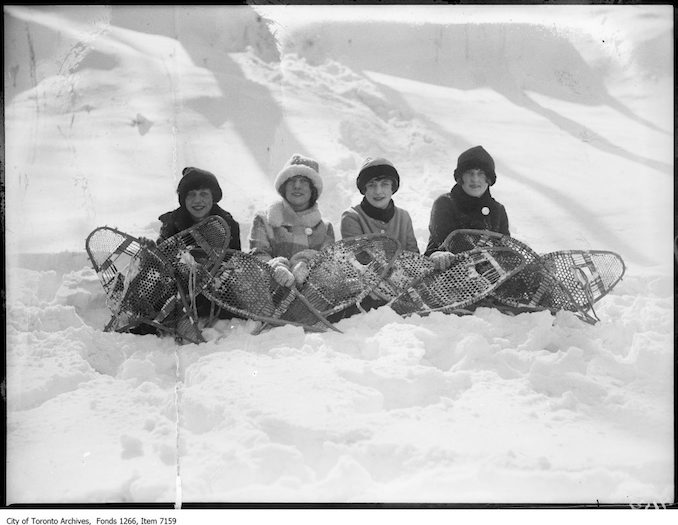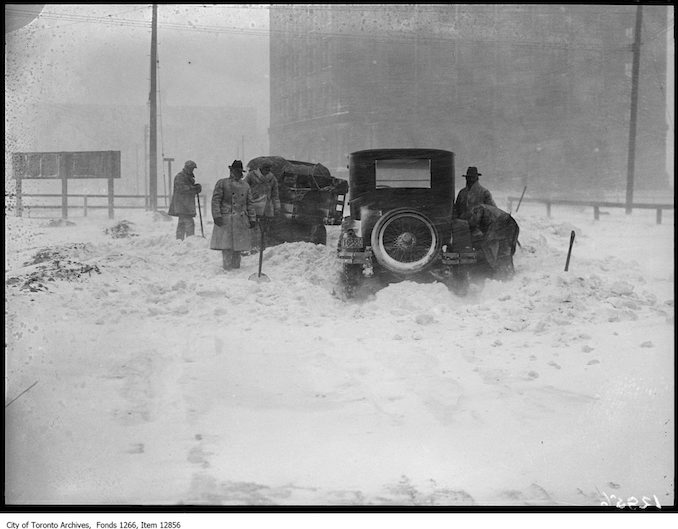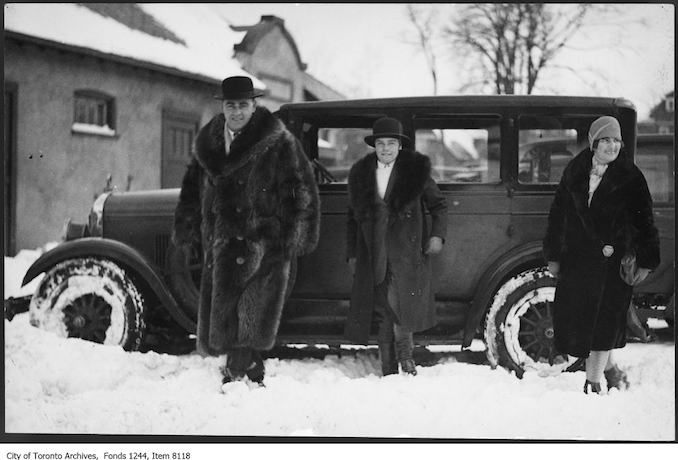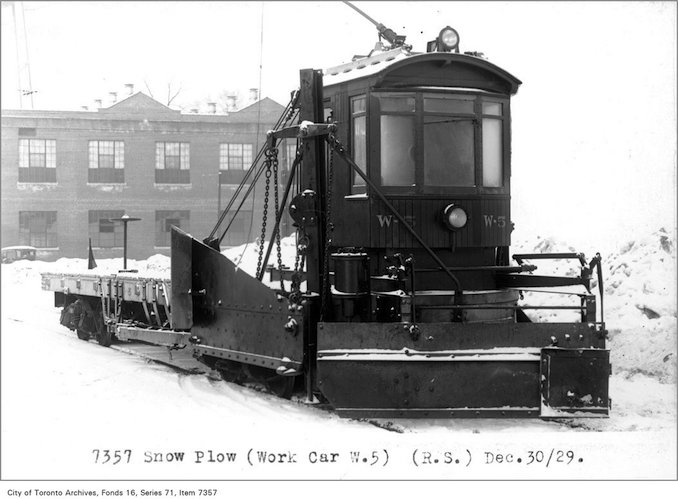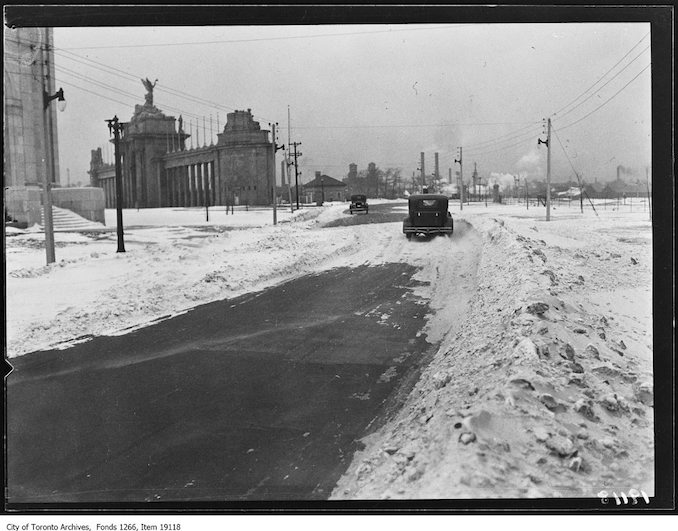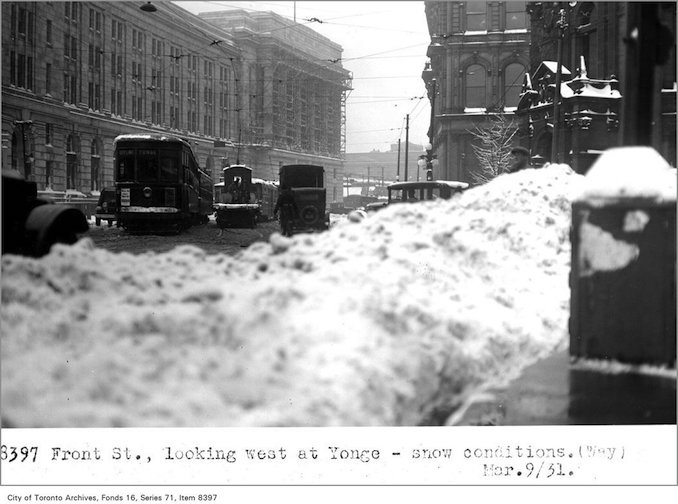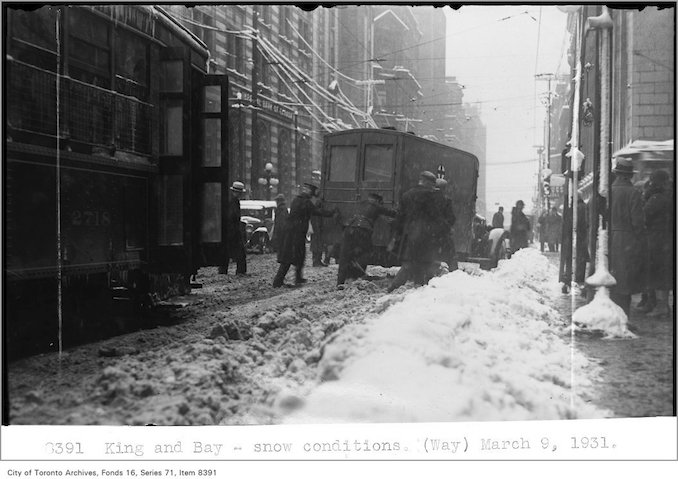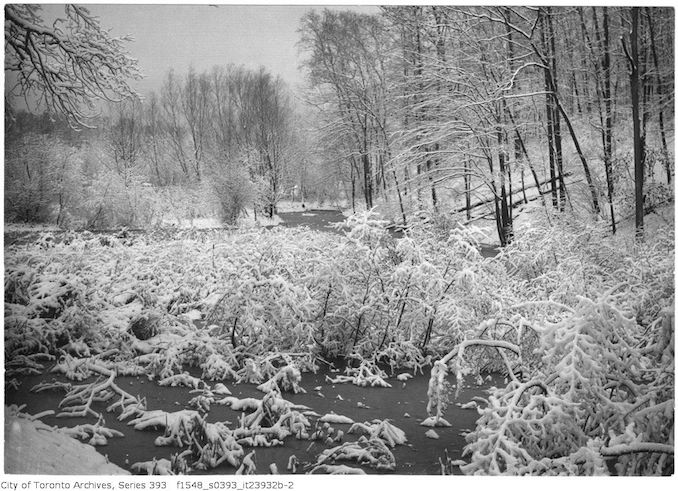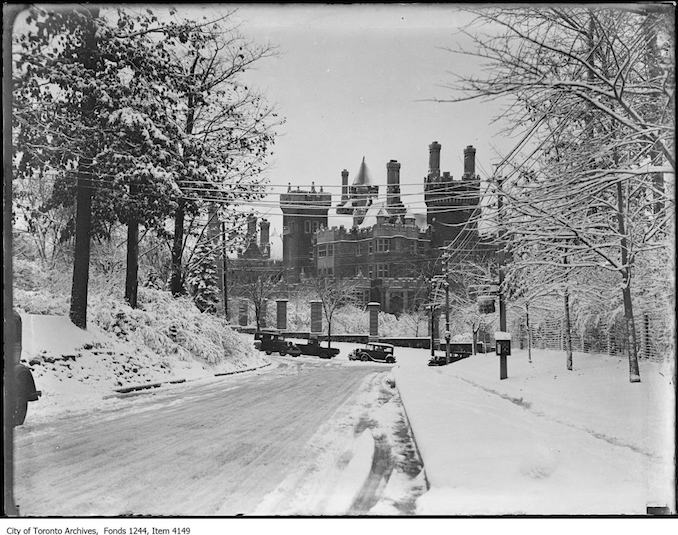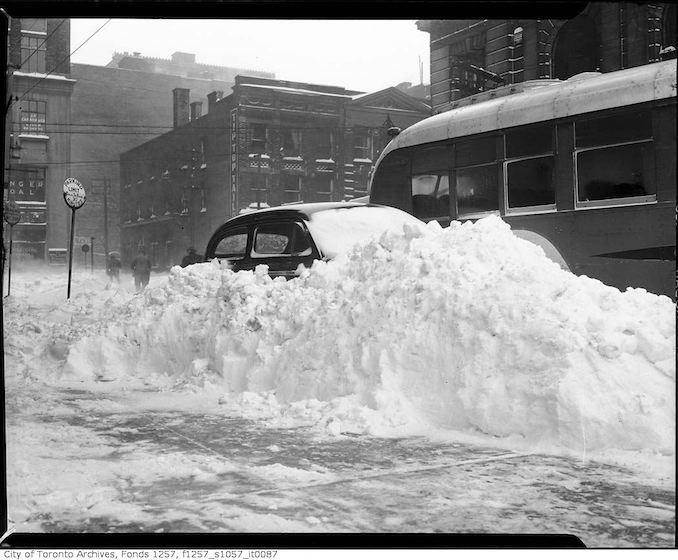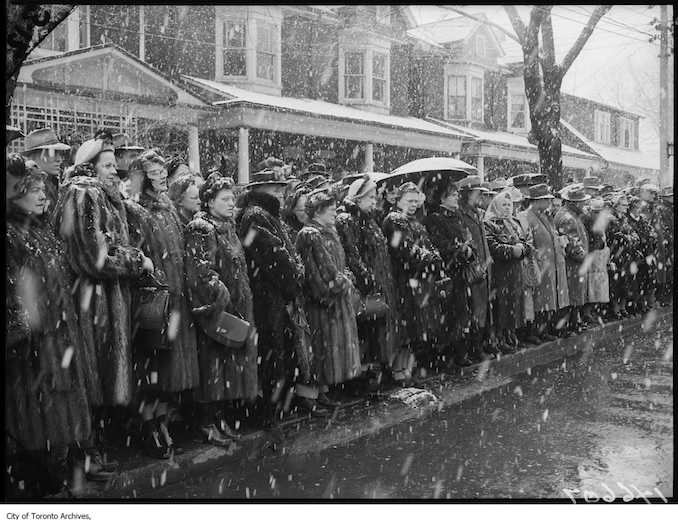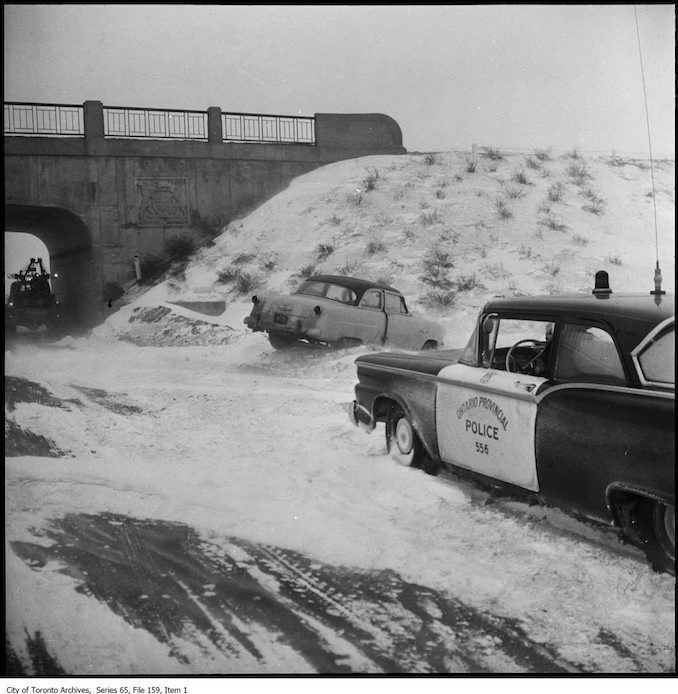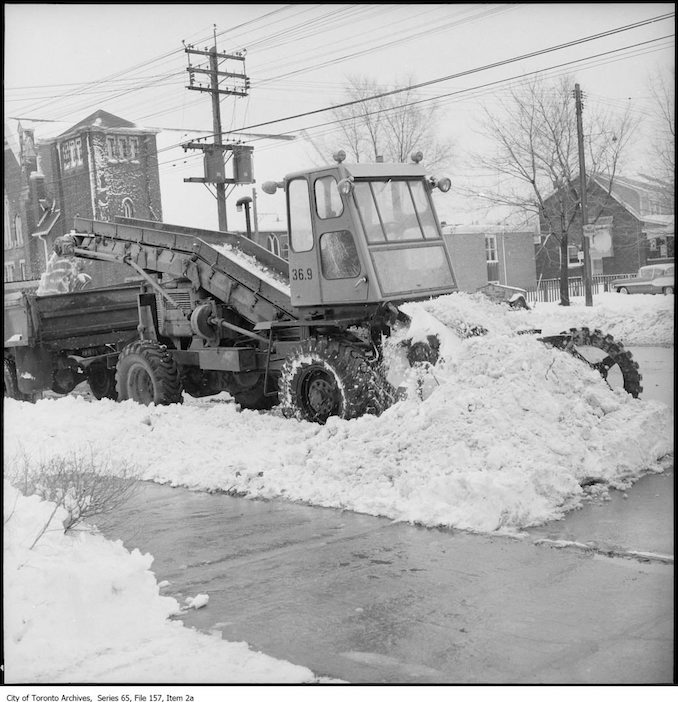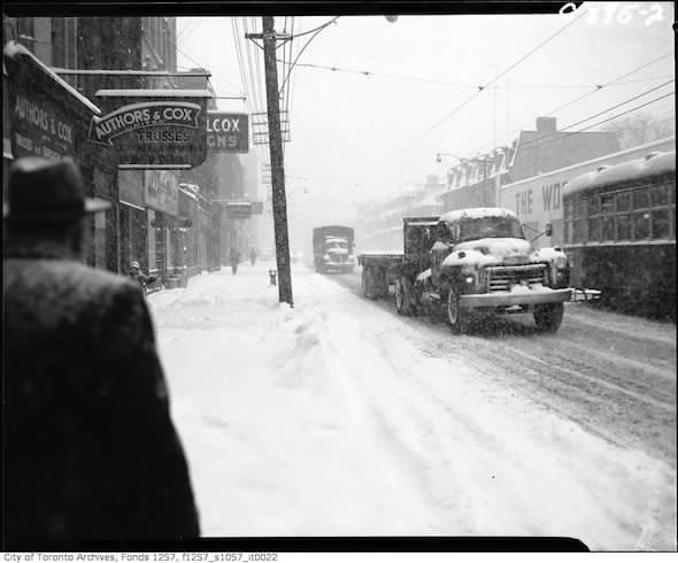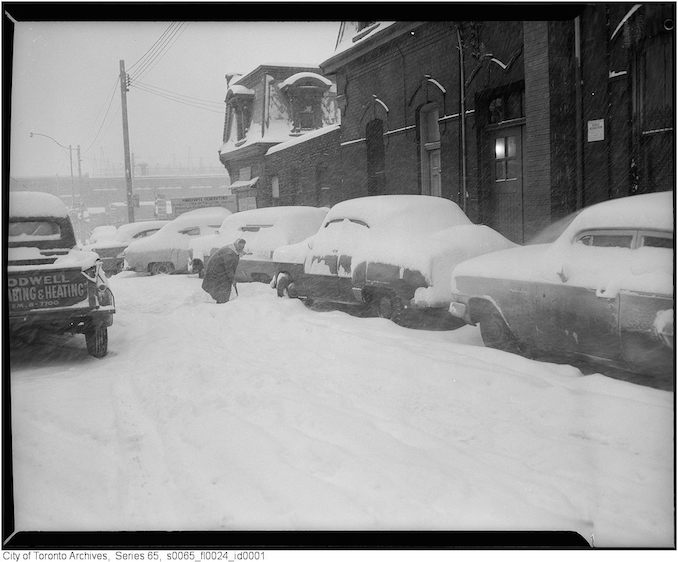 To see more photos from Toronto's history, visit the Toronto Archives.