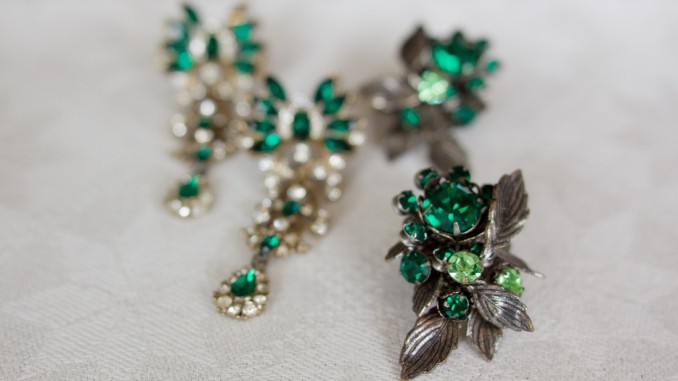 The Mirvish Family is one that is well-known in our city and we all have memories to share because of them. Whether it be from the days of wandering through Honest Ed's or enjoying the years of incredible theatre performances the family has brought us, all of us have had the name cross our path.
Ed and David are more commonly known to us but I admit I don't know too much about Anne Mirvish, wife of Ed, and mother to David. Her legacy, as I'm currently discovering, is more than a supporting role. As a Toronto icon, Anne's career included being an painter and sculptor, city builder and business person. from the 1940s until her passing in 2013. You can read about Anne's fascinating life here in The Globe and Mail.
She also had a personal style that was admired by many. Her spectacular gowns and stylish ensembles made her a style icon in our city.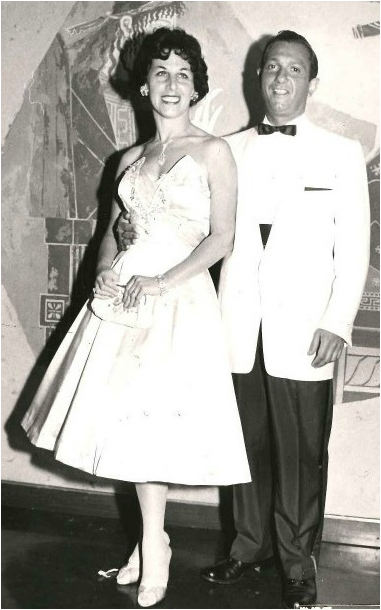 Now, a group of her friends have curated a very special event, The Anne Mirvish Gala in support of the Anne Mirvish Performing Arts Scholarships, that will be held on January 24, 2016 at University College, U of T.
At the event, considered part art exhibition, part social event and part fundraiser, there will be 100 of Anne's outfits on display. These will be complemented with archival photos, film and music.
Some of the outfits will also be modelled by students from the Drama Program at U of T, and by some of the alumni of the program including Stratford Festival stars Maev Beatty and Yanna McIntosh, as well as Gemini Award-winning actress Lisa Ryder.
The one-of-a-kind garments and accessories are from Anne's personal collection and will be available via live and silent auction. If you're a vintage collector this would be a great opportunity!
The Anne Mirvish Performing Arts Scholarships is a fund created to help students study the performing arts at the University of Toronto.
For more information on the event as well as a sneak peek at some of the incredible outfits, visit annemirvishgala.weebly.com