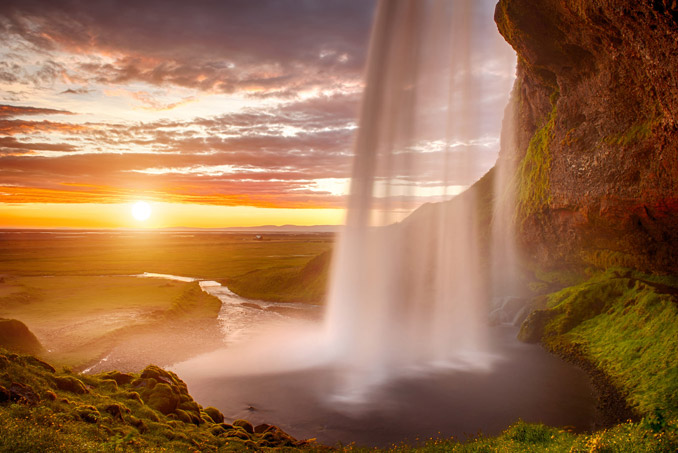 Iceland is FIRMLY on my to-do list; the culture is super cool and the food is supposed to be awesome. Luckily for me and the rest of Toronto, Iceland is coming to US as the Taste of Iceland festival returns for a fifth year running.
From Thursday, November 12th to Sunday, Nov. 15th, The multi-city festival offers a glimpse into the cuisine, music and culture Iceland is known for. Events include a menu of authentic Icelandic delicacies at Luma as well as a FREE showcase of the country's hottest up-and-coming musical talent at the Reykjavik Calling concert. Check out the full festival schedule below.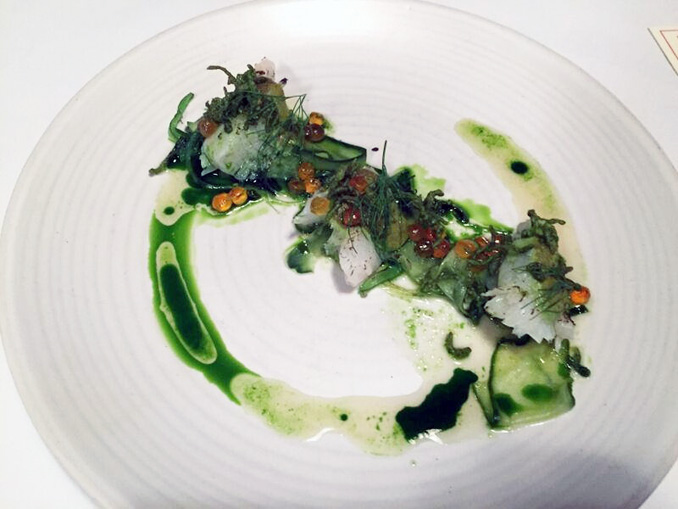 Icelandic Cuisine (Ticketed)
Nov. 12 to 14 at Luma (350 King St. W.)
Toronto welcomes noted Icelandic chef Ylfa Helgadóttir (owner and chef de cuisine, Kopar Restaurant) who has won numerous awards for her cooking and is part of the country's competing team of chefs. Helgadóttir has collaborated with Anthony Walsh, corporate executive chef of Oliver & Bonacini and Michael Wilson, Luma's own chef de cuisine to put together a four-course prix-fixe menu for $75.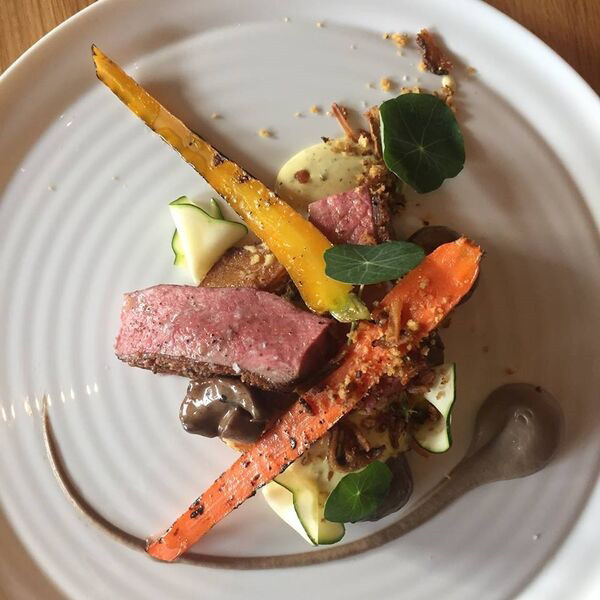 Reykjavik Calling Concert (Free)
Saturday, Nov. 14 at Adelaide Hall (250 Adelaide St. W.), 19+, doors open at 7 p.m.
The annual Reykjavik Calling concert returns this year, taking over the revamped Adelaide Hall. The Icelandic-Canadian collaborative lineup will feature Icelandic artists Samaris and Airplane and Spaceship paired with Toronto musicians Prince Innocence and RALPH.
Line-up:
8 p.m. – RALPH
8:45 p.m. – Airplane and Spaceship
9:30 p.m. – Prince Innocence
10:15 p.m. – Samaris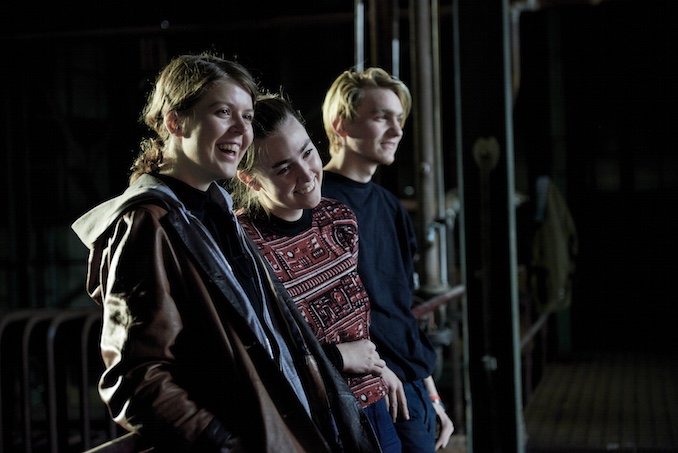 Icelandic Films (FREE)
Sunday, Nov. 15 at The Royal Theatre (608 College St.), starts at 1 p.m.
Presented by the Reykjavik Shorts & Docs Festival, this free event is open to the public on a first-come, first-served basis and will conclude with a Q&A session with Heather Millard, the director of the film festival.
Taste of Iceland in Toronto is presented by Iceland Naturally in cooperation with Icelandair, Reyka Vodka, Blue Lagoon, Icelandic Glacial Water, Promote Iceland, Brennivín, Iceland Airwaves, Luma and Adelaide Hall.
For more information click here.