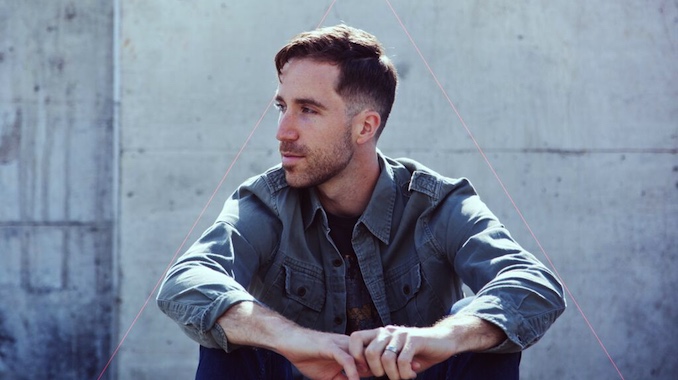 There are some great new music videos from Toronto bands and Toronto events that have come out over the past month. Check out these videos and let us know about any other music video releases we should know about.
Peter Katz – We are the Reckoning
Curses – Until My Heart Stops
Dragonette – Let the Night Fall
Montréal's Majical Cloudz debut their new album Are You Alone? at a CBC Music First Play Live session in Toronto.
Born Ruffians – "(Eat Shit) We Did It"
Language Arts – Fight or Flight (Lyric Video)