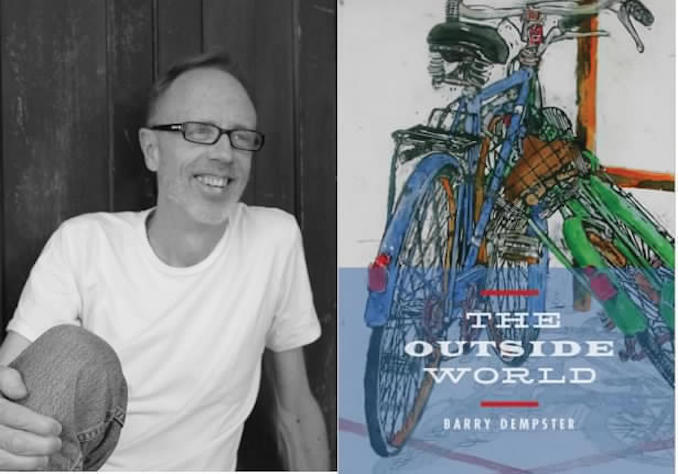 Working through my backlog of Toronto-set books this month, I've finally had the time to read Barry Dempster's 2013 novel The Outside World. Taking the best qualities of contemporary suburban slice-of-life fiction, and adding hints of the malaise and ennui of life outside the core of the city, The Outside World complicates its 1966 Scarborough setting with visions of the complex home and personal lives of the people who live there.
Employing the perspective of Robby Tedley, a 14-year-old-boy with an agoraphobic mother and a developmentally challenged sister, to great effect, Dempster's bildungsroman is equal parts nostalgic, quaint, and perceptive. The somewhat antiquated setting works wonders, in the sense that Dempster uses it to contrast the idealized lifestyle of the prosperous postwar era against the realities that hide behind the facade of the suburban lifestyle. With its blue-collar charm and strong episodic pacing, The Outside World is a great fall read, letting us consider the change in our social lives at the same time we witness changes in the seasons.
Dempster is an award-winning Canadian poet, and Pedlar Press is an excellent Canadian publisher of experimental fiction and poetry.