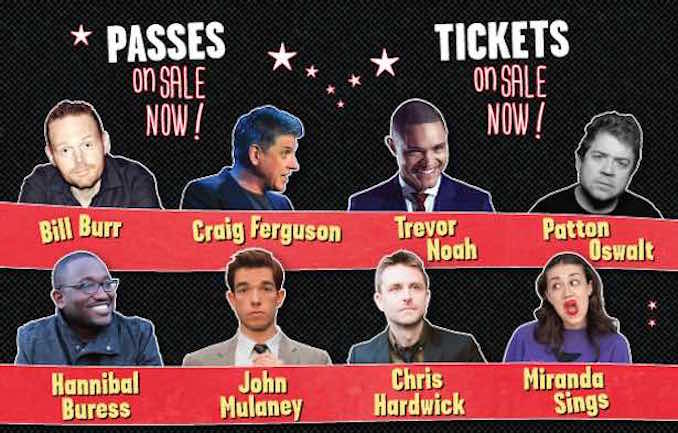 Confusing title, I know.
"What the f*ck are you talking about, Comedy Editor Dean Young?"
Well, it's not a weirdly complicated math formula (trust me, I'm no Matt Damon) If it's a sex position, I don't wanna know what's involved. And if it's a gang sign it seems like one that could break your fingers trying to pull it off.
Let me break it all down. #JFL42 is Toronto's audience-driven, interactive answer to Montreal's world famous Just for Laughs Festival (JFL) This mega-hit Toronto festival is 4 years old. There are a total of 42 acts from September 24 to October 3. That's 10 days, with 1 pass. And it all happens here, in the city Drake calls the 6.
Highlights from previous years (for me, it's my puff piece and I'll nostalgia if I want to) include our own hometown heavyweight K. Trevor Wilson opening up shop for one of my all-time favs Sarah Silverman (also, I want to have her babies).  K Trev's booming, syrupy drawl worked wonders on the sold out crowd at the Sony Centre. It was a hot, humid night and I was holed up in a King West hotel with my then-girlfriend (now fiancee and mortgage approved life partner). JFL overlapped with a magic conference in its sophomore year, and our hotel lobby was flooded with magicians doling out card tricks to bemused business men and small-town Canadian tourists sucking back house wine and over-priced Cutty Sark. We ran through the streets in a torrential downpour to see Silverman, and in the magic of JFL we decided to make the move and move in together (I'm not sure we needed 42 reasons of our own)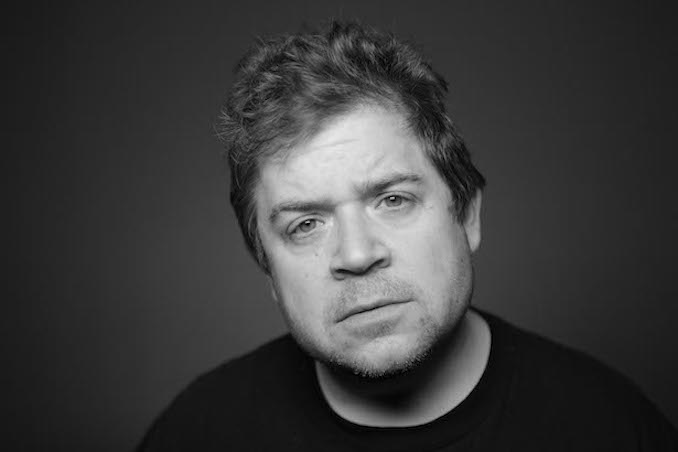 Meanwhile, the man mountain of Canadian comedy we call "K Trev" also opened up at the inaugural festival in 2012, for my personal comedy hero Patton Oswalt (Seriously, I have a cat at home named Catton Oswalt, and she eats and scratches whatever she wants)
Last year my personal favourites included Tig Notario (just a force of nature. Tig is so precise and so understated, she's unstoppable) and her opener Johnny Pemberton, who did things with a stool and a Rob Thomas/Santana song that absolutely murdered the crowd.
At the unofficial wrap party at Toronto's Comedy Bar I shared a friendly round of shots with Ian Karmel and politely picked his brain (that's the Canadian way!) on doing festival crowd warm-up for a brightly lit pre-show crowd night after night at the Sony Centre.  I caught Iliza Shlesinger in her manic back-to-back 8-show run at The Garrison, where she was running through her new special about to shoot back home after the festival (I also spoke to her the week before she came down, and Andy Kindler too. They kindly gave us some impromptu IDs for TALKHOLE podcast network!)
By the end of it all last year, I had a Zoom recorder overflowing with new network IDs, multiple magazine articles, random encounters, endless shows under my belt… and I wound up in the back of a cab, college kid drunk.
This year, JFL42 features a few new faces from the Toronto standup & sketch scene (notably, Canadian Comedy Award-nominated duo Ladystache and podcast pairing The Crimson Wave) and other local favourites like Pat Thornton, Dawn Whitwell, Arthur Simeon and Faisal Butt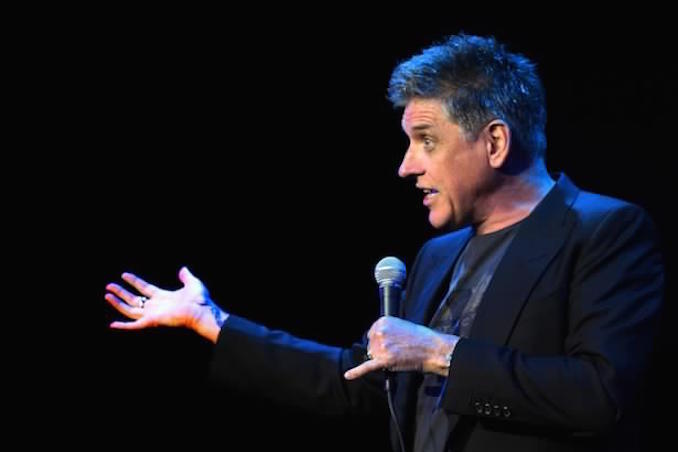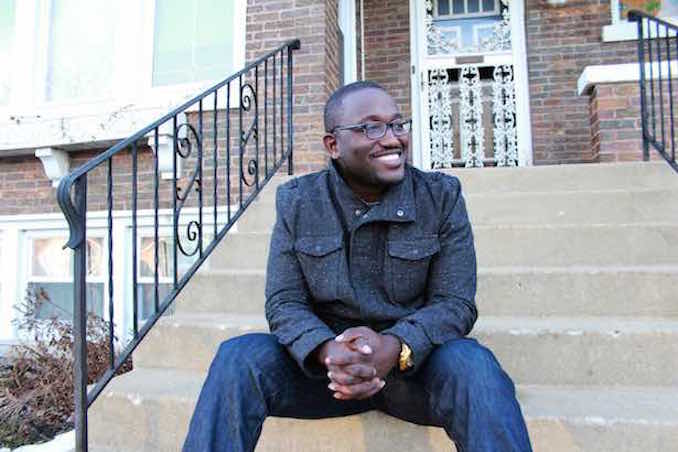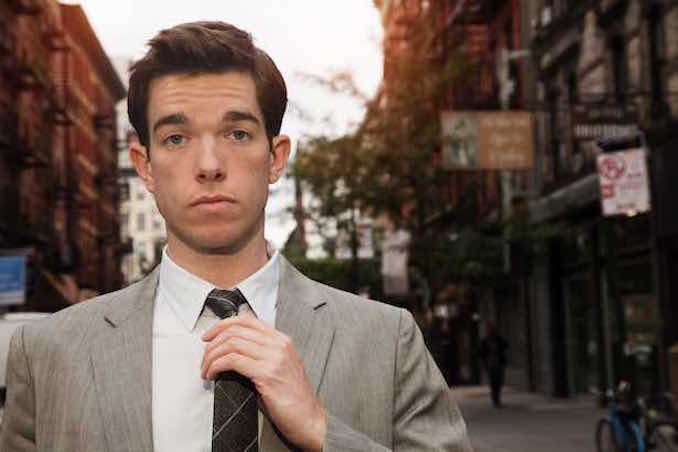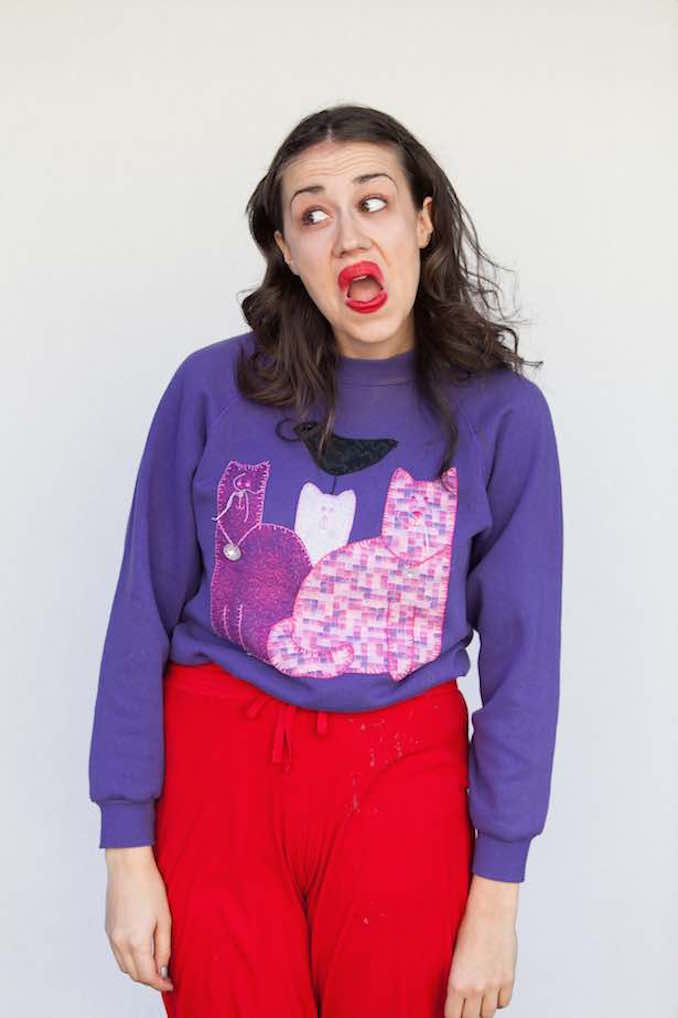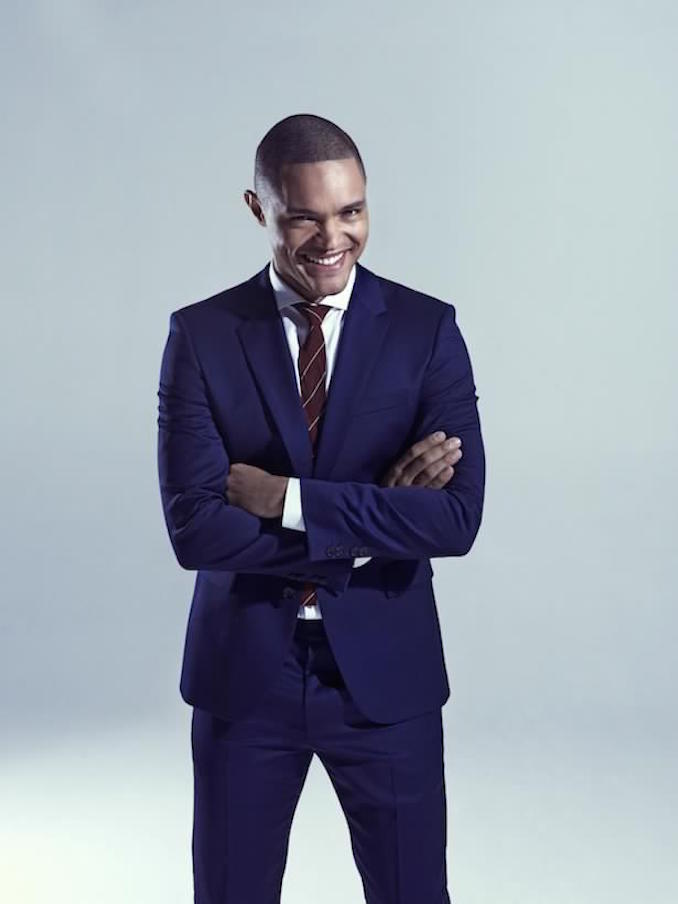 And as always, an eclectic lineup of headliners. Some hailing purely from the standup stage (Bill Burr, and the returning aforementioned Oswalt, Hannibal Buress and festival favourite John Mulaney) Late show personalities (Craig Ferguson and Chris Hardwick) Newsmakers (Trevor Noah) and oddballs (Miranda Sings)
Over the course of 10 insanely stacked days, 42 comics will convene on the scene, while the locals trek all over the city from venue to venue. Scrambling to spectate and perform (and if you're me, add press coverage for two magazines, and rounding up in-studio guests to that equation) Four years in, JFL42 has become an instant cult classic, an integral part of the Canadian comedy culture. Especially here in Hogtown. We are after all, Canada's comedy capital.
#JFL42 (the hashtag is essential by the way, it's very interactive) is the ultimate hybrid of international headliners and homegrown talent, taking over Toronto. And if that isn't reason enough to go… well, there are 41 others you should seriously consider. Well, not too seriously. This is comedy, not algebra. It all kicks off September 24th