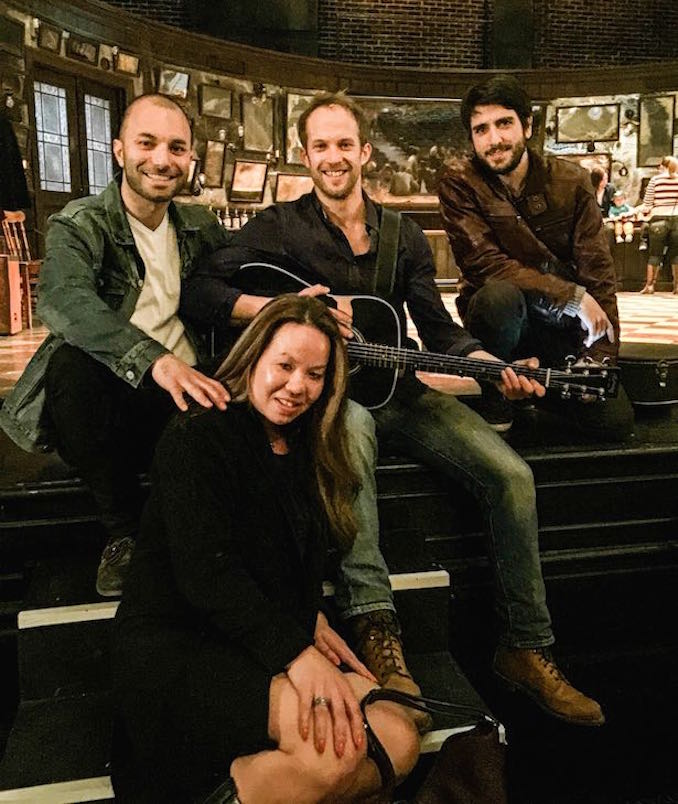 When I was in grade school our music teacher ran a band called 25 guitars that teamed up with a choir called 50 voices to play for all of our school assemblies. With 25+ guitars on stage with 50+ singers it seemed like a whole lot, until now.
Last week at the Ed Mirvish Theatre in downtown Toronto almost 1000 guitarists gathered to join in with the cast of Once the musical to play the Academy Award winning song originally written for the movie Once called "Falling Slowly".
Here are some of my favourite videos from YouTube of the event.
Here is a great video by Chris So and Edited by Paulo Marques for the Toronto Star.
Here is the official video by Mirvish Productions.
Here is the video filmed by one of our writers Sonya Davidson.