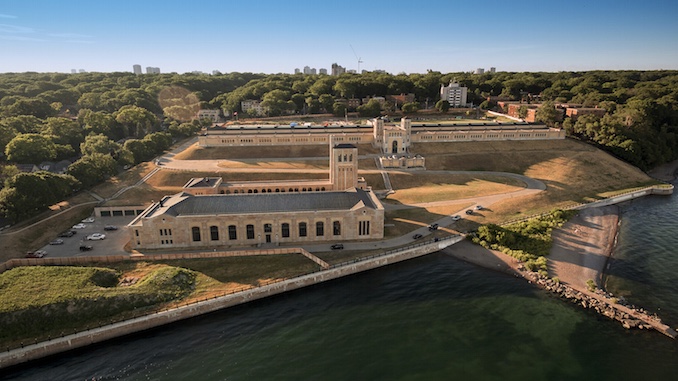 "Fully operational water treatment plant in Toronto. Built in 1941. Taken with a DJI Phantom 3"
Greg Patterson sent us this drone photo of the R.C. Harris Water Treatment Plant in Toronto for our daily photo. Check out his page for more images.
To submit your photos to be featured on our website, visit our 500px group.