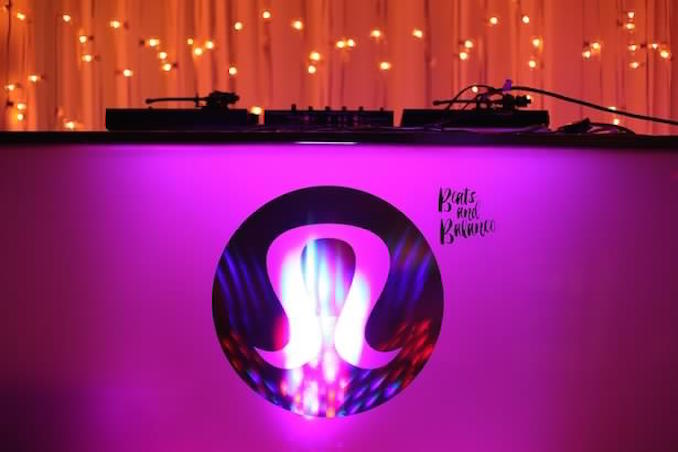 Last month, we were invited to Beats & Balance hosted by lululemon. The fundraiser marked the start of a partnership between lululemon and The Remix Project, a program for youths trying to enter creative industries. With more than 900 tickets sold and donations made, lululemon raised over $10,000 for The Remix Project. The event included a Marketplace and four massive group classes from some of Toronto's most renowned fitness experts.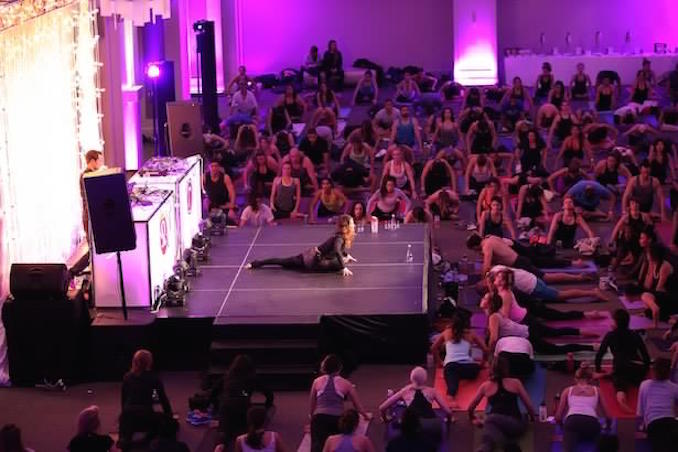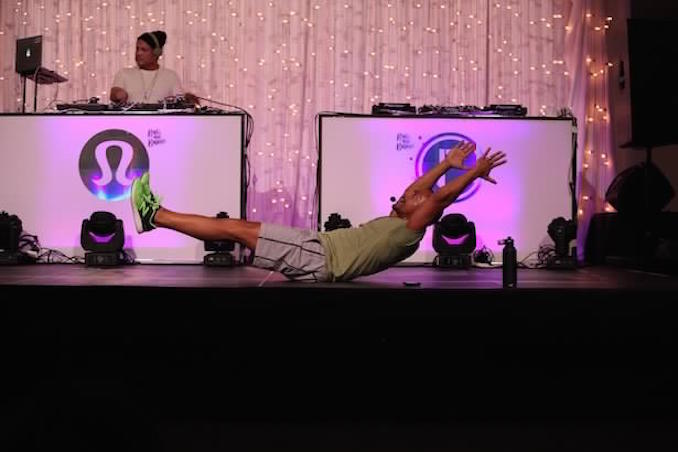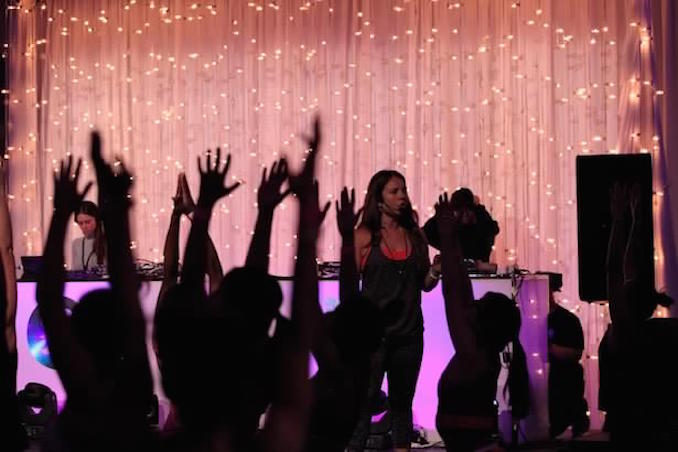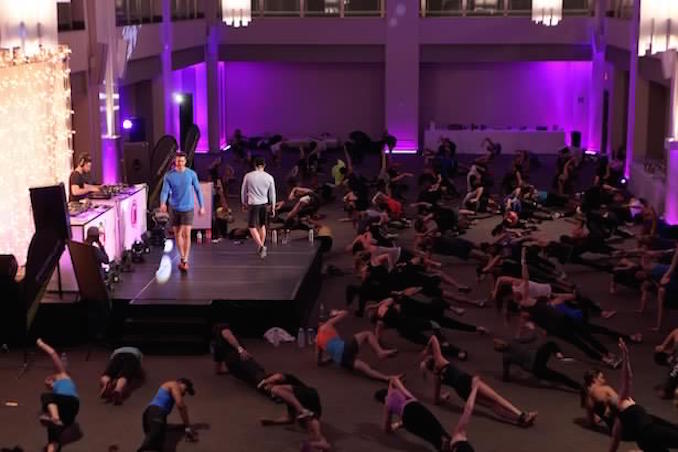 We caught up with Jason Eano, Fundraising and Development for The Remix Project, and Natalie Westlake, Toronto Community Connector at lululemon to find out more.
How did lululemon and The Remix Project begin this collaboration?
JE: For a long while The Remix Project has been keen to better integrate health and wellness into its curriculum for young entrepreneurs interested in the creative arts. In a meeting with Natalie Westlake and the team at lululemon, a natural and well supported opportunity to introduce programming that supported the mind, body and heart of a young business person presented itself. We were excited to move forward with a partnership thereafter.
Can we expect more fundraising events like Beats & Balance?
JE: The Remix Project hosts an annual calendar of events. The best way to stay connected is to follow us on Facebook, Twitter or Instagram by search @theremixproject or The Remix Project.
NW: We host a variety of community events on a regular basis based on what we hear and feel is needed in our communities. Check in with your local store to hear what's coming next!
How does The Remix Project affect the health (mentally and physically) of our youth in Toronto?
JE: The Remix Project is a 9-month arts incubator and training program that is divided into four academies: Recording Arts, Business, Creative Arts, and The City Life Film Project (Film & TV). Each academy is led by a Dean.
The program is tailored to each individual's goal. Upon being accepted into Remix, youth select a "major" and "minor" which become their areas of focus for the duration of the program. In order to graduate, participants must engage in at least 10 hours a week of programming. During the semester, youth engage in the following activities under the guidance of their Dean. Remix strengthens mental health by providing opportunities for self-expression, an environment where youth feel accepted, positive role models, and hope for the future.
Businesses often give back to the community monetarily but how is lululemon supporting The Remix Project differently?
NW: We are excited to continue to partner with the Remix Project outside of Beats and Balance and will be offering them yoga, meditation and goal setting workshops over the next year.
How can we help The Remix Project?
JE: There are many ways to support Remix. From donations online, to attending special events, to becoming a Remix Ambassador. Visit http://toronto.theremixproject.com/ to learn more and get involved.
What makes Toronto Great?
NW: So many things make Toronto great, but I would say the biggest stand out is the people! We are hard-working, honest, creative, entrepreneurial, collaborative and we want to make a difference in the world.
It's not by mere chance that Toronto was voted to have some of the world's most celebrated and cool neighborhoods to live in.
In addition to large-scale events like Beats and Balance, lululemon hosts free yoga classes weekly. Our goal is to elevate the level of health in the communities we are in, and offering weekly yoga classes is at the forefront of achieving this goal. To find a weekly class and store closest to you, visit us at www.lululemon.com