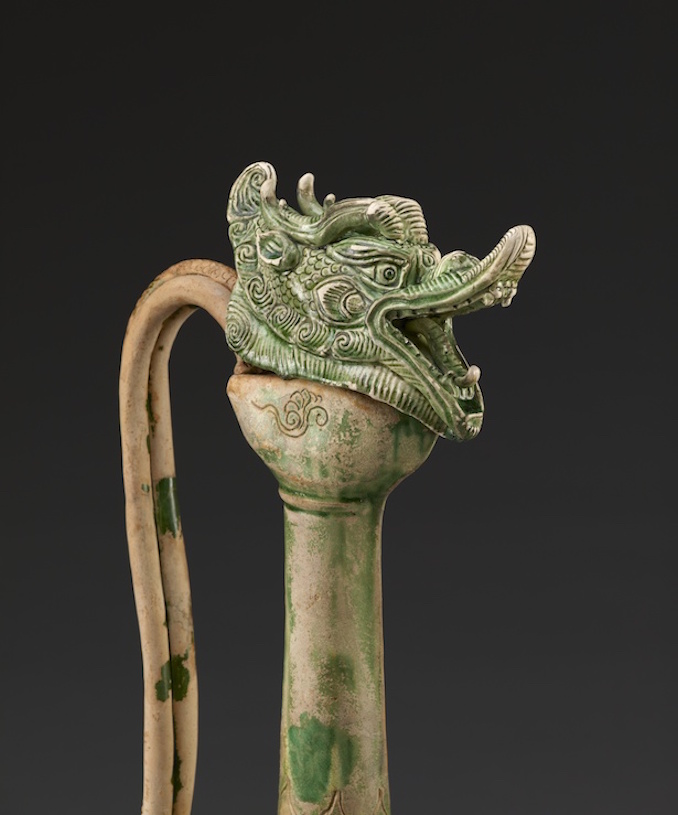 Rare Tang dynasty objects from the earliest and most important Arab shipwreck ever discovered in Southeast Asia will be on display to the public starting December 13, 2014 as part of The Lost Dhow: A Discovery from the Maritime Silk Route exhibition on at the Aga Khan Museum in Toronto.
In 1998, an Arab dhow (ocean-going vessel) was discovered shipwrecked off an island in Indonesia. The cargo on board turned out to be the oldest and most important marine archaeology discovery with almost 60,000 artifacts including silver ingot, a gold cup, bronze mirrors, jars once filled with valuable spices, and other items originating from the Tang Dynasty (618–907 AD).
The discovery solidified the history of the Maritime Silk Route and the connection between the Tang and Abbasid Empires.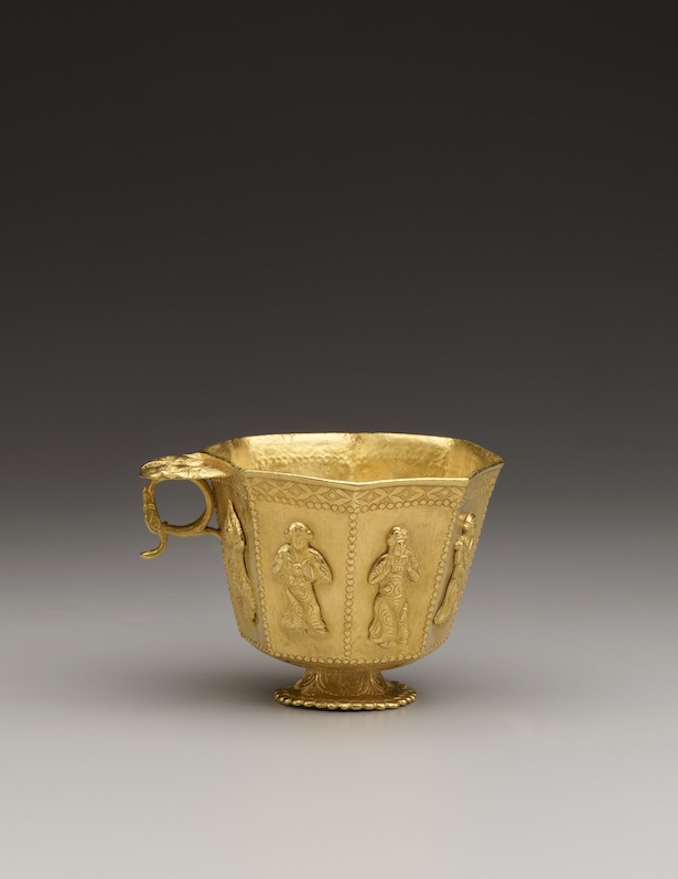 The show is making its North American premiere at the Aga Khan Museum marking the first time the pieces have travelled outside of Indonesia.
The show runs from December 13. 2014 until April 26. 2015 with more information available on the Aga Khan Website.