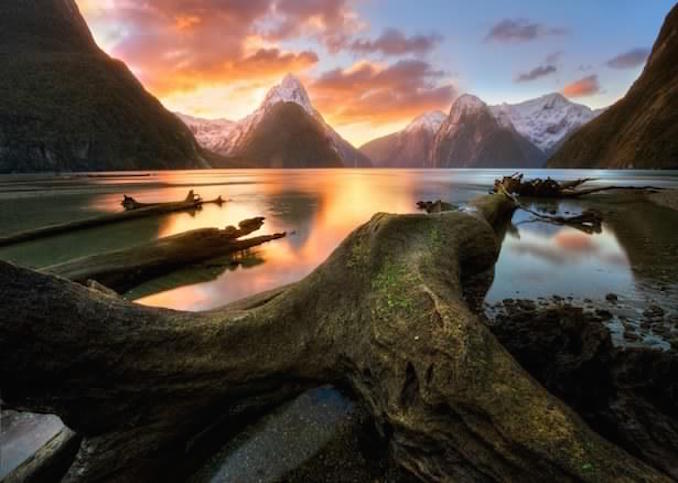 I recently found out that the premium photo sharing community known as 500px is a Toronto based Social Network for Photographers. 500px is a website to share, view, and sell images in a user friendly, beautiful environment. The easily navigable website instantly made me want to find out about all the user options and aspects the site offered.
One can easily upload photos, view photos from followed sources, license photos for sale via their online store, discover new photographers, and browse their online shop for prints. The site also allows for the creation of groups so that online communities and discussions can be created around a certain subject. I created one for Toronto Is Awesome if you would like to join and share your images of Toronto.
I recently went to Turkey for a post we did and decided to post some more of the pictures on 500px to see the results. The results were fast. I almost immediately had 100s of views and over 100 interactions. The site is well populated and has a very engaging community.  Check out the album I posted from Turkey here – http://500px.com/joellevy
I got to chat with one of the founders of 500px.com Evgeny Tchebotarev about the creation of the site and doing business in Toronto.
***
When did 500px launch?
The story is complicated.. I first created it in 2004, when I was in university and was looking for a place to share my photos. None of the today's photo sharing services existed back than, not even Facebook, so it was an easy decision to start it. 500px was relaunched in October 2009 as a business, and since then Oleg (co-founder of 500px) and myself worked on it, growing it day by day.
What was the drive to create it?
I started taking photos somewhat seriously in 2002, and at that time had a film camera. When I moved to upgrade to a digital SLR in 2003, I realized that there was no way to share it online. So after a few experiments with the communities, I decided to create 500px. The name stems from the idea that all photos should be 500px wide, so that they would fit in then-normal-screens. Laughably, over the years, the size of the photos increased, but then with smartphones, 500px was still a good size. Tomorrow, it will be a good size for a smartwatch!
What is your background in? Photography, web design?
My background is in business, I got a BComm degree from Ryerson University with a specialization in Finance. However, I knew early that I would hate working at the bank, so even the idea of this would drive me crazy. I was passionate about photography, and I'm even more passionate about it now. Together with Oleg we designed the first version of the new 500px — I designed and coded the front-end, Oleg did the server-side and backend work. It worked out well!
What are the big differences between 500px and Flickr?
500px is better. Frankly, we are very obsessed with UI and UX, and I think we will never be satisfied — so we always experiment, try something new, and move forward with new ideas. Additionally, the algorithms we've built allow us to automatically select the best photos. People tend to compare us to Flickr, but I don't think we even compete anymore — each of us has our own path, and the more I thought about it, the more I realized how true this is.
What is your favourite feature of the website?
I like them all. 500px is like my kid, my family, so I love everything about it.
What countries populate your site in the greatest numbers?
US is definitely the most popular, but 500px is present in all the countries in the world — in fact, in more countries than United Nations recognize. There are some very active members in the States, Germany, Indonesia, Russia, India, Dubai… the style is very distinct in each of the countries as well, so it's easy to see and guess where the photo is from.
How many users do you currently have?
We have more than 4 million users on the platform, but the work that our photographers produce is seen billions of times each month across the world.
What is the best part about doing business in Toronto?
I'm very attached to Toronto. It's a great multicultural city, and I think that what makes 500px better — we embrace different cultures, we thrive for diversity. Diversity helps us product better quality features and to understand our market better.
Do you have another favourite Toronto business? other than 500px of course.
I have a few — Wattpad is a great company changing the way people reach and publish stories.OpenCare is changing the way we think about healthcare. InteraXon's Muse is changing the way we think about meditation and wearables. There are probably another two dozen companies that deserve to be named here. There is a lot of innovation, and I'm really proud that Toronto has grown up a lot in the last few years and is quietly helping make the world a better place.